Much ado about nearly nothing as specialized site The Verge relayed that the e-commerce giant Amazon has decided to change the icon of its mobile application shortly after some Internet users claimed it resembled... Adolf Hitler.
As you can see below, the logo in question, unveiled only a few weeks ago, at the beginning of 2021, represented a well-packed box on which appeared the characteristic 'smile' of the brand, topped by a piece of blue packing tape. Somehow, that was enough for a few internet users to see it as a minimalist version of a smiling Adolf Hitler.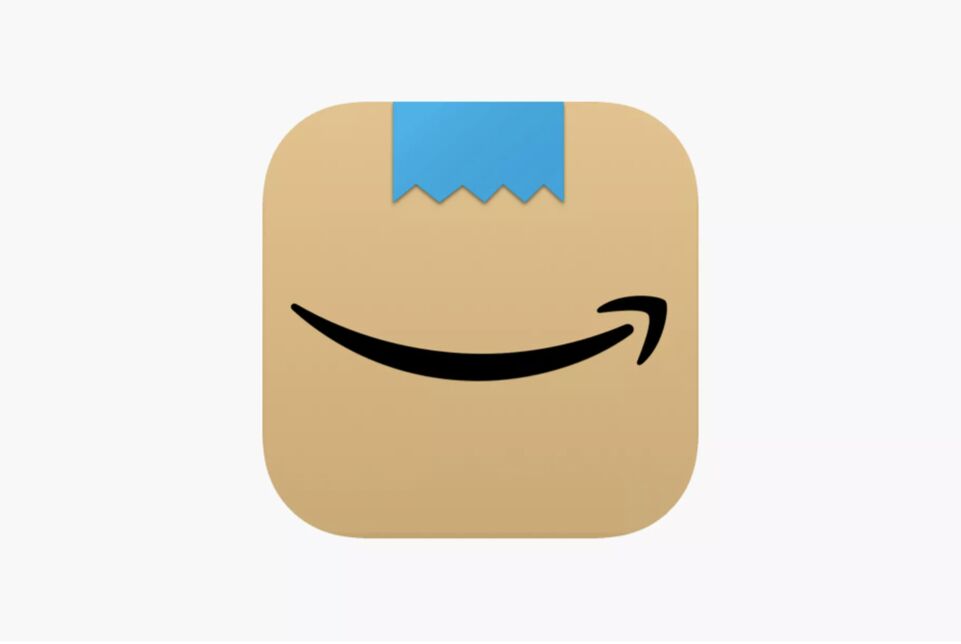 A discreet change
To prevent the application icon from quickly becoming the object of multiple memes and other such online hijackings, Amazon has made some small changes to its logo, accompanied by a note from the spokesperson for the firm:
Amazon is always exploring new ways to delight its customers. We designed the new icon to spark anticipation, excitement and joy when customers begin their shopping journey on their phones, just as they do when they see our boxes on their doorstep.
Not a first
This is not the first time that the former dictator was dredged up into this kind of debate. In March 2020, the German supplier Puma was faced with a bit of a hiccup when Internet users thought they recognised in one of the brand's new pairs of sneakers, called Storm Adrenaline, the likening of Adolf Hitler.
If anything, this is a great example of human pattern recognition going into overdrive and seeing symbols and meaning in anything. But sometimes, as goes the internet joke, the curtains really are just blue. And, since it wouldn't be the internet without 'heated disagreement', the debate rages on beyond any scale Amazon had hoped to avoid: