Scott Ross had the transformation of a lifetime after looking at himself in the mirror one day and claiming to no longer recognise himself.
The 48-year-old Essex native, blames working long hours and resorting to an unhealthy diet consisting mainly of processed foods for gaining insane amounts of weight over the years. He explains that:
I rented a kayak to go out on the sea with my two sons, Matt, 15, and Luke, 14, and after five minutes I was incredibly out of breath. When we got back to the apartment, I just didn't recognise myself in the mirror anymore, and so I made the conscious decision to do something about it.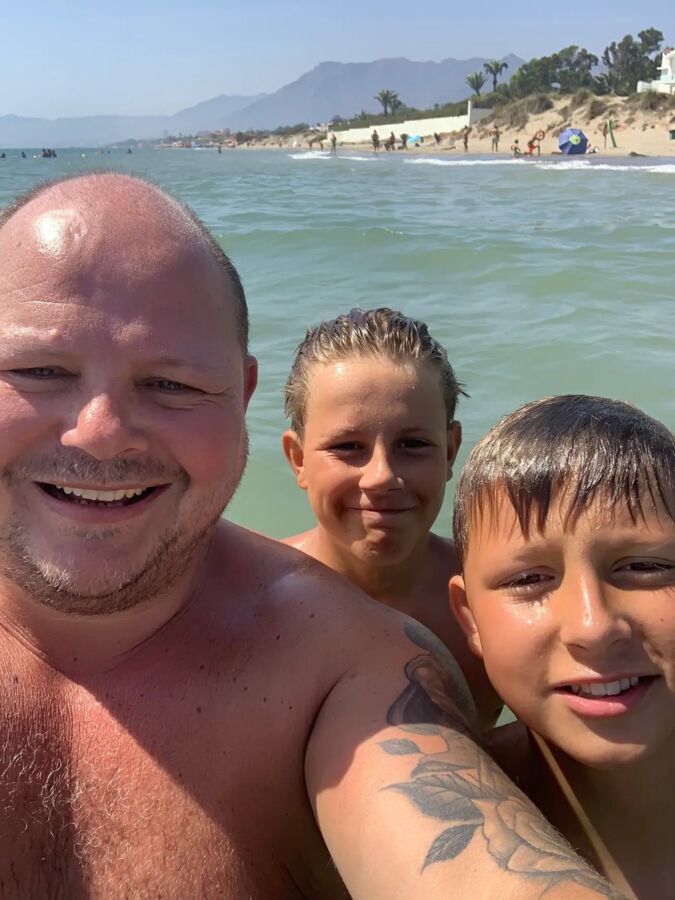 The father-of-two reveals having, in the past, been a rather fit person after years of playing rugby growing up but that the pressures of keeping up with his new company derailed his lifestyle.
After just 90 days of consistent exercise and prioritising a diet rich in whole foods, Ross went from 19 stones to just 13 and even boasts ripped six-pack abs. He said:
My original intention was to get down to around 16 or 17st. After those 90 days I was sporting a six pack and didn't want to give up, I kept up the drive to get leaner, add more muscle and after nine months I looked like I do today weighing 13st.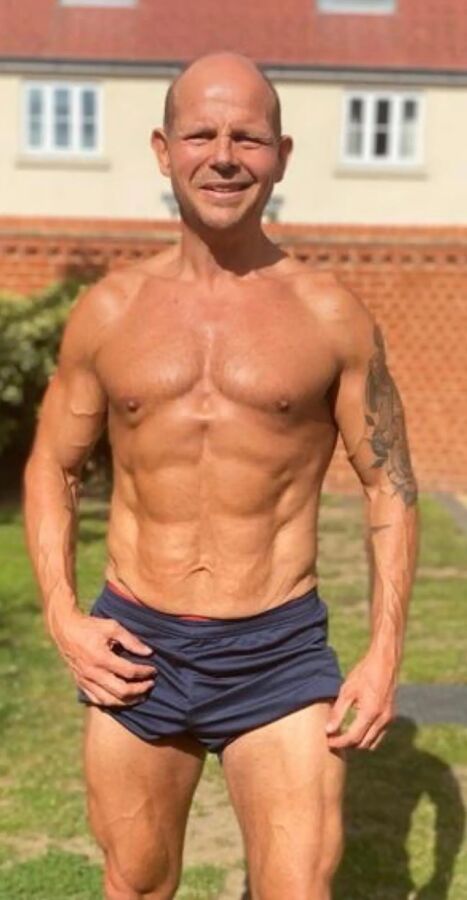 He now says he feels better than ever and has even ventured into cooking different types of meals that don't necessarily include meat. He says:
Your energy levels are far healthier, and I am rarely ever stressed any more. Through lockdown, it kept me focused and I never fell into the doom and gloom mindset, I just applied the mindset of focusing on things you can control and not things you cannot.