Hair develops on the body whether we like it or not. It can be blond, brown, short, long, curly, fine, or thick. Hairless bodies, on the other hand, are made popular on television, in ads and in movies. Some people would agree that it can project a warped picture of what a women's skin should look like.
Did you know there could be several benefits of hair on your body? Read more to find out.
Sex and hair are correlated?
On Thursday, March 17, IFOP unveiled the results of its survey in partnership with the social network Wyylde. The survey looked at men's degree of deconstruction of masculinity norms. To do this, it was important to recall the militant concept of male deconstruction, which involves questioning and abolishing many gender stereotypes.
According to the survey, in a cisgender couple, the men find it difficult to see their partner with body hair. Thus, 40% of the men questioned still and always refuse to sleep with a woman who has not shaved or 'maintained' her pubic hair.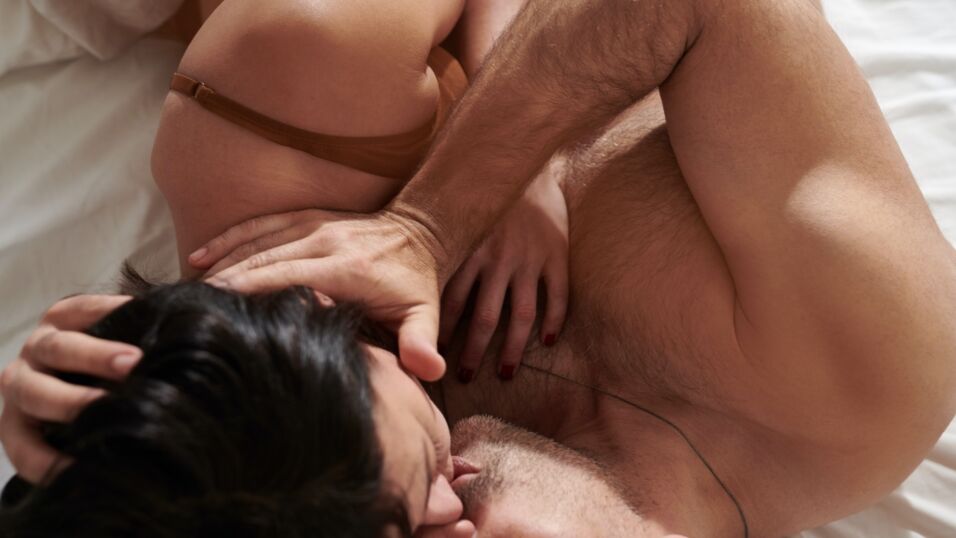 Read more:
⋙ Sex lubes: These kitchen items could be safer for your sperm, doctors say
⋙ This flight company allows you to have sex during the flight
⋙ Anal sex: Can ordinary condoms protect against STIs?
The benefits of pubic hair
If some men, therefore, prefer pubis without hair, perhaps it is because they are still unaware of all the benefits of pubic hair. Pubes protect you from bacteria and microbes that could wander around your vagina.
They also stop UV rays, protect against cold, heat and even provide some protection against sexually transmitted infections (STIs). A protective barrier that prevents Madame and her partners from going back and forth to the doctor. It is therefore advisable to always leave little pubic hair.
Note to self: If you feel more comfortable with a full bikini, do it, on the contrary, if the luxuriance of your pubic hair pleases you, keep it.
This article was translated from Oh!MyMag FR.