What do you see first on the picture?
The newspaper Vonjour has unveiled a series of photo puzzles. Let's take a closer look at one illusion in particular today. In this photo, trees and a tiger's head are intertwined. Take a look for yourself.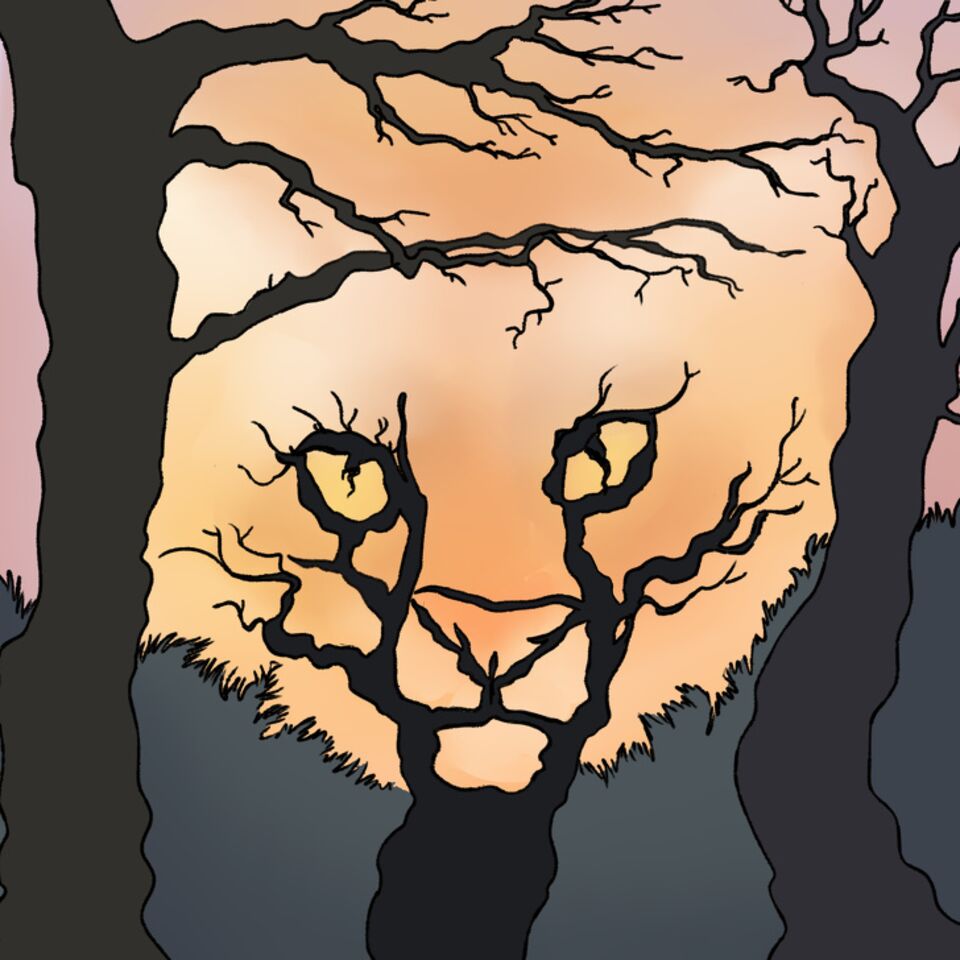 When you looked at the image, what was the first thing that jumped out at you? The trees or the tiger head with its piercing eyes? It turns out that what you see first in the image says a lot about your personality.
Read more:
⋙ Optical illusion: What you see first in this image says a lot about your love life
⋙ This is the one personality trait that all gifted people share
⋙ What colour are these balls? This optical illusion has Internet users going mad
So what did you see first in this image?
Trees
People who first saw the trees in this image are rather calm and peaceful people. They like to spend time doing nothing. Intuitive and relaxed, these people are most likely to give good advice and think wisely.
A tiger's head and big eyes
Those who have seen the tiger's head are people who like to make decisions and know how to do so. Usually positioned in a leadership position, these people are determined and do not let themselves be pushed around. You have been warned!