Scientists have long worried that a variant of the coronavirus would be more dangerous than the original virus in three ways: it would be more transmissible, cause more severe disease, and evade the protection of existing vaccines. 'The nightmare is a variant that meets all three conditions,' said Bob Wachter, chair of the Department of Medicine at the University of California, San Francisco.
No previous variant, he said, has ticked more than one or two boxes. But the Delta variant, first identified in India in February, came closest to hitting all three boxes. Current data indicate that this variant ticked the 'more infectious' box, that it probably ticked the 'more severe' box, and that it at least partially ticked the 'immune evasion' box. 'And that's scary,' said Bob Wachter.
On Tuesday 15 June, the US Centers for Disease Control and Prevention (CDC) described the Delta variant as 'concerning.'
A threat of infection despite vaccination
While the Delta variant undoubtedly poses the greatest threat to unvaccinated people, some experts fear it could lead to more breakthrough infections—cases of COVID-19 diagnosed at least two weeks after a person has been fully vaccinated.
That's the concern: you're more likely to get COVIDfrom the same exposure than you would have been before. And you are more likely, if you have COVID, to develop a more severe form.
Other experts also fear that the strain could evolve into something even more dangerous, as the Delta variant's high transmissibility allows it to spread easily among unvaccinated people, and thus continue to replicate and mutate. Vivek Cherian, an internal medicine physician in Baltimore, fears the worst:
The worst-case scenario would be that the Delta variant mutates into something completely different and our current vaccines would then be even less effective or ineffective.
Delta is the most virulent strain to date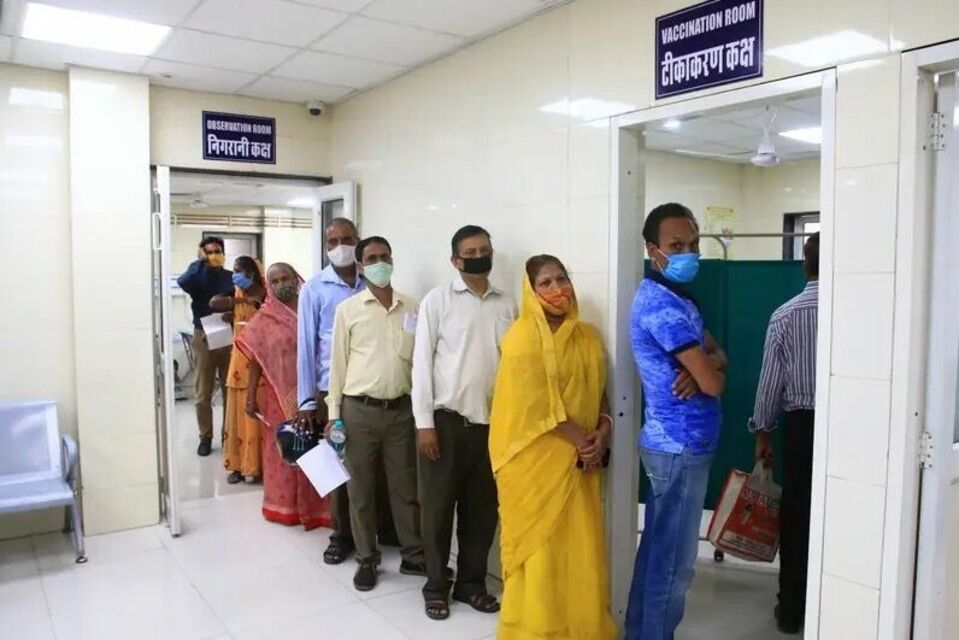 According to research conducted by Public Health England, the Delta variant is associated with a 60% higher risk of transmission in households than the Alpha variant, which was discovered in the UK. According to the CDC, the Alpha variant is already about 50% more transmissible than the original strain. In other words, 'Alpha is to the original what Delta is to Alpha', said Bob Wachter. Scottish researchers have found that infection with the Delta variant doubles the risk of hospitalisation compared to the Alpha variant.
But overall, the Delta variant has not radically challenged vaccines. Public Health England's analysis found that two doses of Pfizer's vaccine are still 96% effective in preventing hospitalisations of Delta variant cases—and 88% effective in preventing symptomatic COVID-19. Two doses of AstraZeneca's vaccine are 92% effective in preventing hospitalisations and 60% effective in preventing symptomatic COVID-19 in Delta cases.
Does it make infection more likely?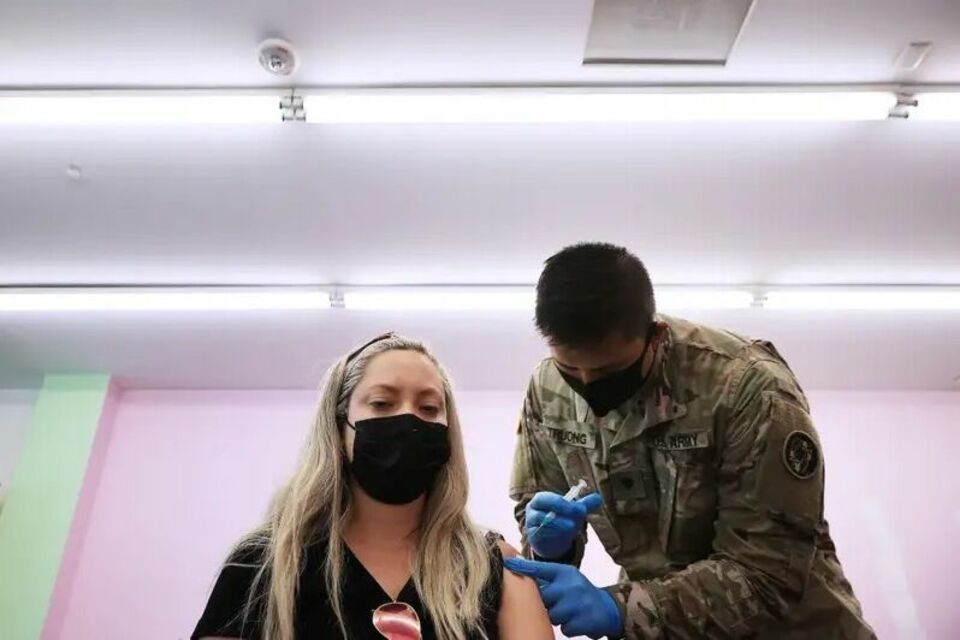 Although the variants are responsible for the majority of infections, it is very rare to contract COVID-19 after being fully vaccinated: according to a CDC report published in May, only 0.01% of vaccinated Americans became ill. Even with the Delta variant, Vivek Cherian said:
I don't think there's much to worry about with these infections.
But Bob Wachter is concerned that the Delta variant could turn a mild infection into a more serious case.
It increases the risk of seeing more cases of infection and perhaps more severe cases than I would have been concerned about a few weeks ago.
Perhaps the biggest risk is to the elderly or immunocompromised, he added.
An 80-year-old who has been fully vaccinated does not have the same level of immunity as a 30-year-old.