If there is something that everyone in the world has in common nowadays, it's that scientists in every country are all committed to studying and analysing COVID-19. This virus, that has had us all locked in our houses for weeks now and is obliterating healthcare services in several countries, is being analysed and investigated in countries all over the globe.
And that is why Gines González García, Argentina's Minister of Health, believes this photo, that was recently shared on his Twitter account, is such an important step forward for the nation.
The black and white photograph taken with the help of a microscope allows us to get a look at the culprit responsible for the pandemic the world has been suffering through for the past few months.
'This is the first photo that we have managed to take of the COVID-19 virus that is circulating in Argentina,' revealed the Argentinian minister on social media alongside the image had been taken by scientists from the National Scientific and Technical Research Council (CONICET).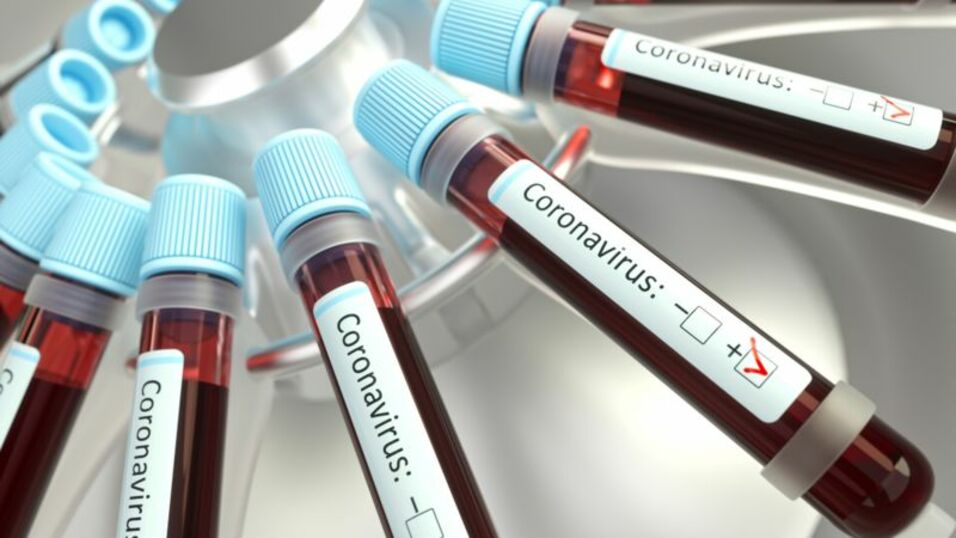 According to Gines González García:
[This image is] an important contribution to research into SARS-CoV-2 (COVID-19) which is circulating in Argentina... [this contribution] is an addition to the sequencing of the virus genome circulating our country and is an important step forward for diagnosing the virus and developing potential therapeutic strategies.
González García also wanted to congratulate the scientists:
It is a source of great pride and honour that we have national professionals and institutions that are recognised worldwide. We are part of the progress being made to diagnose the coronavirus. Our scientists are making history.