One such country is Italy, where the coronavirus has sent the population into a panic, causing two serious emergencies: a public health emergency and an economic threat.
Prime Minister Giuseppe Conte had no choice but to ask RAI to lower their alarmist tone when discussing the issue so as to not cause more worry than is necessary. "We have to stop the panic."
This disproportionate reaction has become the enemy of the state in Italy. Tourism is plummeting, more than 40% of hotel reservations have been canceled.
Supermarket purchases have also shot up more than 200% since last year. In other words, current sales are higher than those recorded on Christmas Eve.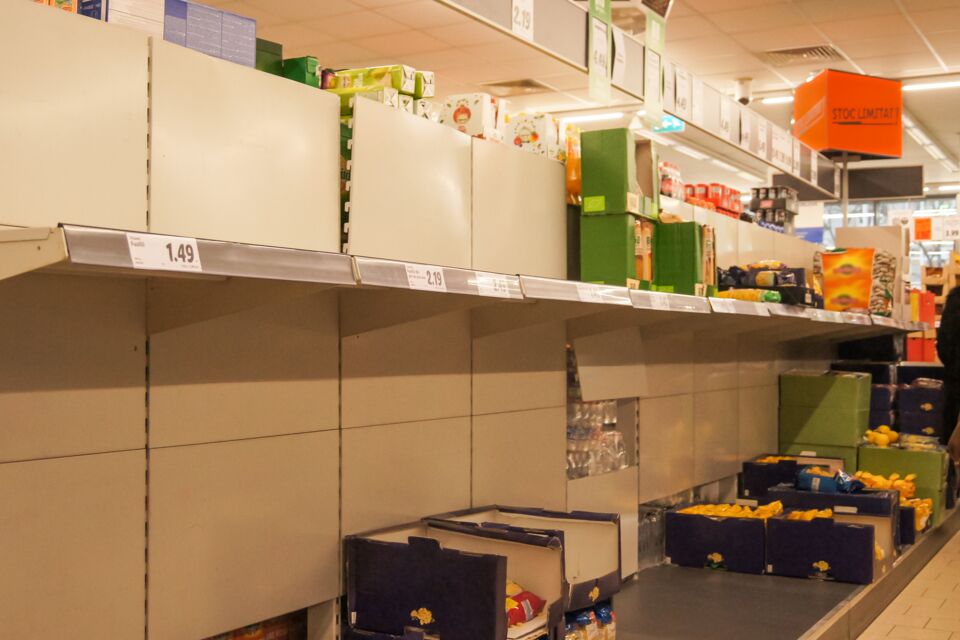 Much of the Italian population feels like it's living in a kind of war zone. People are suffering from a kind of hysteria. This is not in the country's best interest at all, as economic contagion can cause more damage than the virus would.
The fact of the matter is that the Italian government's poor management of the coronavirus and the parts of the country it has reached are causing worry in neighboring countries. In Spain, the minister of health has already urged all the communities to reinforce preventive measures and prepare themselves in case the number of confirmed cases increases.
The coronavirus is causing widespread panic and forcing public and health authorities are trying to contain the hysteria. Although this virus should not be underestimated, we all need to take action and not panic, because 80 percent of the coronavirus cases are far from severe.