Season 1, Episode 4 of Unsolved Mysteries shares a story of a young man—Alonzo Brooks—harking back to 2004. The beginning of "No Ride Home" details how the then 23-year-old was fun and loving and had a close-knit relationship with his mom.
Everything changed when Alonzo went to a party with his friends, who didn't know many people there. His friends note that the 23-year-old was super outgoing at the party, despite exuding more of a quiet personality at most social gatherings.
At one point, Alonzo ended up in a tussle with someone at the party, but his friends stopped the fight from escalating any further. Some other attendees didn't like the colour of Alonzo's skin.
Eventually, most of his friends left the party, but one of them, Justin, remained. Unfortunately, Justin left the event at one point to grab some cigarettes and ended up going the wrong way. He had to call for a ride home, leaving Alonzo at the party alone.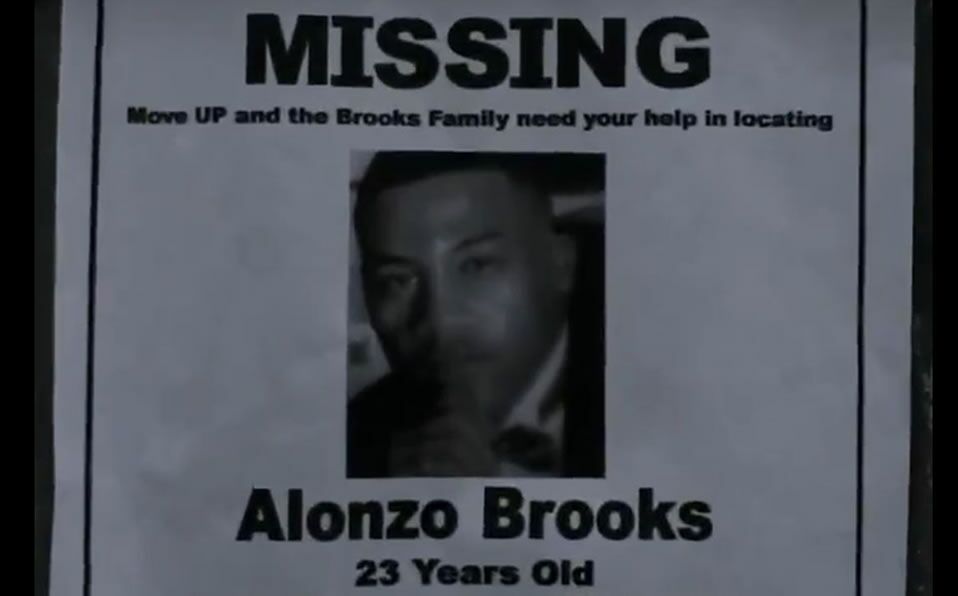 The next day, no one knew where Alonzo was, so they went back to the house and found his hat and boots strewn among the trees near the house. Rodney, one of Alonzo's other friends, talked to Justin about why he left him at the party.
Justin claimed that Alonzo was having fun. The FBI and KBI then begin their search for Alonzo, but they can't find him anywhere. A month later, they give the family permission to look for him.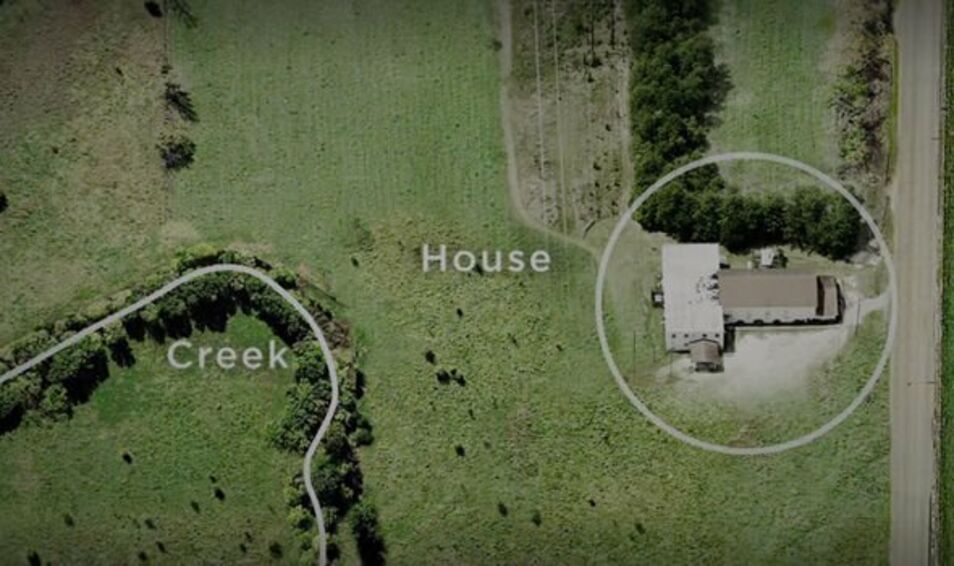 Within 30 minutes of searching the property of the party, Alonzo's family find his body by the creek. But his body didn't look attacked or decomposed, prompting several to believe that he was stored in a meat freezer, which is also why the authorities couldn't find him.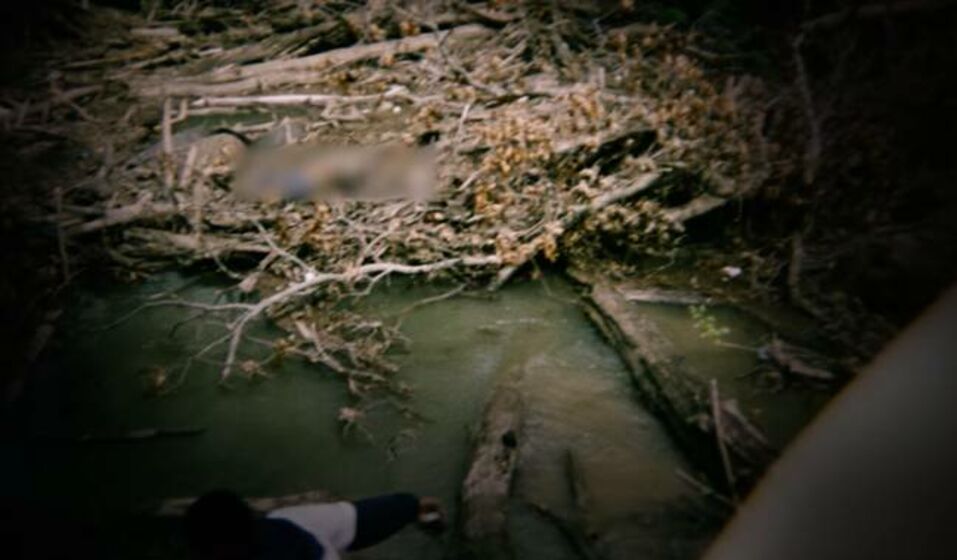 So what happened with the case? Tune into our video to find out. If you'd like to see more theories and updates regarding episodes of Netflix's new season of Unsolved Mysteries, check out our Episode 3 rundown about the Dupont de Ligonnèsfamily murder and the disappearance of Xavier Dupont de Ligonnès.