The brain sometimes plays tricks on us. As we saw a few years ago with the famous blue and black dress. So some images are not what they seem.
Can you see the dog?
If two photos may seem different at first glance, the same image may have two different ways of reading it. Like this one. If you concentrate a little, you can see that this one represents two completely different things.
Read also:
Some illustrations, such as this drawing that has TikTok in a tizzy, can take on a completely different perspective depending on its orientation. First, you can see a sketch of an old man with a beard and a beret. By simply turning the image around, you can see a dog gnawing on a bone. However, not everyone is able to see this dog.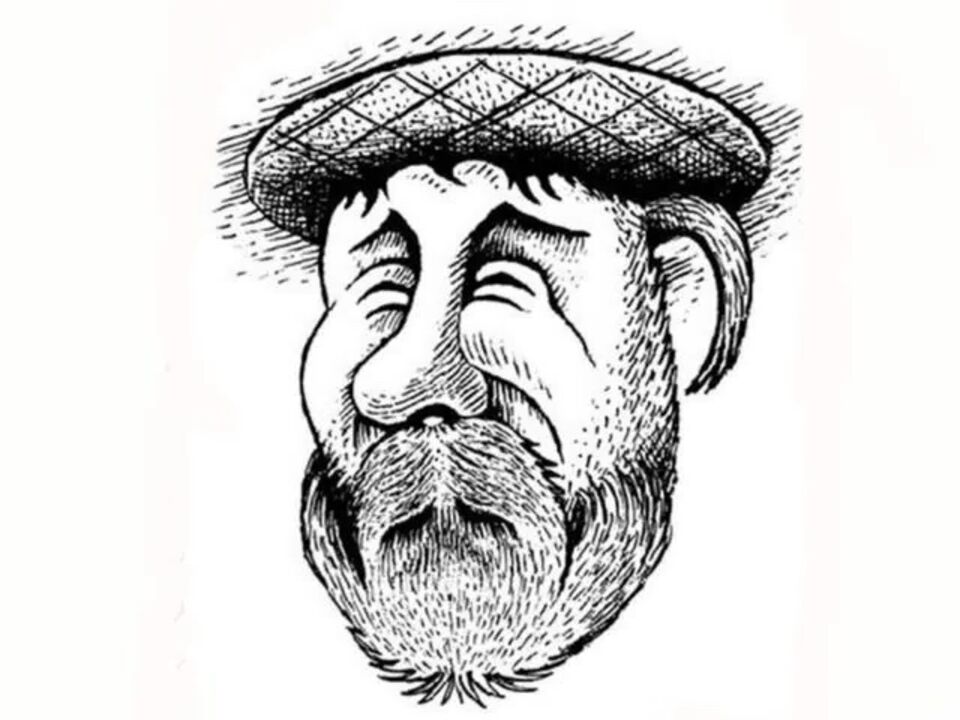 The numbers we see are a testament to our visual acuity
Pictures can often show a different reality, depending on the person. It only takes a different angle to see something completely different than at first glance. By simply turning the picture around, we can all see the famous dog instead of the old man in the beret.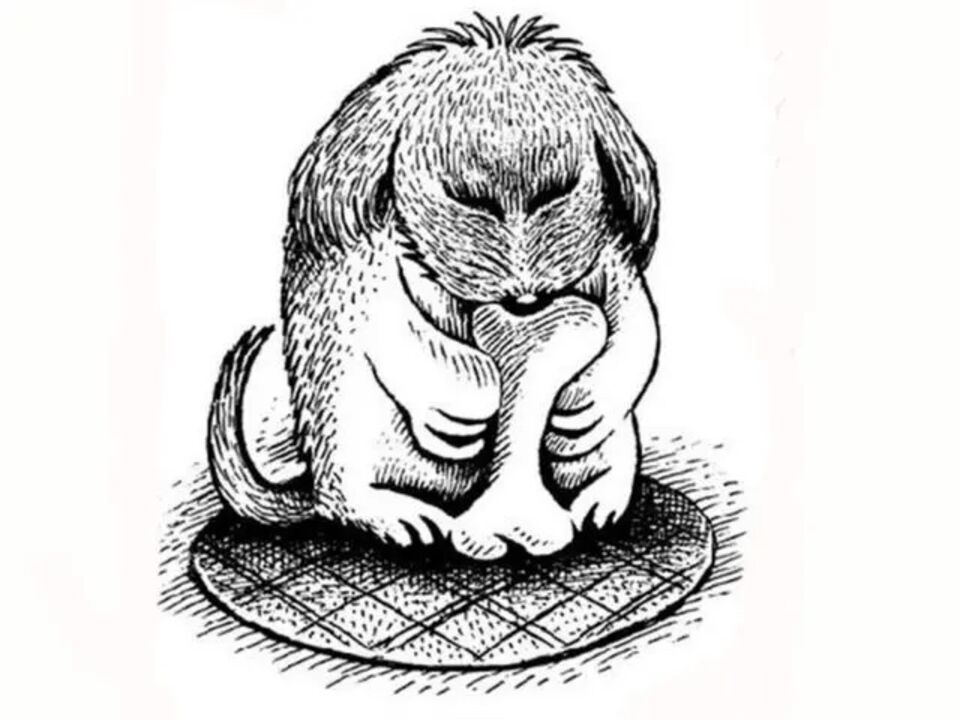 This illustration is not the only one to distort our interpretation. The play of light and colour can also drive us crazy.