The bunker, located near Salcombe in Devon, was built in 1941 and was originally meant to be used as a Second World War radar station but as tensions rose during the Cold War withfears of nuclear attacks, the property was repurposed in the 1950's into a regional government base.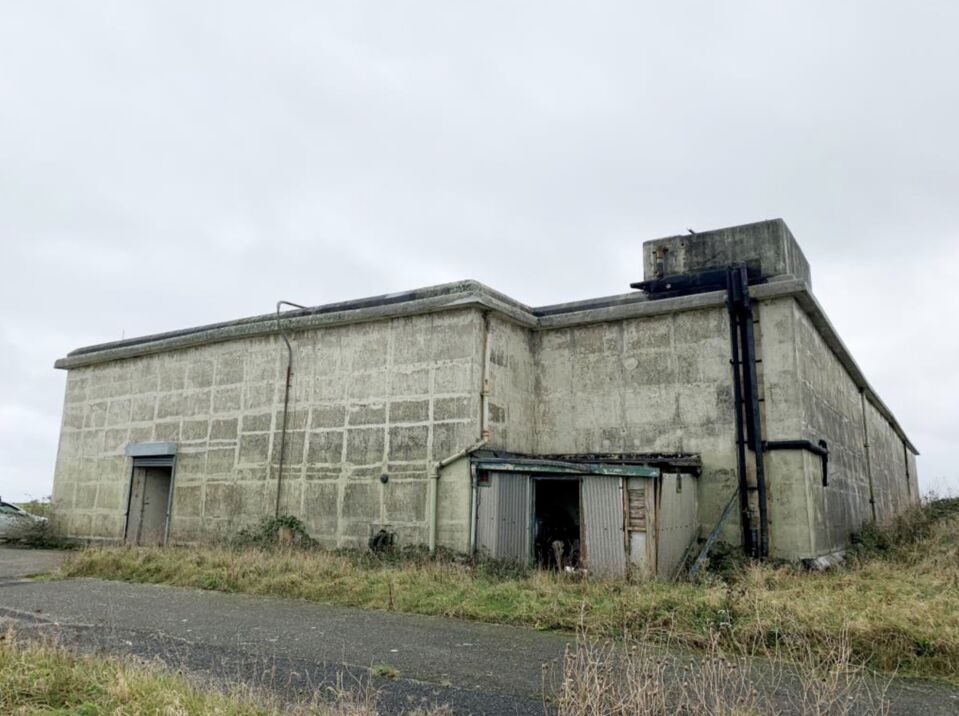 Protection against radioactive bombings
The structure has a capacity of accommodating 250 people which, at the time, was to be used for government workers as a safety retreat in case of an attack on the country.
Caretaker of the bunker, Christopher Howell said:
It was designed to be sealed up, a recycled air system was running – and had anything radioactive come this way, that would have offered them some protection.The idea was had the bomb gone off they would all congregate here, they would shut down inside, they have enough oil in tanks run generators for 35 days.
Difficulty selling the property
However, it seems the underground bunker, known as Hope Cove Bunker, is not a very desirable property as it has remained on the market after not having reached its reserve price during a previous auction in early February.
Mr Howell says there might be a reason the bunker is not selling despite its relatively affordable price; rumours that the spirit of a once wartime pilothaunting the underground structure might be to blame. Still, various original features remain intact to this day: several maps in mint condition as well as soundproof ration station booths.
He also explains how there has been some pretty interesting ideas from potential buyers as to how the bunker might be once again repurposed:
We've had people look at it as cheese storage, wine storage, a community area where they rent out different rooms to art exhibitions, dance classes, computer storage – a few people who've had the hotel ideas as well