Who amongst us doesn't love an occasional McDonald's meal? Apart from it being fast, convenient and delicious, you will have more reason to stop by your local McDonald's this week.
The fast food chain has announced an offer that will see the prices of some of its signature offerings such as burgers reduce significantly.
The best part is, you get to decide which meals on the menu you would like reduced in price.
McDonald's has announced the Decide Your Deal campaign, allowing for burgers to be sold for as low as 49p.
How does it work?
From the amazing Triple Cheeseburger to the irresistible McChicken Sandwich, customers have the chance to vote on the My McDonald's app for which burger they would like reduced in price.
McDonald's lovers will then have to keenly follow the discounts on the app with the winning burger discounted the following day on the 'Deals' section.
For each day, here are the burgers you can vote for:
Thursday, July 22 - 99p Filet-o-fish or 99p McChicken Sandwich
Friday, July 23 - 49p Mayo Chicken or 49p Cheeseburger
Saturday, July 24 - £1.49 Three Chicken Selects or £1.49 Chicken Legend
Sunday, July 25 - 99p Six Chicken McNuggets or 99p Vegetable Deluxe
Monday, July 26 - 99p Triple Cheeseburger for 99p Wrap
Tuesday, July 27 - 99p Big Mac or 99p McChicken Sandwich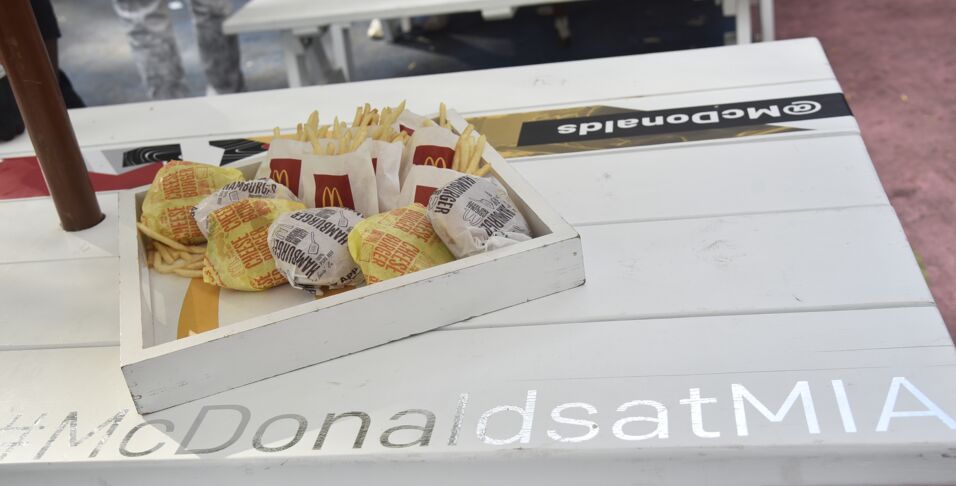 Eligibility criteria
The deals will be available from a McDonald's restaurant from 11am and persons above the age of 16 are eligible to purchase the winning product.
Also, you should have downloaded the My McDonald's app.
Alternatively, you can scan the QR code at a digital kiosk before you pay at one of McDonald's restaurants or you can present the code to a McDonald's staff before you actually purchase the discounted item.
The burger must then be collected from the restaurant that same day.
However, not all McDonald's restaurants are participating in this campaign. Do well to check if your local favourite fast food place is offering this deal before you get too excited.
Remember, you can only purchase one discounted burger per day and the deal is not exchangeable for cash.