Hailing from the Brazilian Amazon the acai berry seems to have gotten into everything from smoothies and supplements to essential oils and shampoos, it seems the possibilities are endless. So much so that they decided to make their move into... meth?
Local police in Longmont, Colorado were tipped off regarding possible drug trafficking and distribution connected to a 49-year-old man named Craig William Rogers, including pictures of his meth lab said to be in a detached garage near his home.
Rogers, who upon being arrested openly admitted to having meth in the middle storage console in his truck, also mentioned he had been making a 'healthy meth substance' back at his home.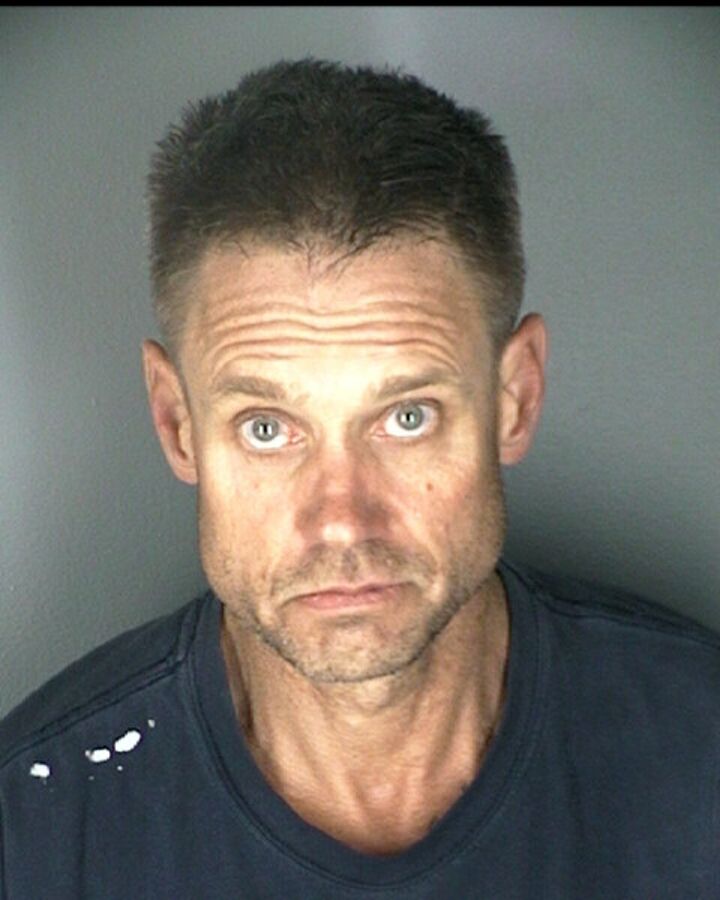 Healthy because he was attempting to infuse the methamphetamine with acai berries. You know... for the health-conscious meth heads out there.
According to online court records, Rogers was arrested on suspicion of controlled substance possession, possession of drug paraphernalia and unlawful distribution, manufacturing and dispensing of a controlled substance. He was released on a $15,000 bond as the charges against him will be soon officially filed.
Police conducted a search of his residence where they found the equipment necessary to create up to an ounce of meth per day. They also found a 'berry-like substance' however did not find any actual meth. They do, however, believe that they have determined the methods he uses to make meth. Further testing is being done in the residential complex where Rogers lives for meth contamination.
For anyone out there who's thinking 'maybe this Craig guy is on to something...' let us set the record straight by sharing the statement of Deputy Chief Jeff Satur of the Longmont police, who made it clear that there's absolutely no way to make 'healthy meth'. Though we're sure Walter White from Breaking Bad could have been able to figure it out.
No amount of meth is safe, whether it has a berry in it or not," Satur said. "It's a highly addictive, life-destroying drug.
Sorry kids... looks like you should just stick to those boring old smoothies when it comes to getting your acai fix.