The Christmas presents have been opened, and your Christmas tree may now resemble your frazzled state. So, as we look forward to wrapping up Christmas in 2021, how can we reduce waste and ensure that 2021 is our most environmentally friendly year yet?
Claire Leonard from Keep Northern Ireland Beautiful has a few tips which can help us recycle our Christmas waste in a way that does not put us on the naughty list next year!
Recycling your Christmas tree
They are frequently dumped unceremoniously in the weeks following Santa's visit, with no regard for the environmental impact. While an artificial tree may last the test of time, how should individuals who like real fir, spruce, cedar, or pine proceed? There are a variety of ways in which one can reuse a Christmas tree. To begin with, if your Christmas tree roots are intact and you have enough space in your garden, you could replant the tree. Further, by stripping it bare, one can create a climbing frame for flowers and the dried leaves can be put to use by turning them into mulch for the garden. Leonard suggests,
To do this, remove the branches and shake off the dead needles outside, allowing them to decompose slowly.
Many garden centres are also happy to take old trees which they can convert into wood chippings.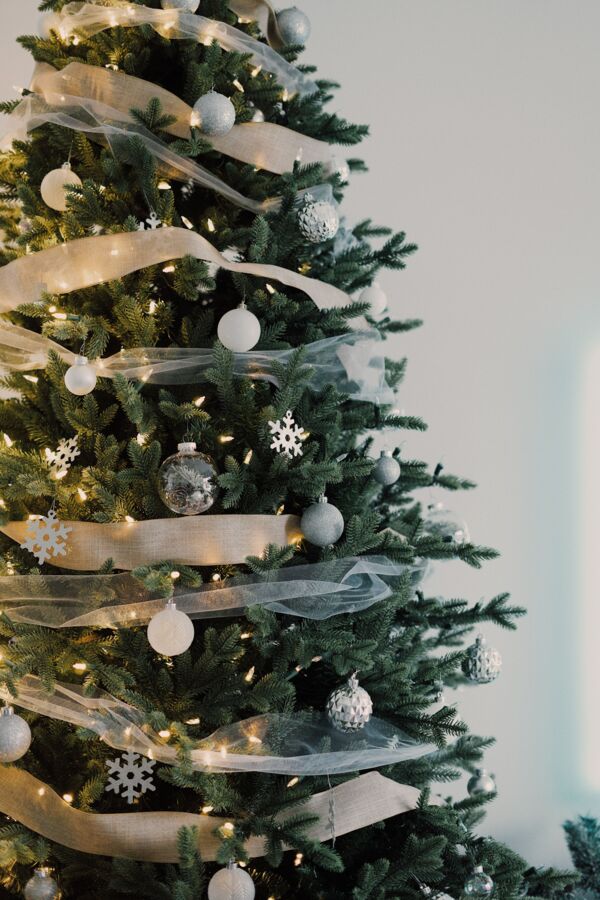 Recycling your presents
After the presents have been opened, the enormous black bin bag that emerges on Christmas morning is frequently loaded with wrapping paper. But there is a better way to dispose of them off. For instance, if you scrunch the wrapping paper, and it stays scrunched, it can be recycled. However, it can not be recycled if it is shiny, plastic, or glittery, and it bounces back after being scrunched.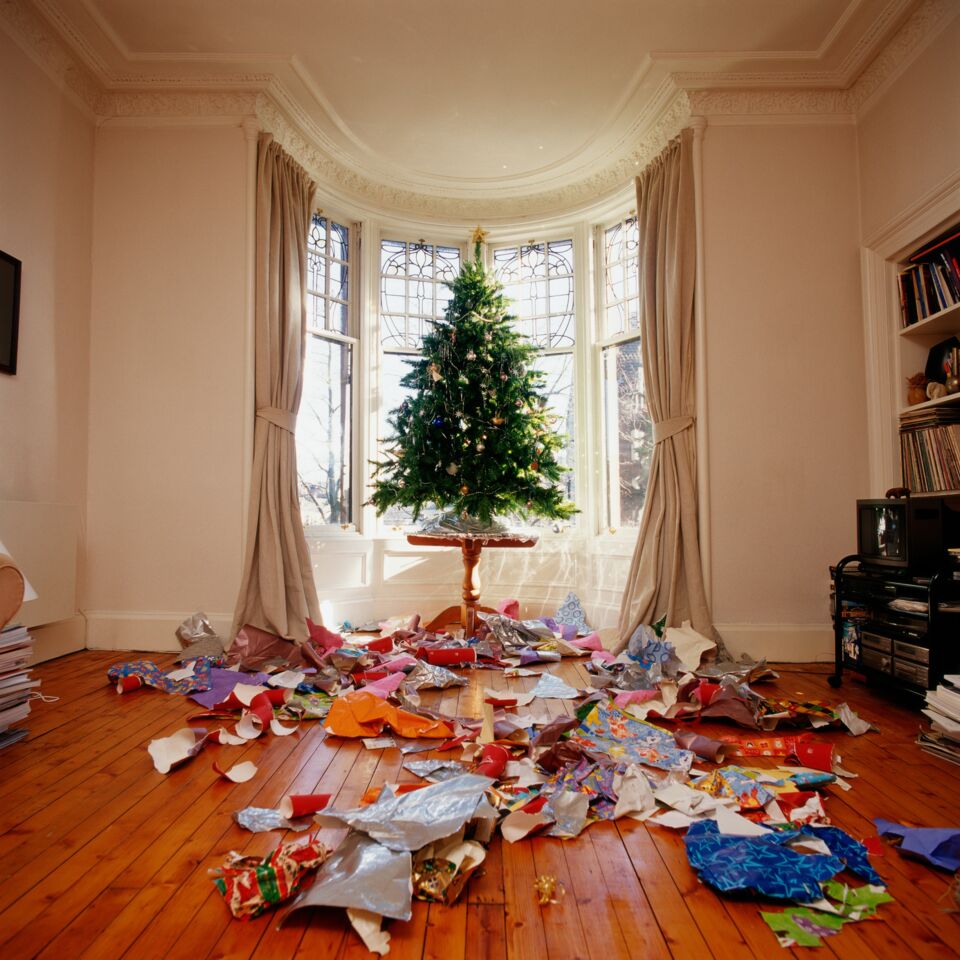 Further, many people would prefer outdoor meet-ups this year because of the rise of COVID-19 instances. Meaning, some people will not be bringing their trash home or using recyclable items like cups and plates. Leonard argues,
Whilst plastic pollution is a problem all year round, our consumption at Christmas time leads to a significant amount of waste, of which the most problematic components are, arguably, single-use plastics.
They are in our life for an average of two minutes, but a single-use plastic bag can take 1,000 years to decompose in waste. Thus, despite our best efforts, some plastic use is unavoidable at this time of year. As such, Leonard urges people to,
Remember to refuse, reduce and reuse single-use plastics this Christmas and beyond.