At this year's Césars - the French equivalent of the Academy Awards - an absent Roman Polanski took home the César for Best Director. This award is the cherry on the cake in the controversy surrounding the release of Polanski's most recent film J'accuse released last November in France. Throughout the years, audiences and critics alike have raised objections against the director due to his multiple sexual accusations.
But what is Roman Polanski really accused of? Let's dive in.
Samantha Geimer, 13, 1977
It all started in 1977 with the first and only case brought to court.
In 1977, the French edition of Vogue solicited the 44-year-old Polanski to do photoshoot with young girls. Among the teenage girls photographed was 13-year-old Samantha Geimer. Geimer had aspirations to become a famous model and actress and naively agreed to be photographed naked, thinking it was expected of her to kickstart her career.
During a second photoshoot at one of legendary actor Jack Nicholson's parties, Geimer participated in a second photoshoot where she was subsequently raped. Her mother was not in attendance at the party. She told the police and Polanski was arrested for his trial in March 11, 1977.
Polanski was charged guilty but left the country before he was arrested. At the time, he was most famous for directing Rosemary's Baby (1968) and Chinatown (1974). In addition to his movie career, he was also known for the gruesome assassination of his eight-month pregnant wife by the Charles Manson gang in 1969.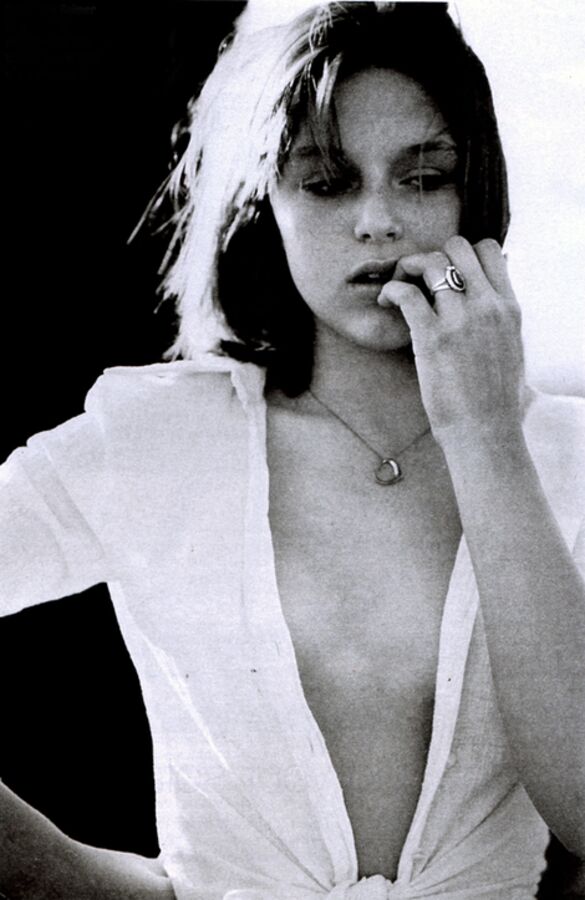 He was first released on bail of $2,500. Reports by two specialists claimed that Polanski wasn't a sexual predator nor a "paedophile" and that it was a 'special situation' because 'the girl had been up for it' (a common theory at the time). The probation report described Geimer as 'physically mature' and 'willing'.
Prior to sentencing, Polanski fled the country and is a fugitive ever since.
In 1993, Roman Polanski agreed to pay $500,000 in compensation to Samantha Geimer. She ended up "forgiving" him publicly due to, according to her, the pressure the international press put on her which lasted 40 years. It's remarkable how much energy Polanski's supporters have expended defending him, which is what makes the protest at the Césars so important.
Other young girls have also spoken about their sexual assault at the hands of Polanski. The list has been growing as the years go by:
Charlotte Lewis, 16, 1983
Robin M, 16, 1973
Renate Langer, 15, 1972
Marianne Barnard, 10, 1975
Mallory Millett, 29, 1970
Valentine Monnier, 18, 1975
5 other teenagers between 9-16 years old from 1969 to 1976, who wish to remain anonymous
He's also declared in an interview that he 'liked young women':
In Polanski's most recent interview with Paris Match in December 2019, he told:
'The media have rushed to me with an incredible violence. They seized each new false accusation, even the most absurd and no substance because it allows them to revive this story. It is like a curse that always comes back and there is nothing I can do.'