In 2018,Bill Gates was dethroned by Jeff Bezos and his fortune worth more than £100 billion. The head of Amazon reached the top of the rankings of the richest men in the world at the age of 54. Even after his highly publicised divorce, he still sits at the top. Just recently, he revealed how he schedules his days. Here are the habits and secrets of his success.
The future belongs to those who get up early
Jeff Bezos tries to sleep 8 hours a night and his motto is simple. 'I go to bed early, get up early.' This is how he manages to have clear ideas and the most energy for the day that awaits him.
Family before everything
The man who is worth £100 billion does not start his day without breakfast with his family. It is essential for him to take his time in the morning and eat with his children before they go to school.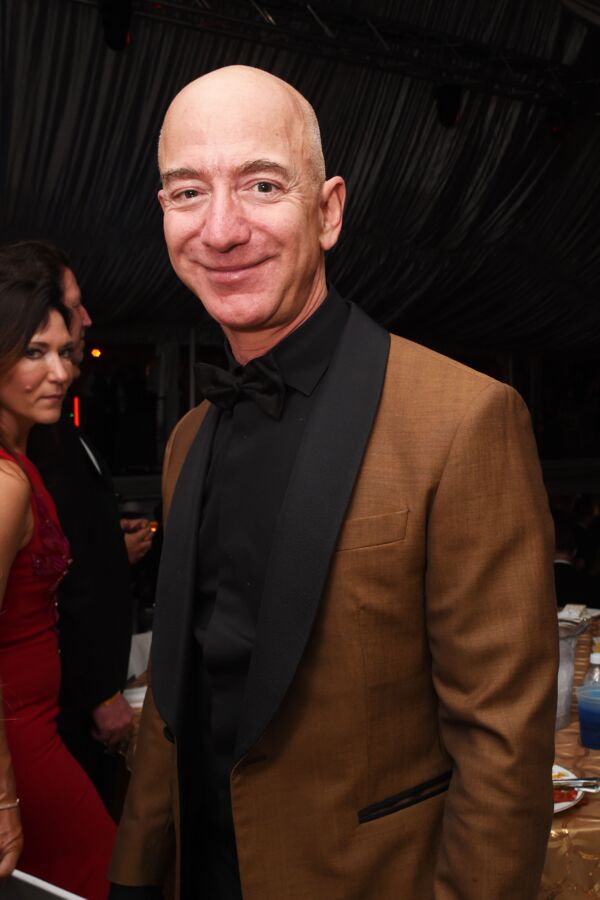 The most important things are done in the morning
Jeff Bezos organises his schedule to ensure that the most important meetings are held in the morning. His workday really begins at 10 am and he believes that his brain and that of his staff are at their maximum capacity at this time.
After 5 pm he takes it easy
According to him, no important decisions should be made after 5 pm. He prefers to think them over the following morning at 10 am in order to be more available intellectually. He also avoids making too many decisions in a day. 'If I make three decisions during the day, that's enough. And I have to make sure that they are of the best quality possible.'