Scientists have discovered the remains of a humongous dinosaur in Uzbekistan with serrated teeth like a shark's.
The researchers from the Nagoya University in Japan studied the jawbone of the dinosaur and found that it was an apex predator, likely to have been fiercer than the T-Rex - known as the King of Dinosaurs.
Giant Beast
The Ulughbegsaurus - named after Ulugh Beg, an astronomer and mathematician who lived in 15th-century Uzbekistan - was eight meters long and weighed 2,200 pounds (1,000 kilograms). This makes it longer than an African elephant and heavier than a bison.
One interesting discovery that the scientists made was that this dinosaur was twice the length and five times the weight of a tyrannosaur, which until now was considered to be the apex predator.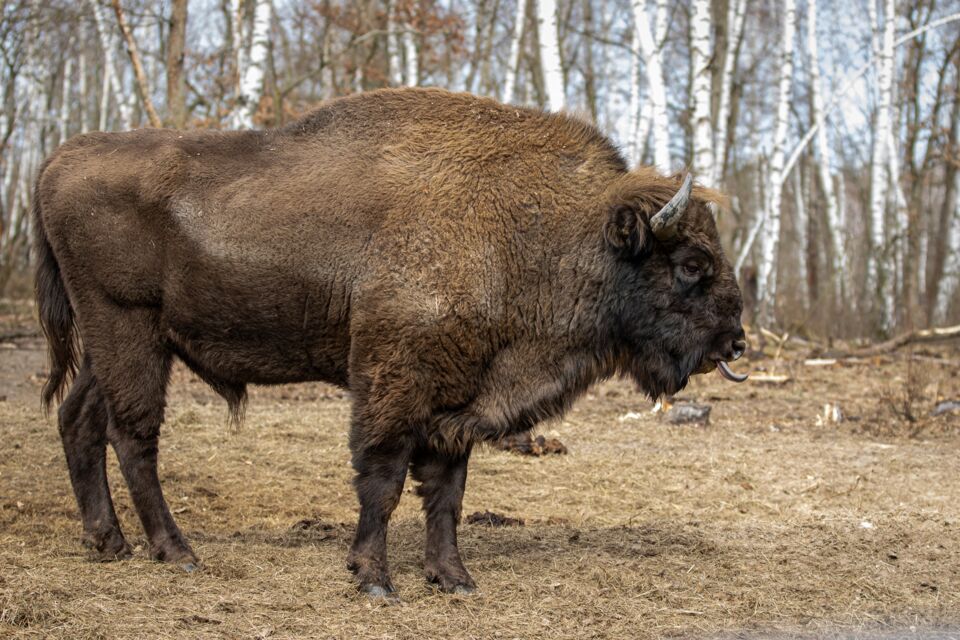 It is believed to have lived some 90 million years ago in what is now Uzbekistan, seven million years before the emergence of T. Rex. Its blade-like teeth measured up to six inches long.
Leader of the research, Dr Kohei Tanaka said:
Ulughbegsaurus was 8 metres (26ft) in length and over a ton in weight, based on the size of the jaw bone. The skull would have measured about a metre (3ft 3inches). It had knife-like sharp teeth - and was a meat-eater...'It closely resembled Neovenator - which was actually discovered in the UK.
Apex Predator
The Ulughbegsaurus was identified by its left jaw bone and teeth that were entombed in rocks at the Bissekty Formation - a dinosaur graveyard.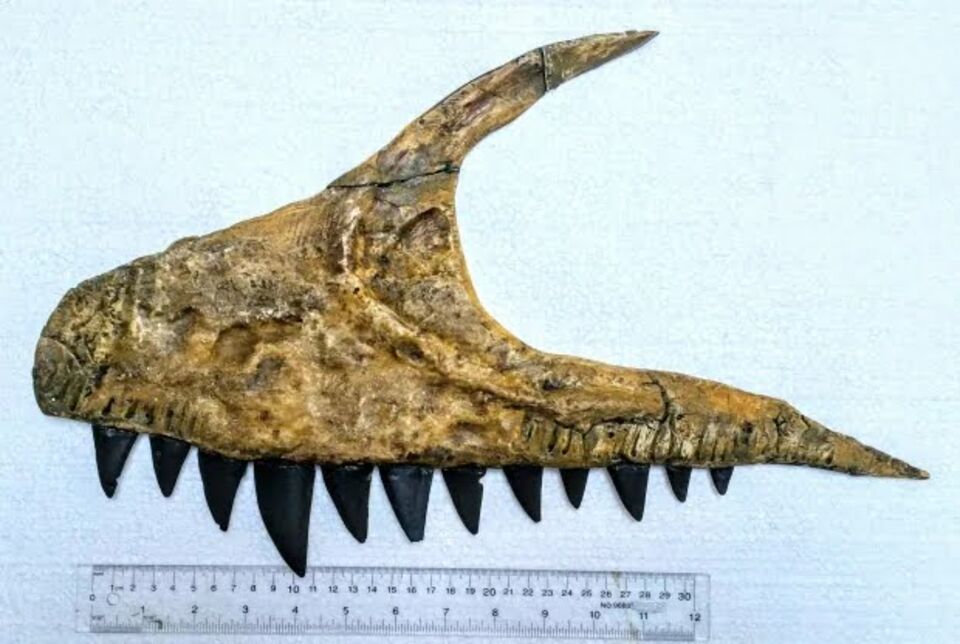 This site boasts of a huge number of carefully preserved prehistoric vertebrates such as horned dinosaurs and gigantic sauropods.
Dr Tanaka said of the latest discovery:
Ulughbegsaurus, as the apex predator of the ecosystem, hunted these dinosaurs. The Bissekty Formation also includes other animals such as various birds, pterosaurs and mammals. It must have been a fabulously rich environment.