An eight-year-old girl was killed by a crocodile in the full glare of her helpless family. Suci Ramadhani was swallowed whole by the reptile, despite efforts by locals on the Indonesian island of Buruto to stab the crocodile with spears.
Swimming Trip Gone Bad
The girl had been swimming in the Teluk Kayeli river with her friends when the attack happened. The crocodile snatched and dragged her away from the rest of the group.
Korpos Rahmad Namlea, a search and rescue official, said locals managed to spear the creature as the young girl's head was still visible in its mouth. But when they cut open its stomach, the remains of the girl could not be found.
Namlea said:
The river is known to be infested with saltwater crocodiles. At least two crocodile attacks have occurred in the past 10 years.
In July 2018, Indonesian locals slaughtered 300 crocodiles in response to a death of a man who was eaten by the predatory reptile.
Opportunistic Predators
On Thursday, in the same district of Teluk Kayeli, officials announced that a 9-year-old boy was missing from the village.
They suspect he may have been eaten up by a crocodile. According to local reports, the boy was bathing in the river near his house in Kaki Aer Village. His friends later reported that he was attacked by a crocodile.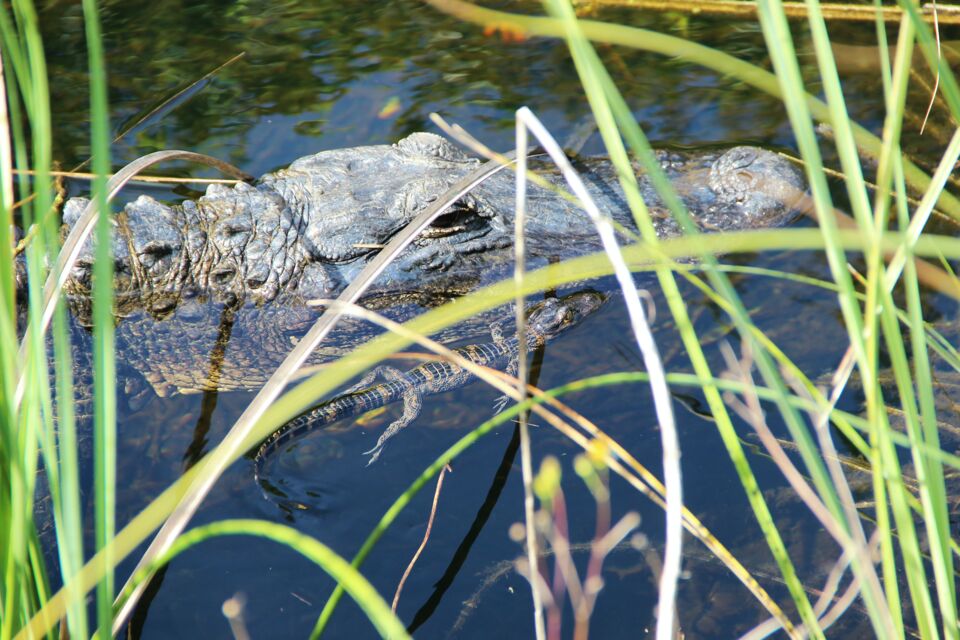 Attacks such as these are quite common when humans enter spaces that have heavy crocodile populations. Crocodiles are sometimes referred to as opportunistic predators, that are able to skilfully hide below the surface of water and attack unsuspecting prey.
Unlike their close relative, the alligator, crocodiles tend to be more ill-tempered and likely to attack humans without any provocation. With teeth designed to tear, crocodiles are, on average, three feet larger than alligators.