Created by the American brewery Samuel Adams, this craft beer is technically not an ordinary beer. And for good reason; it has an alcohol content of 28%, which has put it into the category of 'barley wine,' a type of high fermentation beer with a potent alcohol percentage. On their website, the beer is described as: 'a deep rich malty smoothness reminiscent of a Vintage Port, Cognac, or Fine Sherry.'
Illegal for sale in 12 US states
This feature also makes it illegal for sale (under the name of beer) in 12 US states. Produced in an artisanal way, this beer which is called 'Utopias' has only 13,000 bottles for the moment. If you want to give it a try better save up because a bottle of this beverage goes for about £150.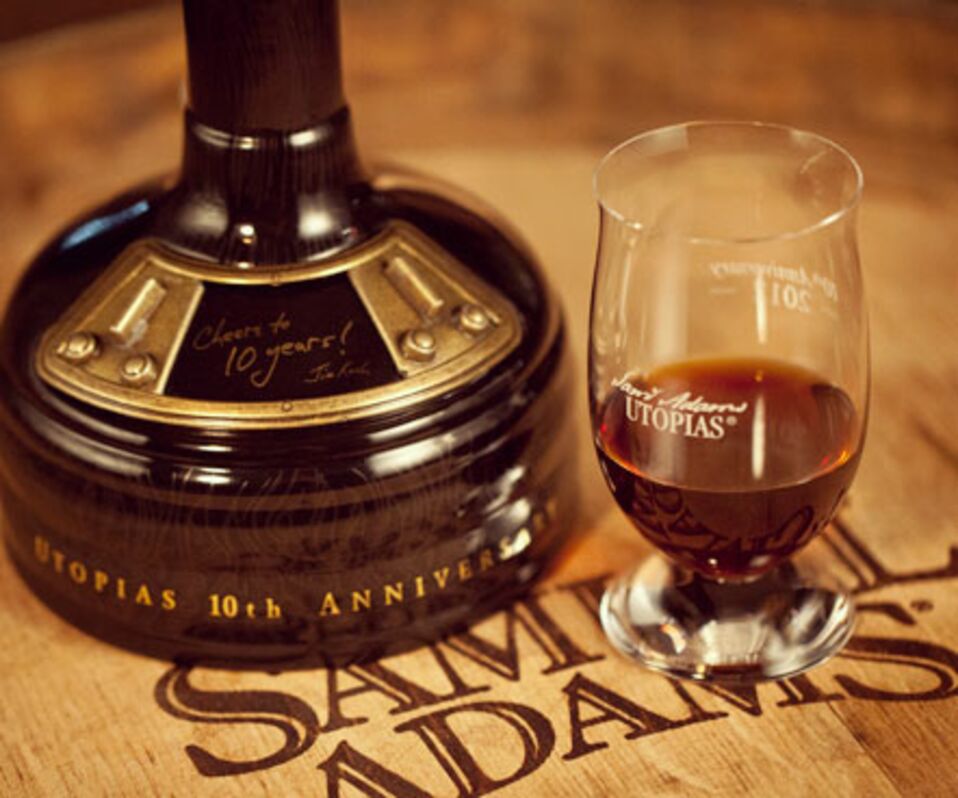 The price is justified by its designer because of the use of particular yeast strains, as well as by highlighting the ageing process which is done in Buffalo Trace bourbon and aquavit barrels. The creator explained:
This beer has an indefinite shelf life, and it improves with age, even after opening, because of its complexity and high alcohol content, much like a port or cognac.
Lovers of strong alcohol should, therefore, save their money, although it is always recommended to consume in moderation.