The consequences of the Fukushima catastrophe can still be seen today. 9 years after the biggest nuclear disaster in the history of Japan took place, nature is now taking matters into its own hands. In March 2011, an earthquake measuring a 9 on the Richter scale caused a tsunami that hit the city of Fukushima, located in the northeast of this archipelago. This tsunami caused 3 reactors in the nuclear power plant located near the coast to explore. For almost an entire decade since the area has been completely abandoned after around 80,000 inhabitants were evacuated.
This new uncharted territory has since been the focus of several studies, particularly carried out by researchers from the University of Georgia, and they have made some rather surprising discoveries. As a matter of fact, on 6th January 2020, the Journal of Frontiers in Ecology and the Environment published a study revealing that several species of wild animals, including monkeys, hare, foxes and even black bears, have since moved back into this uninhabited area.
267,000 photos taken and 20 animal species identified
Over the course of this study, scientists installed cameras in more than a hundred different places, throughout three areas with different contamination levels: an area where contamination levels were the highest and where access is strictly prohibited to humans, an area with intermediate levels of contamination where access is restricted and subject to conditions, and a final area where contamination levels were the lowest and people have been allowed to remain. After surveying these areas for 120 days, scientists were able to obtain more than 267,000 photos and identify the presence of almost twenty different species of animals.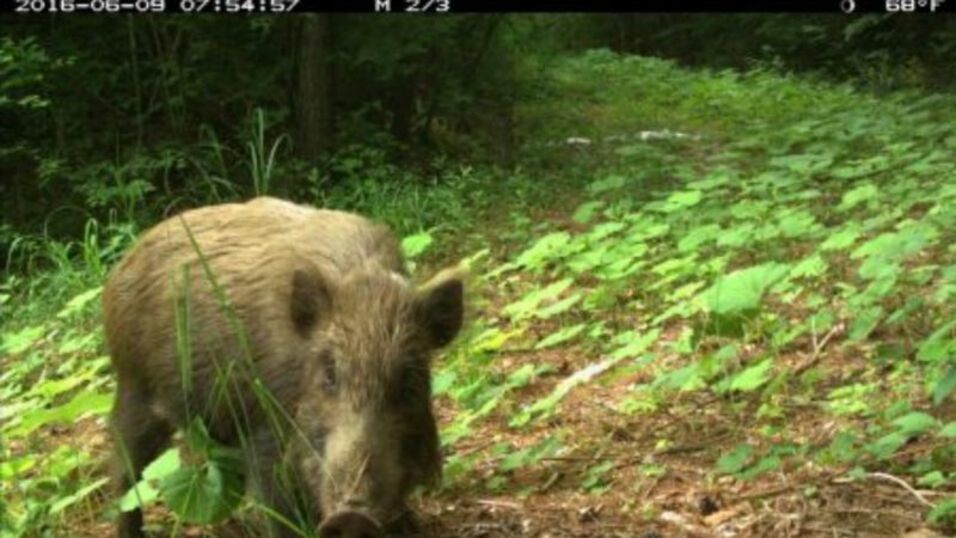 No evidence of effects on the animal's health
Contrary to what you may believe, most photos showing wild animals were collected from the areas where humans are strictly prohibited from visiting, ie. the most contaminated areas. However, this study claims that the presence of these animals doesn't provide us with any information about the quality of their health.
'Our results show that level of human activity, elevation and habitat type were the primary factors influencing the abundance of the species evaluated, rather than radiation levels,' explains Thomas Hinton, professor at the Institute of Environmental Radioactivity at Fukushima University.