An unreal scene recently took place in the middle of a McDonald'srestaurant in the US. In this shocking video filmed by another customer and broadcast later by TMZ, an employee of the restaurant violently attacks a customer, who simply asked for a glass of water. The images of the altercation quickly went viral.
On Instagram, the witness who shot the film explains the scene:
I was eating my hamburger, the lady asked for a water cup and the supervisor shut down the soda machine because she wasn't letting her get a free soda.
This led to a seriously violent fight. It got even worse when a second employee got involved, she appears to lose her temper after initially trying to drag the customer away to break up the fight.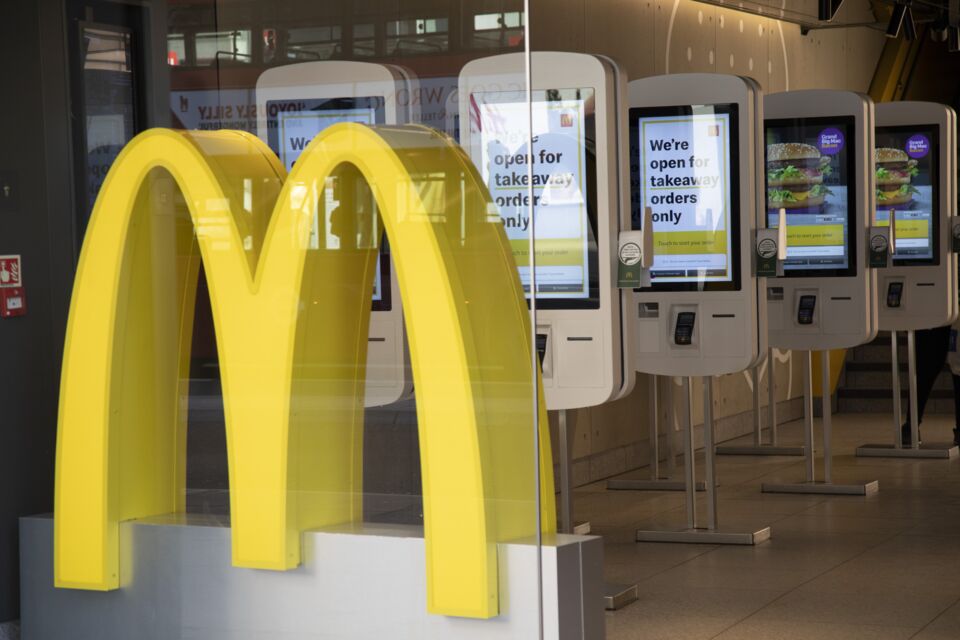 Despite the beating, the customer continues to fight back, even after being dragged away by another server. A representative of McDonald's told TMZ that an investigation had been opened to determine the exact cause of the fight, before adding:
We do not tolerate, in any way, the behaviour of the employees as seen in this video.
Not an isolated incident
This is by far not the first time that violence has occurred in a McDonald's restaurant in the US. Earlier this year in St. Petersburg, Florida, a customer attacked a female server because he could not find a straw at the condiment station. Gun violence is also prevalent at McDonald's restaurants, with over 70% of violent incidences in the fast-food chain involving firearms.
So why does the McDonald's chain attract so much violence? Their extended hours could be one explanation since most violent incidences occur between 10 p.m. and 4 a.m. However other explanations remain a mystery for now...