Every year, the United Kingdom consumes five million tons of plastic, about half of which is just used for packaging.
Red and brown sauces, mayonnaise, salad cream, and vinegar will no longer be sold in single-use plastic packets, and they are very likely to face a ban. After the announcement of milk cartons likely to be outlawed, this is Britain's other initiative to protect the environment.
Single-use plastic ban
Single-use plastic is immensely hard to segregate and clean. An additionalburden to recycle it has probed the government to outlaw the items and provide alternatives.
Environment Secretary George Eustice said:
(Single use sachets) can cause considerable harm to the marine and terrestrial environment when disposed of incorrectly. They're an obvious contender for a ban. There's no reason most restaurants can't use big bottles instead of sachets.
Single-use plastics must be phased out, according to the British Takeaway Campaign and the Federation of Small Businesses, but takeaways must be given time to discover 'affordable alternatives.'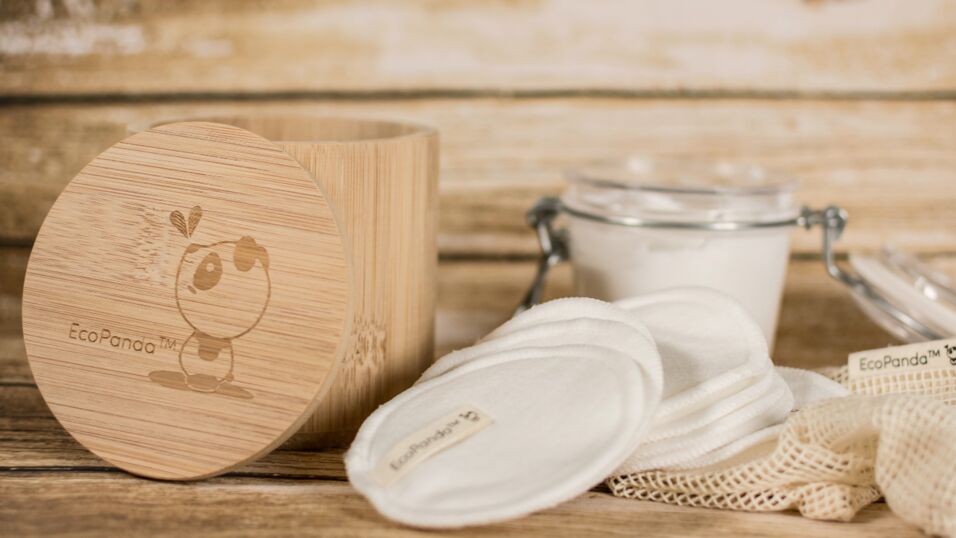 The alternatives for plastic sachets of sauces can be replaced with biodegradable containers carrying the sauces. This could definitely save the environment.
Throwaway cutlery ban
Eustice, the Environment Secretary also wants to add disposable cutlery and plates to the list of prohibited items. Already we have straws, stirrers, and cotton buds included in the list of banned products in the UK.
The idea stemmed from banning one-time-use picnic items, such as spoons. The announcement of plastic ban can now ensure that Britons switch to eco-friendly alternatives, such as using wooden spoons.
There are concerns that COVID has exacerbated the problem, since many individuals are now wary of anything that may carry the illness.