So you forgot your best mates birthday, it's not like you can throw them a party right now anyway but a personalised verbal attack from a celebrity might go down a treat.
James Buckley, who plays Jay on the Inbetweeners, is surely the perfect man for the job. With lines such as:
he's probably only got about four pubes and he pisses out of one of them...
Aninsult from James Buckley would be as good as a compliment form the Queen.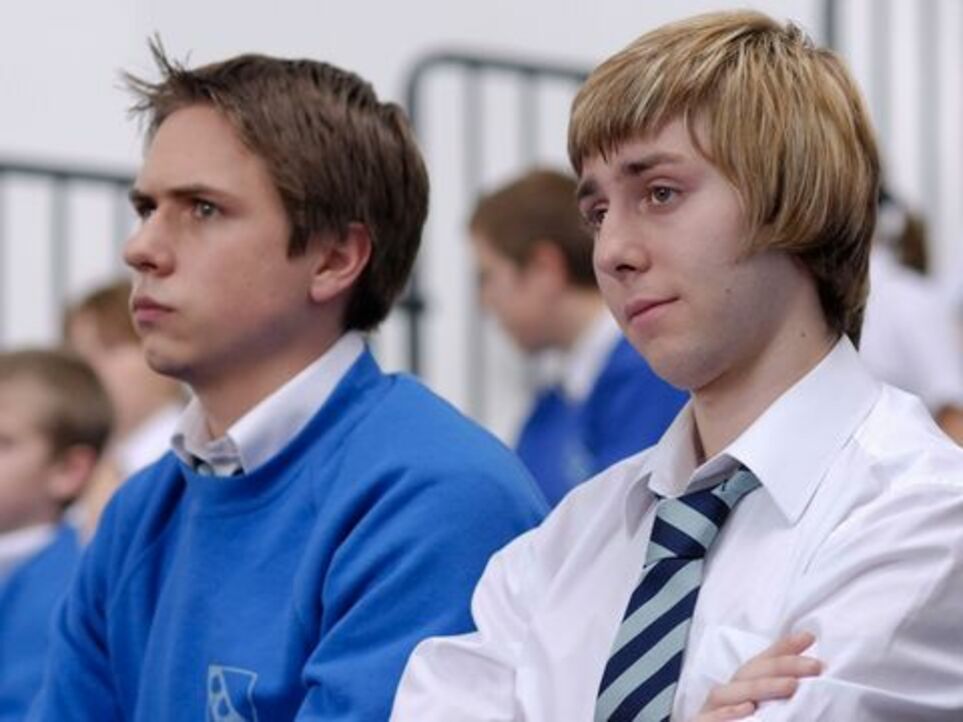 The 32-year-old actor is now joining the ranks of celebrities and offering his services on Cameo, and with his best known foul-mouthed character being Jay, we can only imagine the kinds of request he must get.
In his profile, Buckley admitted that he would regularly receive requests to hurl abuse but now has a better reason than ever to do it...for the cash:
Now, I get asked a load of times to do video messages for people, and I could never be bothered to do it, until I found out that there was a way that I could do it for money. So if you want me to congratulate your brother's birthday or maybe hurl some abuse at a friend of yours who's getting married or something like that - I can do that all for you now, for a fee. Again, here for the money.
All you have to do to request a good roast is fill out your request, pay £41.50 (€46), and within a week you'll receive your video.
That's not bad at all considering Harry Potter's Tom Felton (Malfoy) is charging up to £176.79 for an acknowledgement.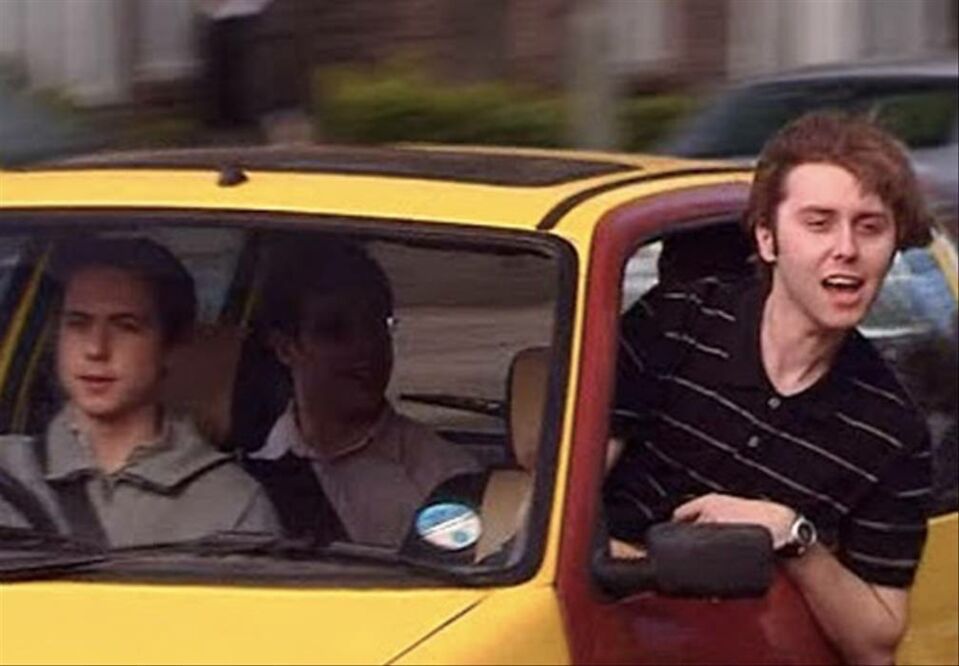 So think about it, fathers day is right around the corner and what better gift to give the man who gave you life than to have James Buckley call him a "bus w**ker".