It has long been established that lubricants can affect sperm motility - the ability of the sperms to swim - especially if you and your partner are trying for a baby. A new study has shown that even those marketed as 'fertility friendly' lubes are not as safe for sperm health as some common kitchen items.
Refuted claims
Unlike ordinary lubes that are applied in the heat of the moment, fertility lube is inserted into the vagina through an applicator moments before intercourse. A study conducted by researchers from the University of Pretoria, South Africa, tested two popular fertility lubes on 60 semen samples.
After adding 0.5ml of the lube to the samples, the researchers observed that the ability of sperms to swim reduced significantly compared to untreated sperm. The findings, published in the International Journal of Gynaecology & Obstetrics, stated:
Claims that these lubricants are sperm-friendly were refuted
Read more:
⋙ These foods can improve quality of your sperm
⋙ Study reveals real impact of COVID vaccine on sperm
⋙ Eating Better Could Improve the Quality of Your Sperm
MailOnline reported that after two hours, sperm samples had movement with no direction in the case of one of the lubes used, while the other had a score of zero meaning there was no movement at all. Lead author Johan Markram said:
This study is important because it highlights that these so-called sperm-friendly lubricants may actually hinder normal conception.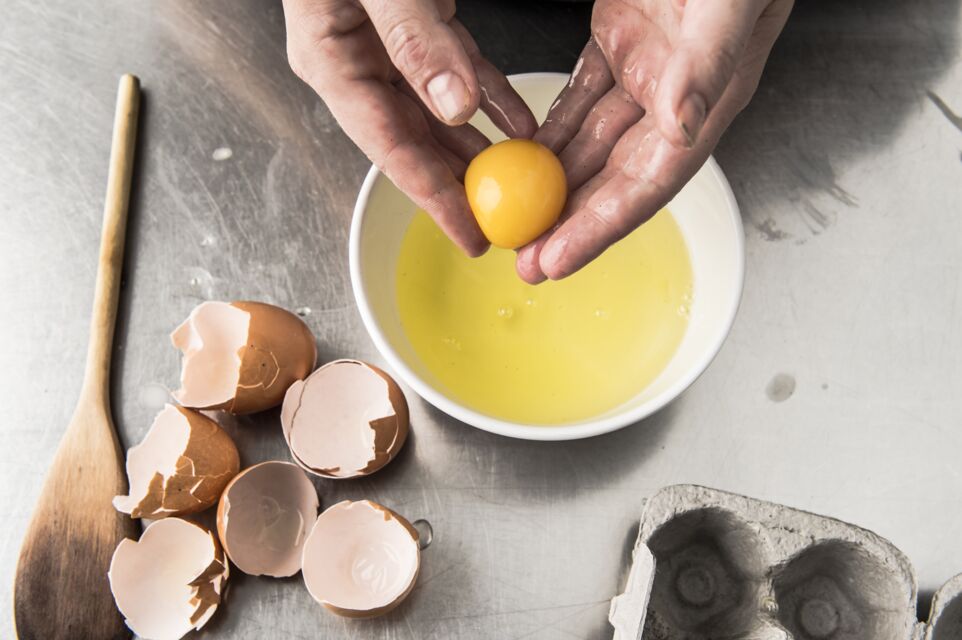 Safer, cheaper alternatives?
Some internet users interested in this subject have proposed using butter, yoghurt and olive oil in place of lubes. The researchers proceeded to test some of these items (olive oil and egg white) and found them to be safer options for sperm motility.
Egg whites in particular were found to keep sperm moving the longest within the 24-hour trial period. The researchers concluded that:
Egg white may be a viable and much cheaper alternative for couples requiring coital lubrication while trying to conceive.
But before you go slapping these natural lubes on your genitals, please be reminded that oil-based products can damage condoms.
Also, there are no studies to establish how safe egg whites would when inserted into the vagina.