Bruce Campbell, a retired American electronics engineer and aviation enthusiast, has realised his dream of living in a plane. He has been living in a Boeing 727, which he has completely converted into a house, since 1999.
170,000 pounds to buy the plane
His unusual residence is located in the countryside near Portland, Oregon, USA. He was able to buy and fit out this plane for 170,000 pounds before it was scrapped. The aircraft had a 200 passengers carry capacity, which is equivalent to about 100 square metres of living space.
All the 'rooms' in the Boeing are now used as a kitchenette, dining room, bathroom and even a library. In the old cockpit, the central room, the 'heart' of an aircraft (where you can sometimes discover surprising objects) Bruce chose to leave the place as is, just as if the plane could still be getting ready to take off.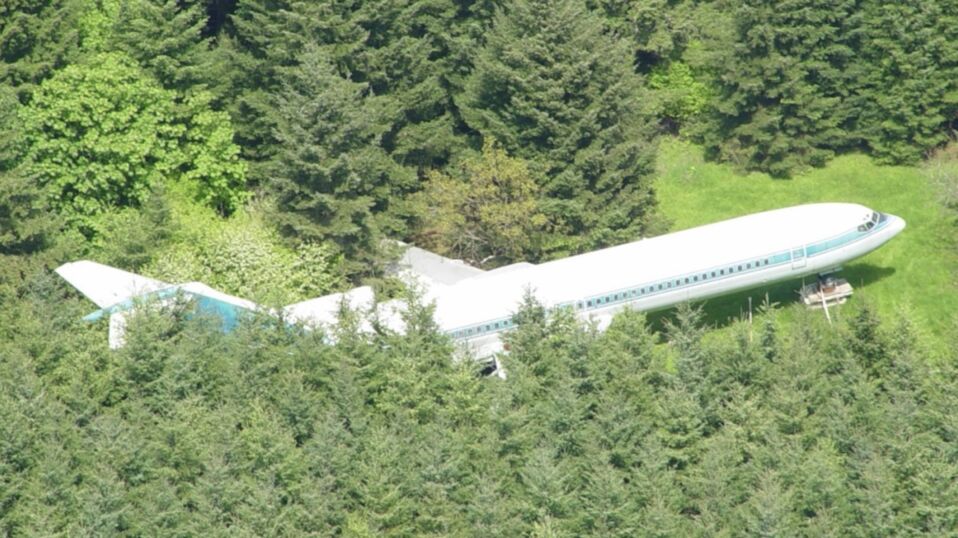 He is refurbishing another Boeing
This first experience of a life inside an aeroplane convinced Bruce Campbell and gave him new ideas, as he has decided to continue on and double down. Indeed, he is currently renovating a Boeing 747 that will serve as his... second home!
He says:
This is my first project, a bit of a trial run, because the execution of this project was not really efficient or well planned, so I'm already preparing a second project with a Boeing 747. If this one is already a success, I'll do the second one a bit differently. But I like my 727, it's a bit rough around the edges but we have a really good time in it.
Maybe one day he will afford a Beluga XL in a new region...