Many have lived out their lives without ever fulfilling their biggest dream of seeing the whole world...from space.
With Celestis, soon you can help your loved ones achieve this dream after they pass by sending their ashes into space.But fair warning, this galactic trip doesn't come cheap.
How does it work?
The Luna service sets off to create a memorial service that is out of this world, which means you will only have to look up to the skies and know your loved one is looking down on you.
Celestis will send off your loved ones in a Vulcan Centaur rocket which will leave from Florida in July 2021 in a flight called 'Lunar 02 Tranquility'.
From there, the ashes of the dear departed will then be transported to the moon where they will be spread at the famous landing site of the Apollo 11.
The ashes of your family or friends will then be accompanying that of Eugene Shoemaker, a founder n the field of planetary science. But, it won't be only Shoemaker that your dearly departed can get acquainted with, as those set out to participate in the next 'Lunar 02 Tranquility' include a metallurgist, a chemistry teacher, a lunar geologist, a 10-year-old girl and hair samples from English writer, Arthur C. Clarke.
And, by the time these souls all reach the moon they will all have one thing in common, they will have achieved the rare trip that so many of us can only dream about… You could say it would be a once in a lifetime experience.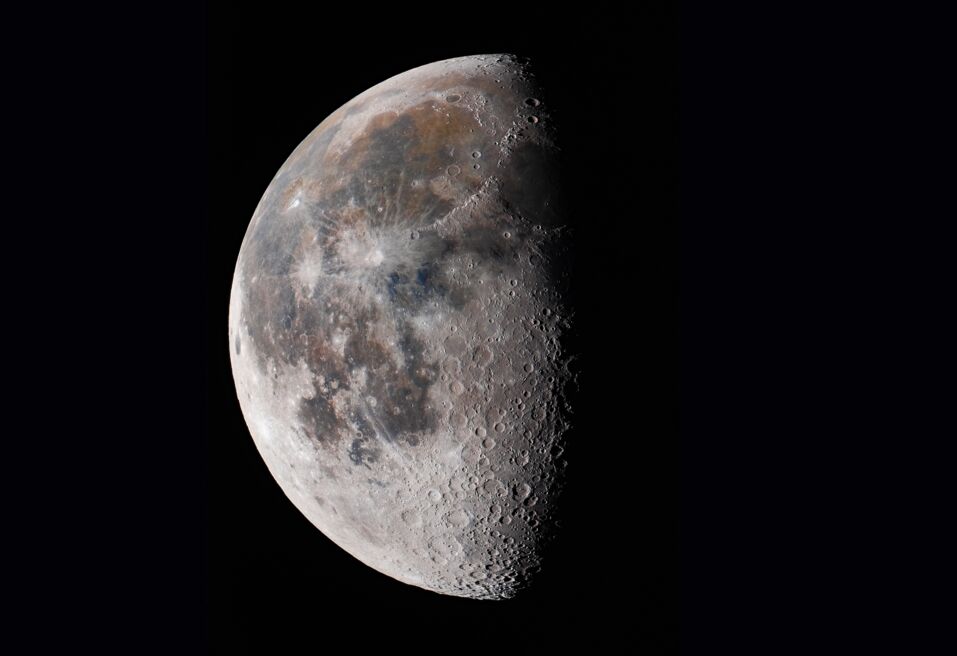 Upon completion of the trip, customers will receive a customised video of the launchas well as a certificate of completion. You can also travel to the site to watch the launch or even watch it over livestream so you can see off your friends and family.
Celestis' Lunar Service does not come cheap and spaces on the flight start at $12,500 (£9,378.75). But, if that is a little out of your price range then you can also send ashes on a round trip into space and back to Earthfor $2,495 (£1,873) or you can launch them into Earth's orbit for $4,995 (£3,749.82).
Alternatively, with Celestis you can even send ashes way beyond the moon and into deep space for about the same price as the Lunar Service.
And if none of that sounds like you and you'd rather wait around and hope to be cloned by aliens in the year 5836, then Celestis even offers services where you can store your DNA on the moon.
Celestis even offers a payment plan, so if this is something you want to think about for your journey into the beyond then you can start putting away your pennies… Otherwise, you could always be planted as a tree.