Anime fans will be happy to know that the life-sized Gundam Robot has been filmed taking its first steps.
The giant robot was based of the fictional character RX-78-2 Gundam which starred in the famous 1979 anime series called Mobile Suit Gundam.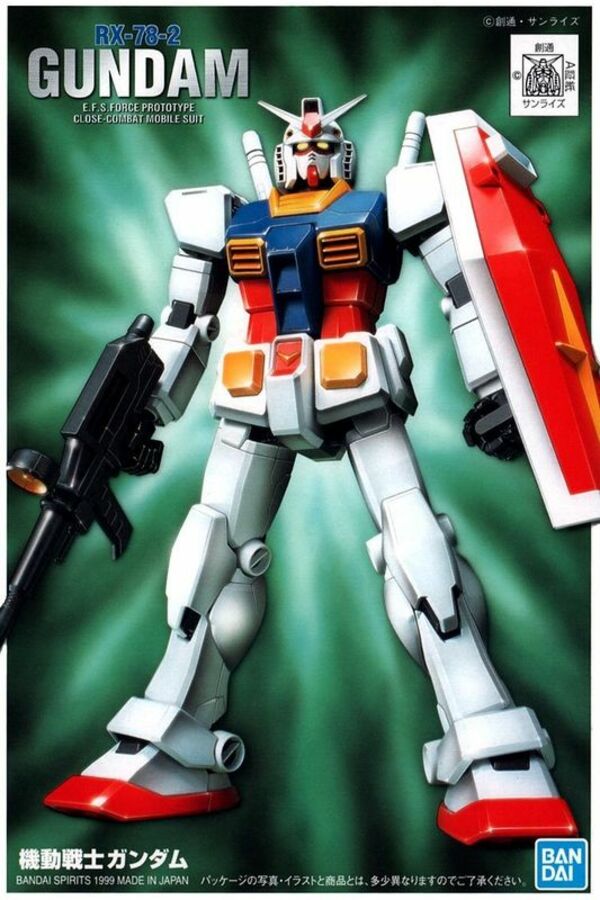 Engineers at the Gundam Factory have been working on the 18-metre tall robot as a major tourist attraction that can be seen standing over Port city from Yamashita Pier.
Although the robot is still without a head and miles away from completion, those working on the project thought they would give the public an early glimpse into the robot's capabilities. The Gundam Factory website stated:
At Gundam Factory Yokohama, which will be established at Yamashita Pier, in addition to allowing visitors to see a life-sized 18m-tall Gundam move, we will also be able to share with them, and let them experience, the development processes up until the point where it is ready to move.
The video released by Tech and robot blogger Michael Overstreet posted the video of the robot to Youtube, claiming in the caption that the massive metal man was in 'walk testing mode'.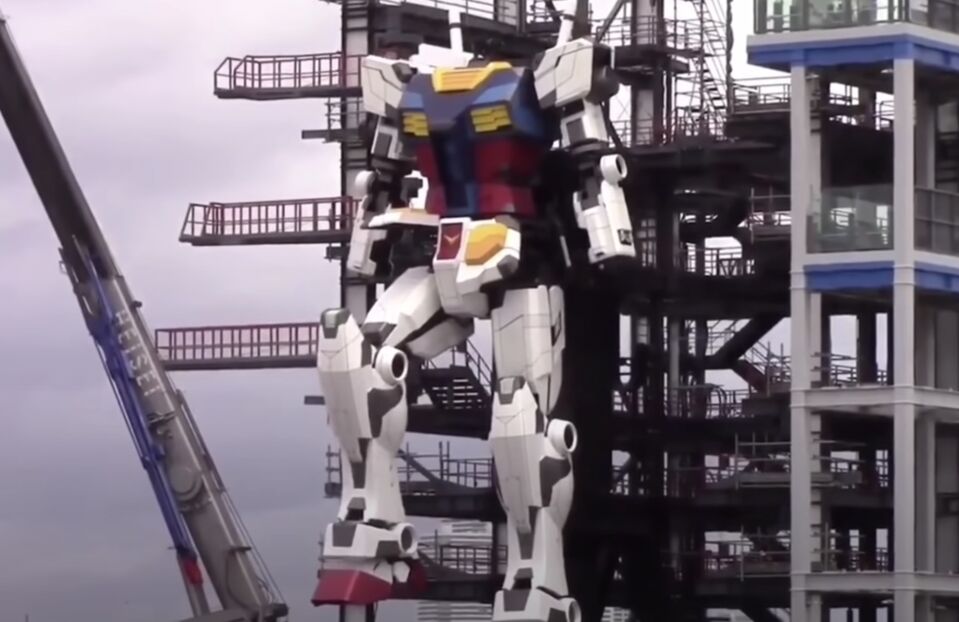 Originally the factory was intending to invite the public to a special interaction to unveil the Gundam man in July and August so that they could get a 'special sneak peek at the facilities before opening'.
But this event, combined with the grand opening which was scheduled for October has been written off due to concerns surrounding the coronavirus.
A statement from the factory revealed:
We have made the difficult decision to cancel the Special Experience preview event scheduled to begin this July and postpone our grand opening scheduled for October 2020. We expect to have our grand opening within the year. Details will be announced as available.
This decision was made to ensure the health and safety of our fans and employees in response to the worldwide spread of Covid-19. We apologise to all of our fans who were looking forward to our grand opening and ask for your understanding. In the meantime, we will be making preparations so that all of our visitors can enjoy themselves in safety.