Army veteran
TheDuke of Sussex was in the army for 10 years, during that time he served two frontline tours to Afghanistan. Record of the current crises shows desperate Afghans trying to flee the country via the capital city's airport.
Prince Harry, who also established the Invictus Games Foundation for wounded servicemen and women after his time in the military, spoke out on the crisis in a joint statement with senior figures from the organisation. The statement, shared on the foundation's Twitter account, focused on the importance of members in the military community coming together for a time such as this.
It read:
What's happening in Afghanistan resonates across the international Invictus community.
Many of the participating nations and competitors in the Invictus Games family are bound by a shared experience of serving in Afghanistan over the past two decades, and for several years, we have competed alongside Invictus Games Team Afghanistan.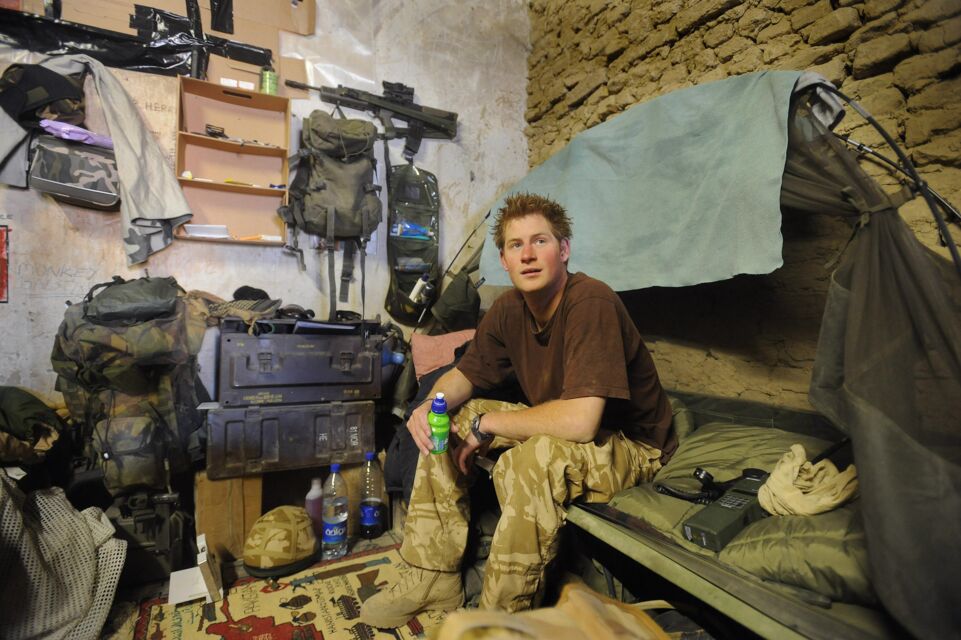 We encourage everybody across the Invictus network–and the wider military community–to reach out to each other and offer support for one another.
Invictus Games
Prince Harry would make a comeback to the UK at the end of the year to get ready for next year's Invictus Games in Holland.
The Duke will spend a weekend in Nottinghamshire and will also visitthe Queenbefore returning to California.
A source told the Sunday Express:
The Duke of Sussex will want to make sure we are ready as the last games were cancelled because of Covid. We are hoping that the situation in April next year allows the games to go ahead as planned, in Holland.
Our understanding is that the Duke of Sussex will be accompanied by a small film crew in order to allow the public to see the hard work involved in planning these games.
Last year, Prince Harry announced the Games' 2020 edition would not hold due to the coronavirus pandemic.
In a video shared on Twitter, he said:
I know how disappointed you all must be. This is a focus that so many of you need. You can use this opportunity to get even fitter and be at your absolute top mental and physical fitness.
Please take care of yourselves, but do what you do best which is reaching out to other people, be it those that still wear the uniform, used to wear the uniform or just those people in your community who you know may be suffering or may be vulnerable during this period.