They could have done without this macabre story. At the heart of every controversy since their interview with Oprah Winfrey and their departure from the royal family for the United States, Meghan and Harry are back in the headlines for a reason that is not of their doing, for once. The Sussexes have just learned that bones have been found near their £11 million home in the affluent and quiet neighbourhood of Montecito (Santa Barbara).
Likely no immediate link to the Sussexes
According to The Sun, the discovery was made on a work site not far from the Sussexes' villa on a property in River Rock Road. Police were immediately alerted to the presence of the bones. Pending the results of analysis, investigators believe it to be an incomplete skeleton of a Native American of the Chumash people who lived there centuries earlier. 'That's a lot of drama here in a place like Montecito,' a source told the British tabloid. Although police said the discovery had nothing to do with the couple's presence in the area.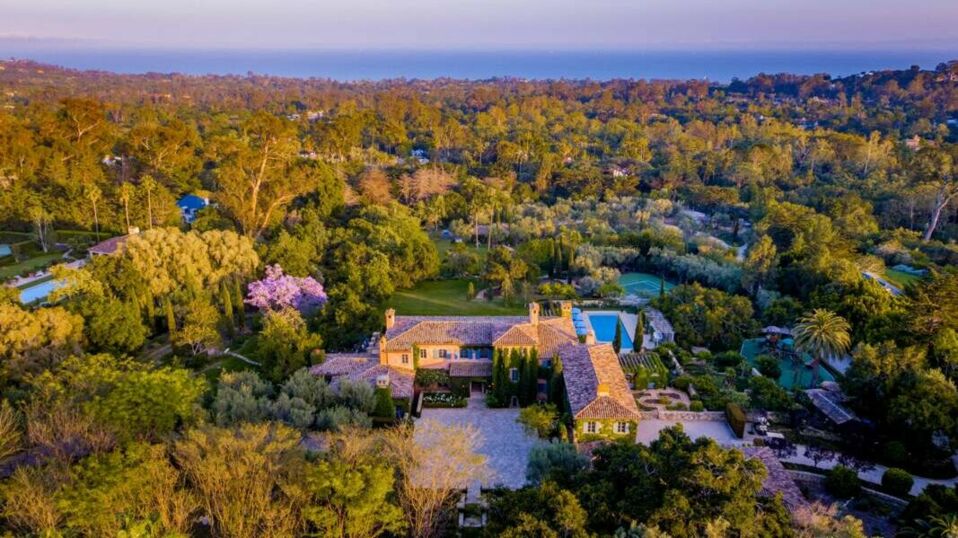 Meghan's impending birth
Having moved to California last year, where their new neighbours are already complaining about the commotion, Archie's parents (2 years old) have encountered many setbacks since they moved in. Notably in terms of security, with the arrest of an intruder on their property.
Meghan and Harry are in need of some peace and quiet at the moment, as the former actress is about to give birth to a baby girl in an undisclosed hospital. Meghan's biographer and friend Omid Scobie recently explained:
There's a lot of speculation about where Harry and Meghan's daughter might be born. Cedars-Sinai in Los Angeles has one of the best maternity hospitals in the country.