The £500 grant has been put in place to support those who may not be able to afford self-isolation on their own.
The allowance comes to counter the new £10,000 fines for flouting lockdownrules in hopes that the money will be enough to allow people to stay home safely and not be tempted to head to work due to financial burden.
So far the government claims that four million people are already eligible for the grant including those currently claiming on Working Tax Credit, Income Support, Pension Credit, Universal Credit, income-based Jobseeker's Allowance, Housing Benefit and Income-based Employment and Support Allowance.
To get your hands on the £500 you need to have tested positive or been notified by the NHS Test and Trace app that you have been in contact with someone with coronavirus and you need to self-isolate. Then, if you are unable to work from home you can cash in on the grant to help you stay home comfortably.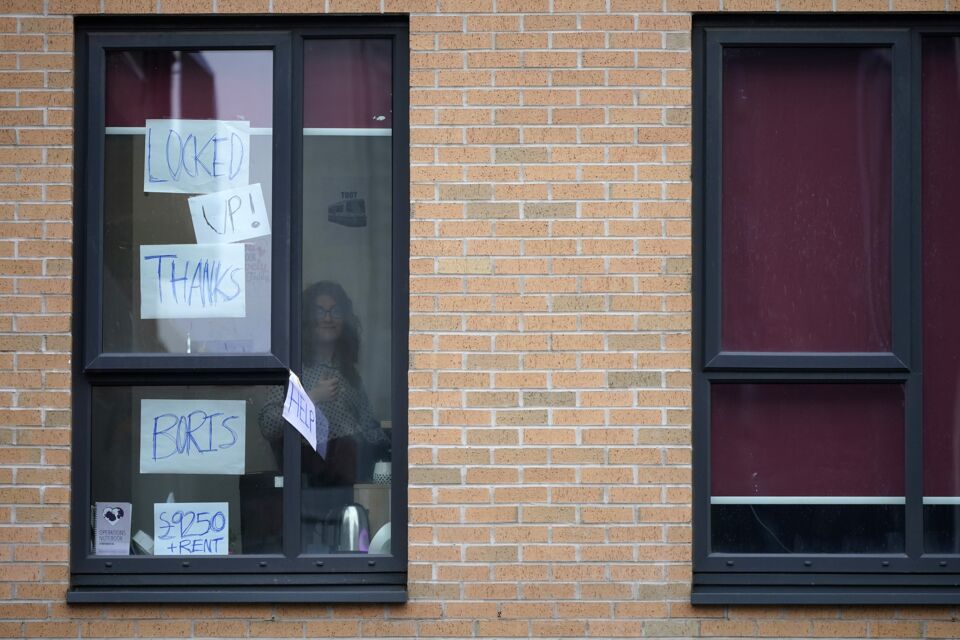 The payment is valid for anyone who is being told to self-isolate from the 28th of September. However, it has been predicted that the payments will be delayed until at least the 12th of October. The grant is also organised by local councils, so to apply you can either phone up or apply online.
To apply you will need to show some evidence of your situation such as a notification from the NHS app or a positive coronavirus test as well as a letter from your work confirming that you will be unable to work from home.
The new grant comes o counter the new fines that were introduced on the 28th and have now been set in place to deter people from sneaking out when they should be in lockdown. The fines start at just £1,000 but can go up to £10,000 depending on the situation and repeat offences.