Kate Bingham, the head of England's coronavirus vaccine taskforce has confessed to the Financial Times that only half of Brits may be able to be vaccinated against the deadly virus.
Bingham has hopes that the vaccine will be available to as many as 30 million Brits out of the population of 67 million, shedding new light to Boris Johnson's pledge to roll out vaccines as soon as possible. The PM stated on Sunday the 4th of October:
It's possible that we will make significant progress on the vaccine this year. I went to see the scientists at AstraZeneca in Oxford and those teams they seem to be doing fantastically well.
However, Bingham urged populations not to get their hopes up when it comes to a vaccine:
People keep talking about 'time to vaccinate the whole population' but that is misguided. There is going to be no vaccination of people under 18. It's an adult-only vaccine for people over 50 focusing on health workers and care home workers and the vulnerable.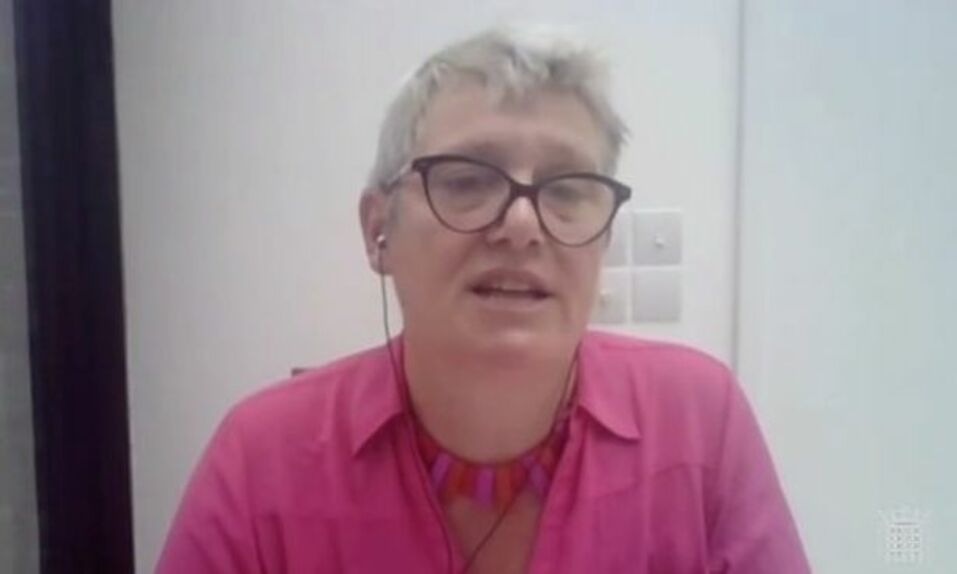 The news may be disappointing for many who had hopes that COVID-19 stresses would soon come to an end, but we can't say we're surprised at the outcome as those vulnerable and elderly have always been at a higher risk of coronavirus complications.
The government has also revealed plans to open up a new Vaccines Manufacturing and Innovation Centre in order to produce enough vaccines for the entire UK in as little as six months.
However, those under 18 will have to wait the longest before gaining access to the coronavirus vaccine due to an extensive prioritisation list. The government claims that those considered low priority will still have the opportunity to be vaccinated but only after those over 50, at-risk, NHS workers and care workers are all taken care of first.
However, nothing is set in stone yet as the assurance of 'what rolls out and when' depends entirely on what vaccines prove to work. Government sources added that they must 'remain flexible' because 'at this stage, there are no certainties in the development, production, formulation and timing of any new vaccines.' A government spokesperson stated:
We want as many people as possible to access a Covid-19 vaccine and we are considering the advice of the independent Joint Committee for Vaccination and Immunisation on which groups of people to prioritise. The committee's interim advice is the vaccine should first be given to care home residents and staff, followed by people over 80 and health and social care workers, then to the rest of the population in order of age and risk. An enormous amount of planning and preparation has taken place across Government to quickly roll out a safe and effective vaccine.
On the 25th of September, the Joint Committee on Vaccination and Immunisation drew up a list of who would be considered a priority for the coronavirus vaccine and in what order. They also stated that the list may change dramatically depending on the vaccine. The JCVI stated:
This advice assumes the availability of a vaccine which is safe and effective in all age groups and has a moderate impact on transmission. Based on the information provided, the committee agreed that it was not possible to come to a firm position on priority groups at this time.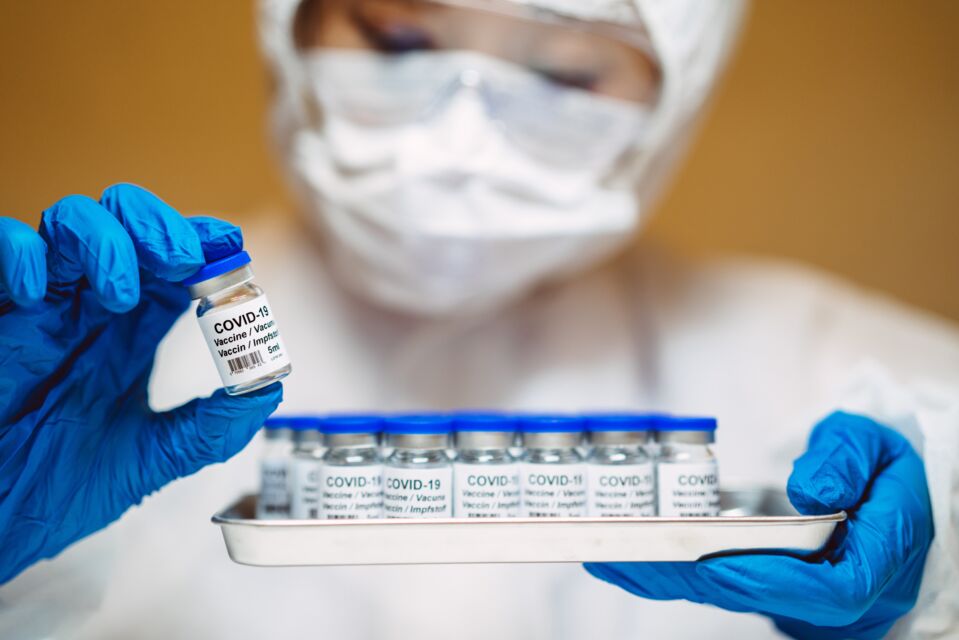 Priority list in full:
Older care home residents and care home workers
Those aged 80 and older and health and social care workers
Those aged 75 and older
Those aged 70 and older
Those aged 65 and older
High-risk adults under the age of 65
Moderate-risk adults under 65
Those aged 60 and older
Those aged 55 and older
Those aged 50 and older
The rest of the population
Who are those considered to be 'at risk'?
The list of what is considered to be 'at risk' may also be subject to change but right now it includes those and those who suffer from:
Organ transplant recipients
Haematological cancers
Some neurological conditions
Kidney disease
Immunosuppression
Dementia
Stroke
Badly controlled diabetes
Chronic pulmonary disease
Obeseity - those with a BMI greater than 40
Malignancy
Liver disease