On Thursday, Chinese researchers declared that they had found some new coronaviruses in bats that are also transmissible to humans.
The fact that so many viruses have emerged within a small region in Yunnan province indicates that many more strains may still exist, according to the team.
24 new coronaviruses
In provinces in southwest China, the research team is collecting a total of 24 new DNA data sets on the coronavirus from bats of different species.
Weifeng Shi from Shandong University and his team are collecting samples from small bats that live in caves and the forest from March 2019 to November 2020.
The tests include urine and faeces samples as well as swabs from the animals' mouths. Four of the samples show striking similarity to the SARS-CoV-2 virus.
COVID-19 frighteningly similar
One of the viruses may be the second closest to COVID-19 of all those discovered so far, according to the science team. The report on the find is published in the journal Cell.
It is genetically very similar to the SARS-CoV-2 virus that caused the current pandemic. The sample comes from a species of bat called Rhinolophus Pusillus.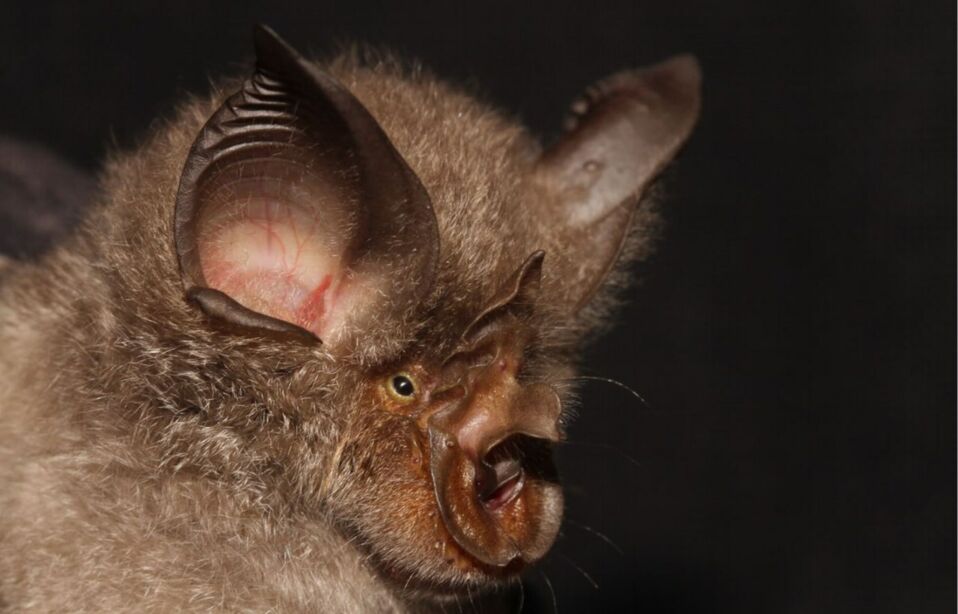 The only significant difference lies in the spike proteins of the two viruses, which are genetically different. The researchers draw their conclusions from the findings and conclude:
Together with the SARS-CoV-2 virus collected in Thailand in June 2020, these results clearly show that viruses closely related to SARS-CoV-2 continue to circulate in bat populations.
Accordingly, there is a possibility that such viruses are relatively common in some regions. Scientists suspect bats as the source of the current pandemic.
However, the laboratory leak theory and the hypothesis that the virus was man-made or deliberately unleashed on humans are gaining ground.