It's the topic that everyone is talking about: the coronavirus. This pandemic that is gradually affecting the whole world is causing panic and is forcing countries to take decisive action, as self-isolation measures are being put in place in more and more countries.
This virus has inevitably impacted several sectors, such as the sports world, to the extent that the Champions League, Euro 2020 and the 2020 Summer Olympics have all been postponed. The gaming world has also been affected, with the cancellation of several conferences and events such as E3 for example. And cinema is one of the sectors that has been hardest hit by COVID-19 since, in the last few days, several highly anticipated films have had their release dates postponed...
With films attracting a large number of people in a small space, especially with the spring and summer blockbusters which were scheduled to be released, many studios have chosen not to take any risks and to respect safety measures. From James Bond, to Fast and Furious, Mulan and Pinocchio, some of the most anticipated films of the season no longer even have a fixed release date. Here is a list of the most anticipated films that have been postponed so far:
Fast and Furious 9 - Initial release date: May 22, 2020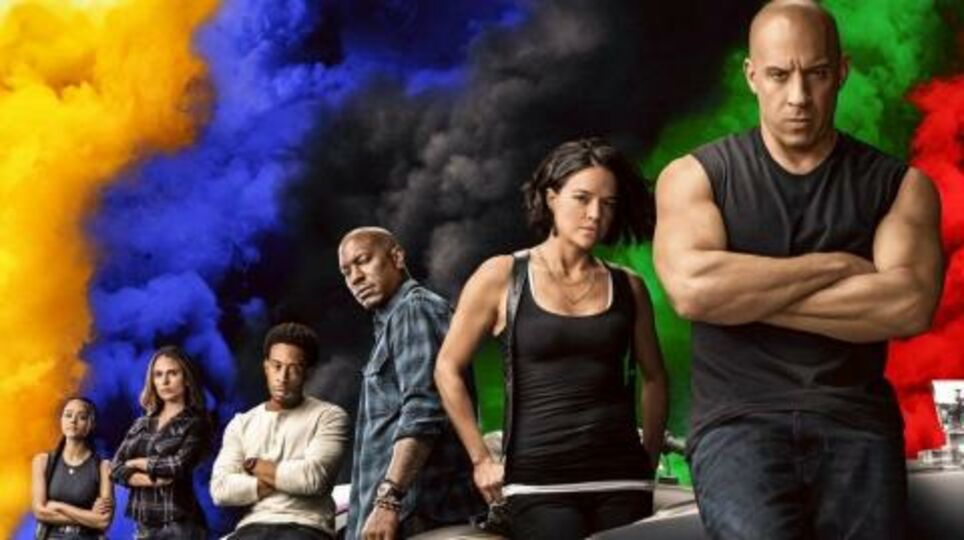 No matter how fast they are, Dominic Torretto and his entire gang were not able to outrun the coronavirus. While the ninth instalment of the popular series was originally scheduled for release on May 22, 2020, Universal has chosen to postpone its release... to April 2, 2021. A huge blow for fans, and for Vin Diesel, who didn't seem worried just a few weeks ago. But this hasn't prevented the actor from teasing the future of the Guardians of the Galaxy...
Mulan - Initial release date: March 27, 2020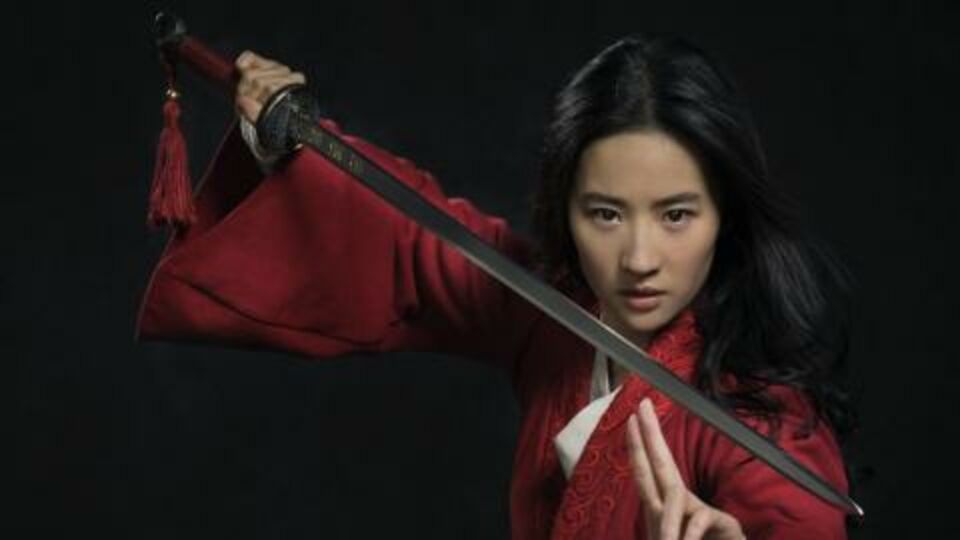 For the past few years, Disney had embarked on a mission as exciting as problematic: adapting all of its animated classics as live-action films. After Beauty and the Beast, Aladdin, Cinderella, and The Lion King, the year 2020 was to be marked by the return of Mulan, 22 years after the fan-favourite animated film. The new release date is the optimistic July 24, 2020…
The New Mutants - Initial release date: April 3, 2020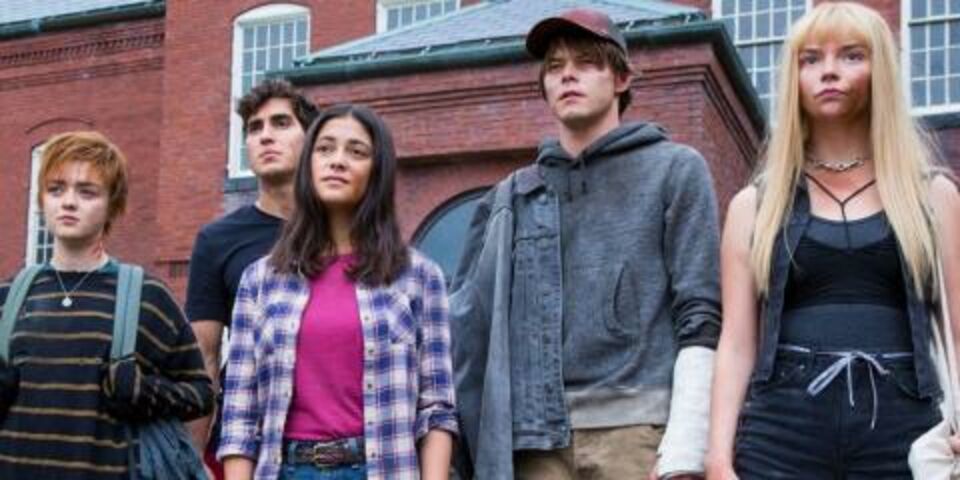 We're starting to think that The New Mutants movie is actually cursed. This X-Men spin-off was first announced in 2016 as a project for director Josh Boone, and shooting began in 2017. In the meantime, the film was the victim of reshoots, the takeover of Fox by Disney, and the disappointing reception of the latest X-Men films. At the beginning of this year, a new trailer was unveiled with a new release date: April 3. But fans have again been disappointed since the film has just been postponed once again... until an unknown date in 2020. We're starting to think this film will never be released...
Pinocchio - Initial release date: March 18, 2020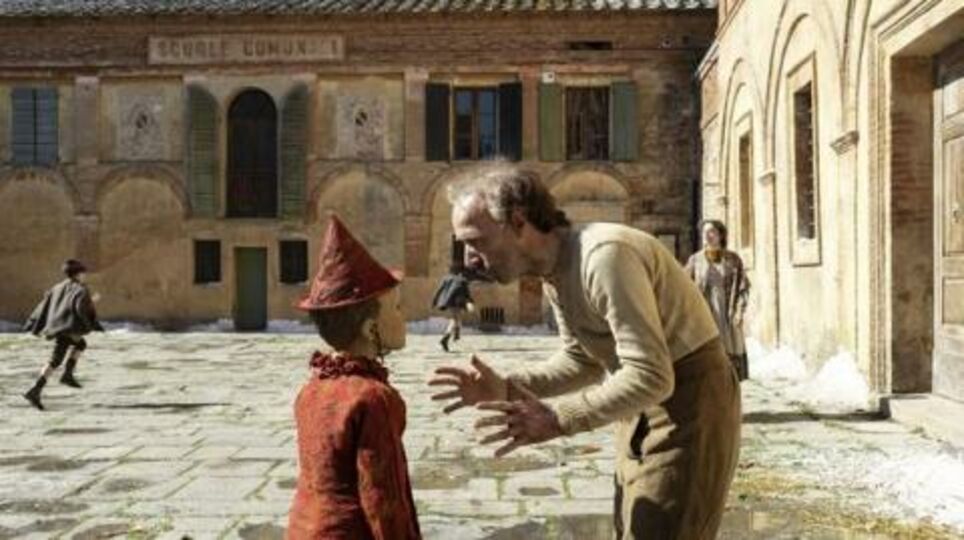 Not to be confused with Guillermo del Toro's Pinocchio project which is still on track for a 2021 release, this Italian/French co-production of another great Disney classic in the form of a live-action film was already released in Italy in December, but its release has been delayed in the rest of the world. The cast is quite exciting as Matteo Garrone (Gomorrah, Dogman) is behind the camera, and in front of it, Roberto Benigni (Life is Beautiful) has returned to play the role of the puppet-maker Gepetto. The film will supposedly be released this summer…
Greyhound - Initial release date: June 12, 2020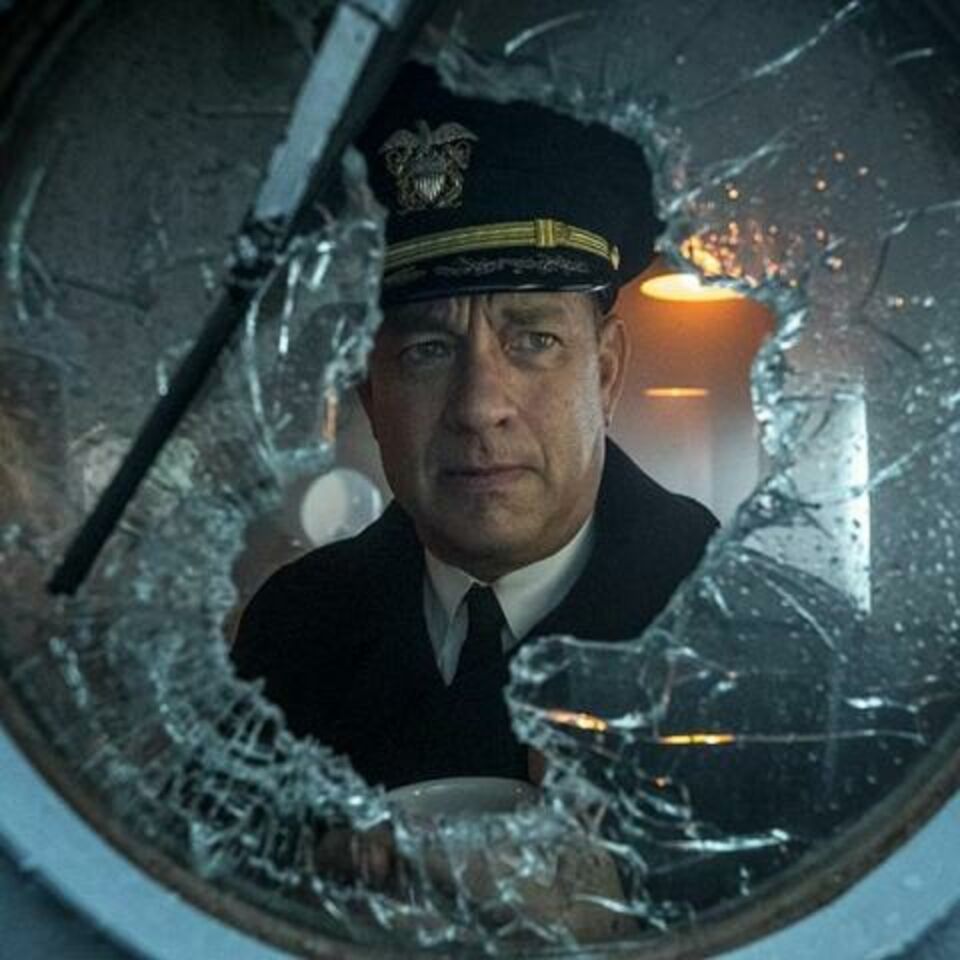 A Tom Hanks movie about a true World War II story? We all agree that Greyhound was definitely one of the most anticipated films of 2020. Originally scheduled to be released on June 12, Aaron Schneider's film has now been delayed indefinitely because of the pandemic. We learned a few weeks ago that Tom Hanks and his wife had tested positive for the coronavirus. However, they are both now on the road to recovery. Unfortunately the same can't be said for this film...
A Quiet Place Part II - Initial Release date: Late March 2020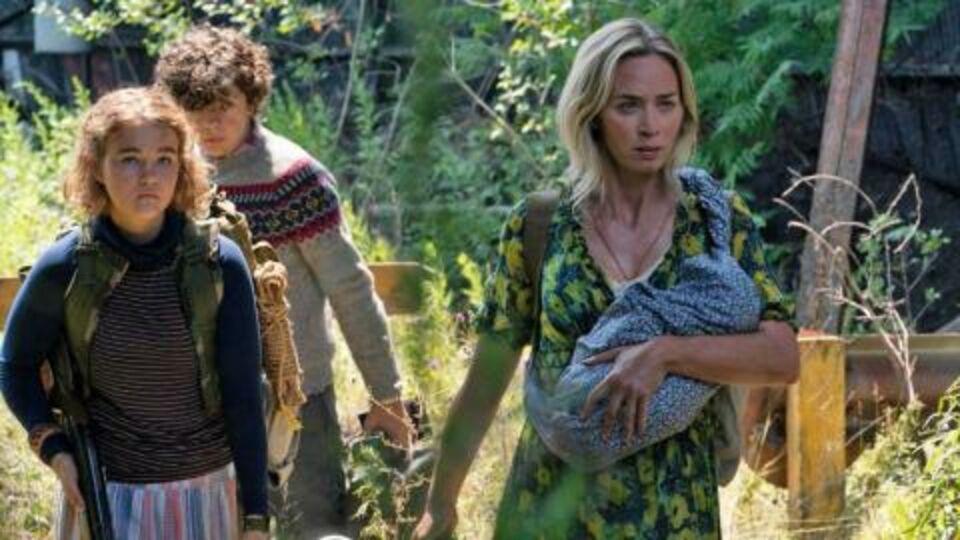 After the huge success of the first film in 2018 (£277 million at the worldwide box office), John Krasinski and Emily Blunt were due to return for A Quiet Place Part II next week. But the coronavirus got the better of the film, as director John Krasinski and Paramount announced:
One of the things I'm most proud of is that people have said our movie is one you have to see all together. Well due to the ever-changing circumstances of what's going on in the world around us, now is clearly not the right time to do that. As insanely excited as we are for all of you to see this movie... I'm gonna wait to release the film til we CAN all see it together! So here's to our group movie date! See you soon!
Paramount now plans to release the film on September 4, 2020.
No Time to Die - Initial release date: April 10, 2020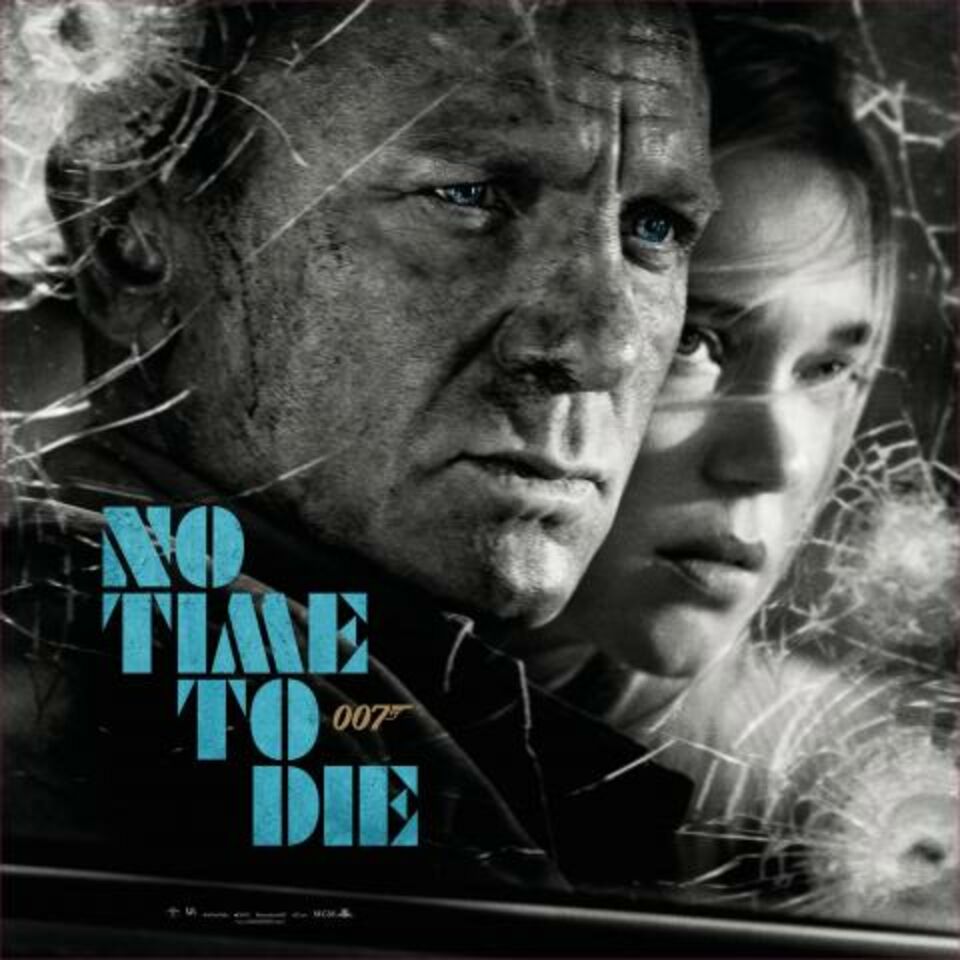 We were finally supposed to be seeing James Bond on the big screen again next week, five years after Spectre. Entitled No Time to Die, this 25th film in the famous franchise was expected to be the final adventure for Daniel Craig's 007. But it will now have to wait until November 12, 2020.
Black Widow - Initial release date: May 1st, 2020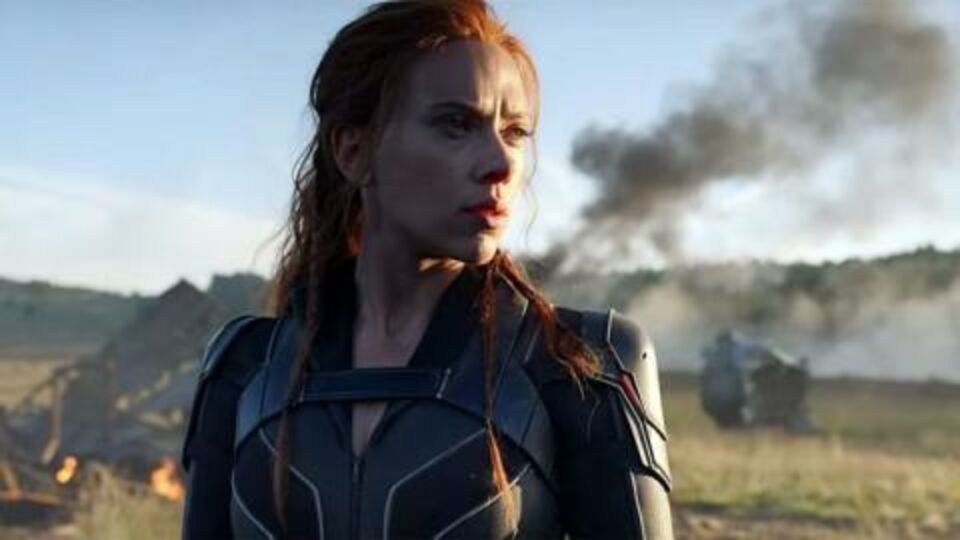 Natasha Romanoff, aka Black Widow's first solo film, was set to launch phase 4 of the MCU. But with recent events, Marvel Studios and Disney have been forced to revise their plans. The release of the film starring Scarlett Johansson has thus been postponed until November 6th.
And since bad news comes in pairs, the shooting of the numerous Marvel series planned for the Disney+ platform have also been suspended. These include Falcon and the Winter Soldier, WandaVision and Loki.
Wonder Woman 1984 - Original release date: June 5, 2020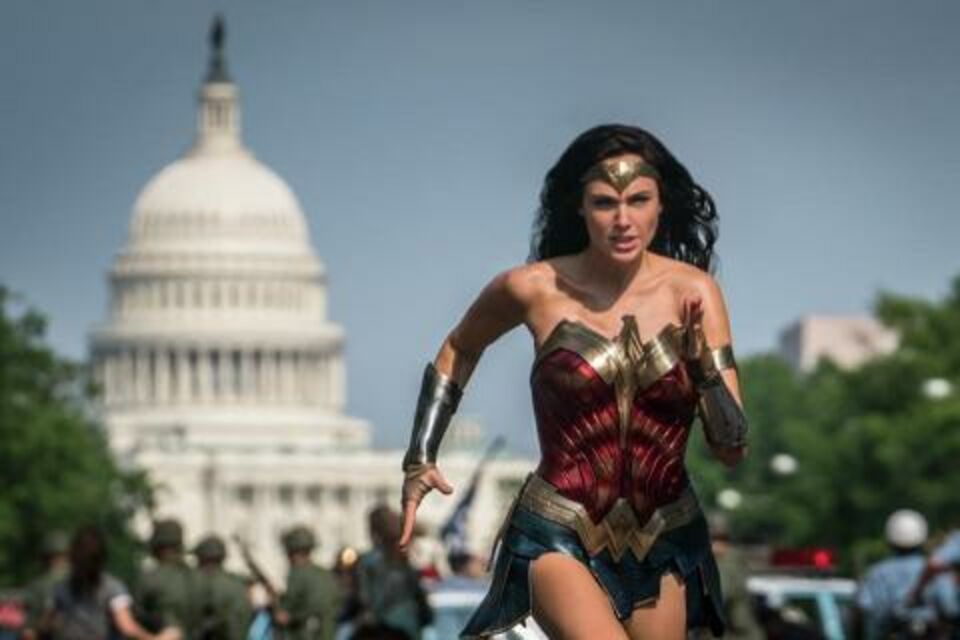 After having been a box-office hit and putting a bit of life back into the DC film universe, Wonder Woman was due to make her comeback in June. While her first adventure was set during the First World War, the sequel takes place in the 1980s this time, where Diana Prince will be confronted by Cheetah and Maxwell Lord. She will, however, be able to count on the return of her great love, Steve Trevor, mysteriously returned from the dead.
Like several other films, Wonder Woman 1984 has unfortunately been postponed by several weeks. With 'the firm intention that the film be seen on the big screen,' Warner Bros. has therefore chosen a new release date of August 14 in the United States, meaning it might be released a few days earlier in the UK.