The iconic mansion seen in Coppola's classic 1972 film The Godfather is back on the market for $89.75 million (£65.5 million). That's a discount of around $105 million (£76.6 million) from its asking price of $195 million (£142.3 million) in 2016.
Hard times for Los Angeles mansions
In the film, the mansion was the home of film producer Jack Woltz, who woke up with the severed head of a horse in his bed after crossing paths with the Corleone family. Here's what it looks like today: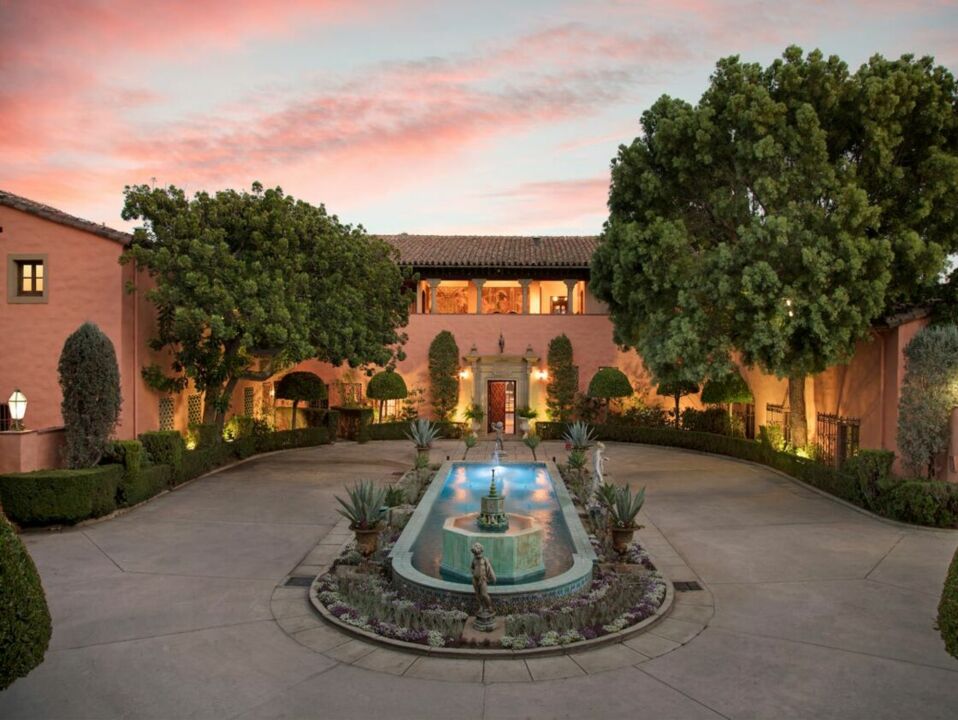 The owner of the estate, lawyer and real estate investor Leonard Ross, put it on the market in 2016 for $ 195 million (£142.3 million). In recent years, it has suffered price drop after price drop. Now, the Mediterranean-inspired estate is showing a 54% slash from its original asking price.
The new price comes after Leonard Ross was recently ordered to sell the property by a bankruptcy court following a petition from Fortress Investment Group, which said it owed more than $52 million (£38 million approximately) in loans and unpaid interest, according to the Wall Street Journal.
Leonard Ross and his attorney did not immediately respond to requests for comment.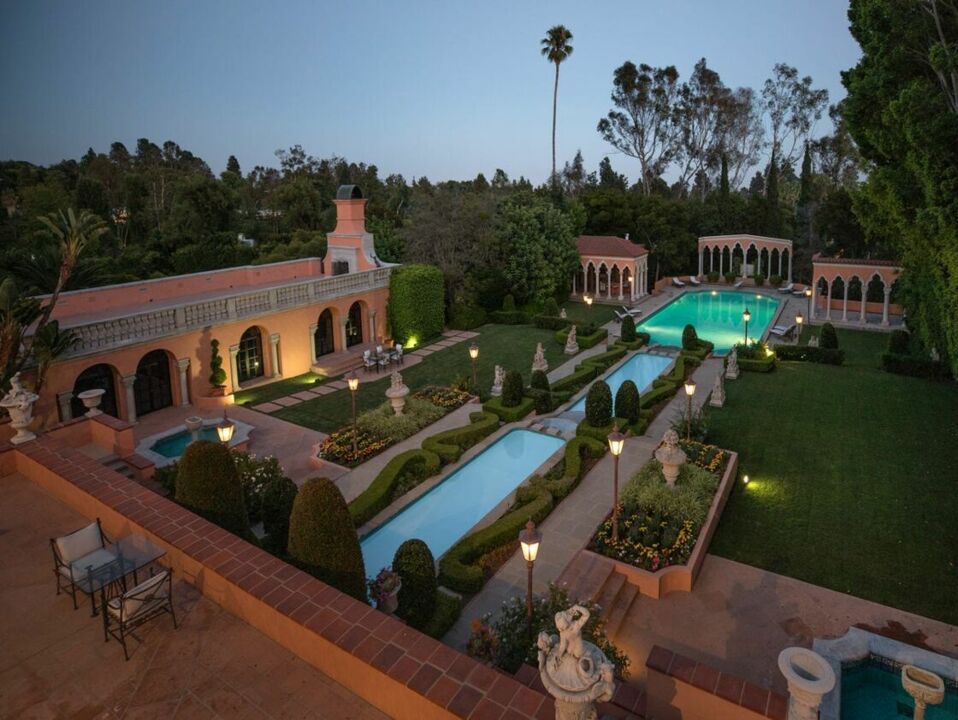 Owned by media mogul William Randolph Hearst, the property was once known as 'The Beverly House' but is now renamed 'The Hearst Estate,' according to a spokesperson for real estate agency Marguleas of Amalfi Estates.
As of 2013, the property was available for rent for $600,000 (£438,100) per month, according to the New York Daily News.
A film-famous estate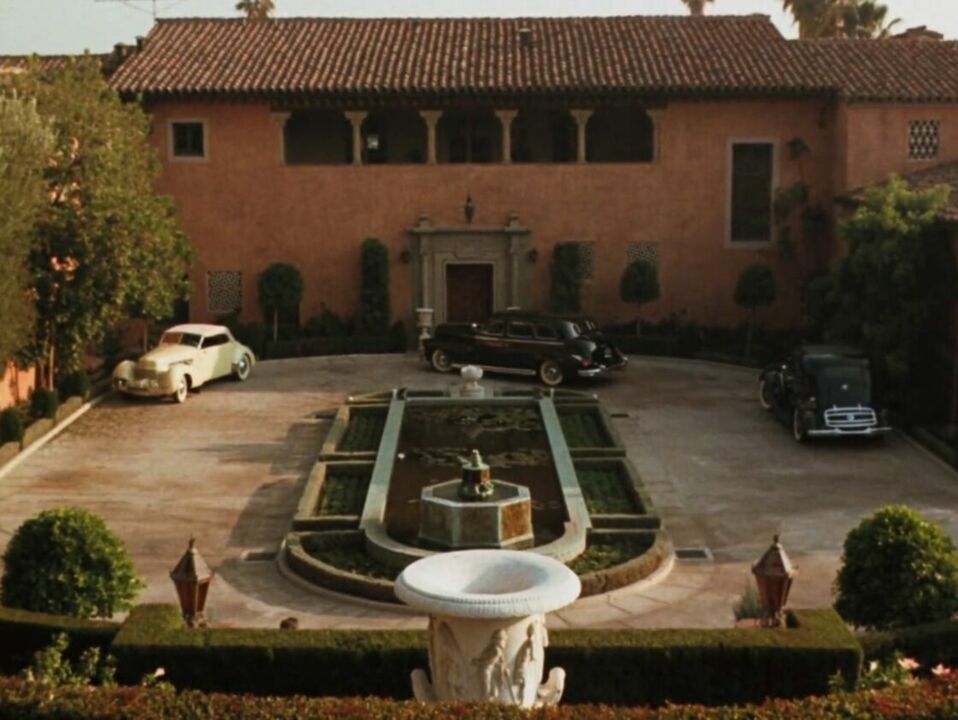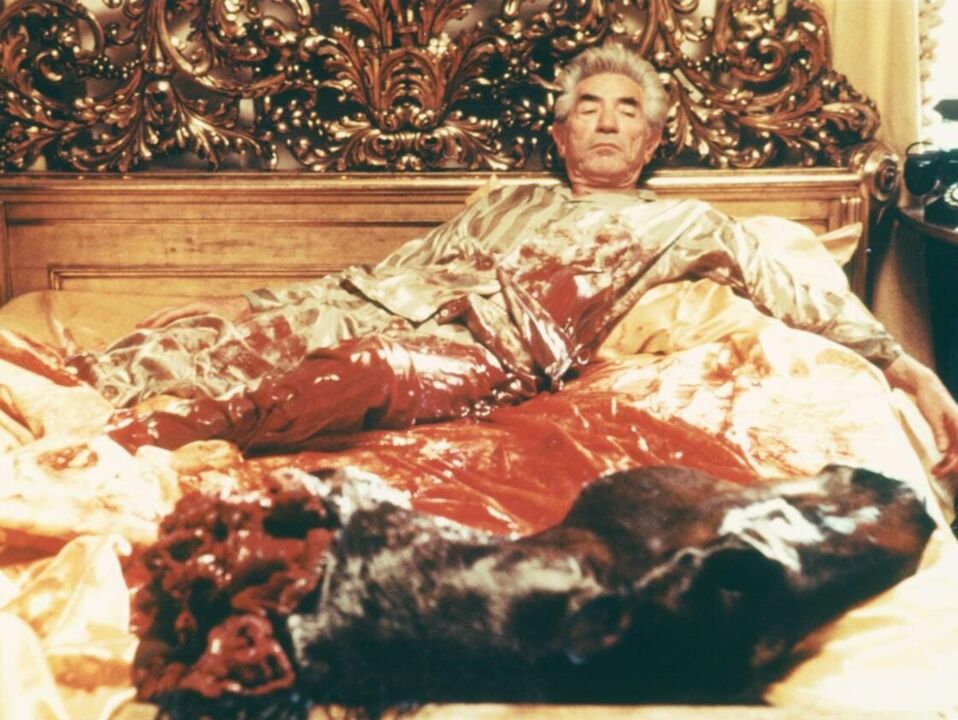 But Marguleas' spokesperson told Insider that this scene was actually shot at a property on Long Island in New York City. Paramount Pictures, which produced the film, did not immediately respond to Insider's request for confirmation regarding the location of the scene.
The mansion was also seen in Beyonce's 2020 filmBlack Is King.
The Hearst Estate is first shown when Jay-Z arrives in a vintage Rolls Royce, and the film features multiple additional shots of the interior and exterior of the property.