A cache of coins that had been stashed away during the English Civil War has been declared treasure. The hoard of 1,069 silver post-medieval coins was found during metal-detecting on a piece of land near Lindsey, Suffolk, in July 2020.
A Coroner's Court in Suffolk heard that the stash included coins from all rulers from King Edward VI to Charles I.
The British Museum's report said the hoard was the second largest to be found from the latter's reign. The largest was discovered in Ashdon, Essex, and contained two gold and 1,201 silver coins.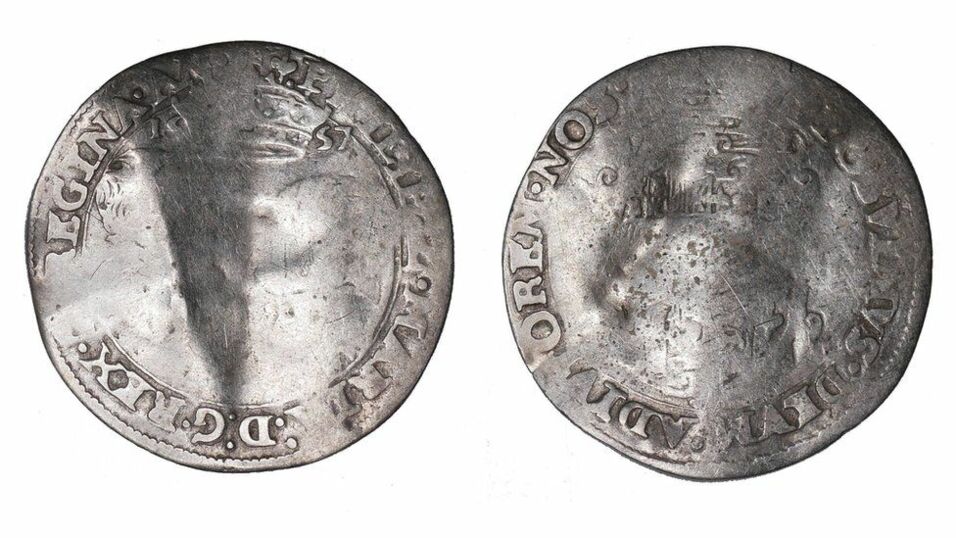 The discovery
During the inquest, held in Ipswich, the Coroner's Court heard that Suffolk County Council assisted with an excavation after the coins were initially uncovered.
A total of 622 coins were recovered by the excavation, most of which had still been situated within a ceramic vessel. The remainder of the coins were found spread in the surrounding topsoil.
It was heard all of the coins were silver and included half crowns, shillings and sixpences.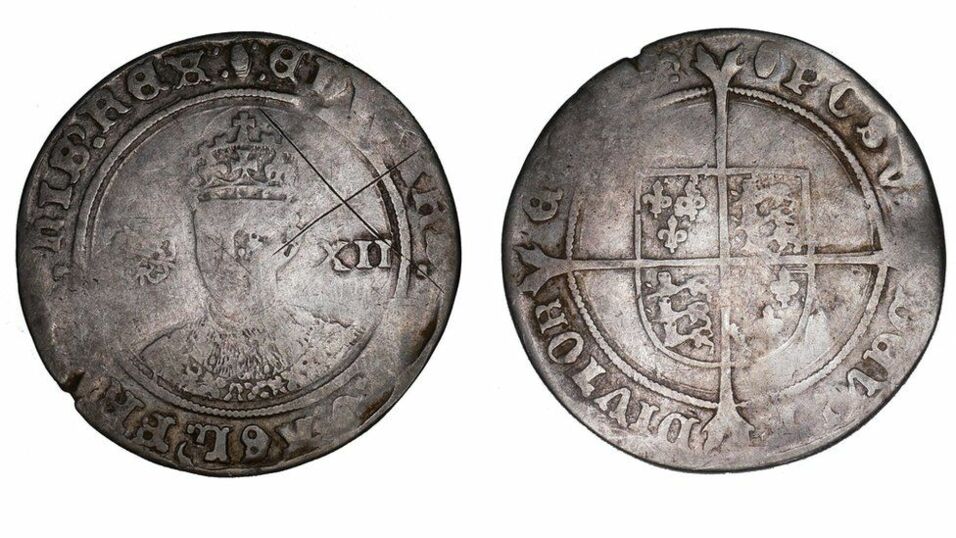 Mystery hoard
Although the British Museum's report said the coins may have been deposited at the same time, the reason for which they were hidden away are not immediately known.
However, there was understood to be an increase in hoarding activity linked directly to 'contemporary events', the report said.
As with all finds declared treasure, the hoard of coins will stay in the safekeeping of the Crown, at the British Museum.