Masturbation helps people relax their muscles, fall asleep faster, release endorphins, reduce stress, and comprehend their own sexual responses. This pushes the brain to think if there are any athletic benefits to semen retention. As it turns out, yes, there are many!
Semen retention benefits you in multiple ways. It permits you to activate more of the natural energy that was given to you at birth. It is nature's way of encouraging you to achieve your goals. The physical realm is the earliest accomplishment result area. Retain your seed and take advantage of the athletic benefits of semen retention.
Stamina
You have more energy while you are retaining, and this correlates to your cardio. You will have a larger gas tank if you practise semen retention since you will have more gasoline to draw from. The increased stamina that semen retention provides is not just for athletes but also an overall lifestyle benefit to all.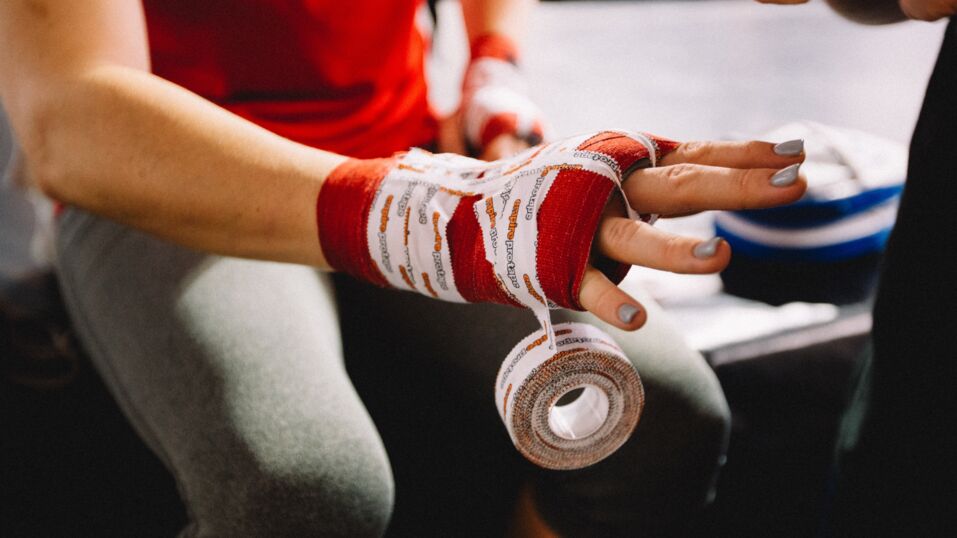 Recovery
Around 40 drops of blood are required to make one drop of sperm. Because men regularly discharge their seed, their body works overtime to manufacture extra sperm to compensate. The man who retains, on the other hand, does not overwork his body in this way. As such, your body can focus on recovering your muscles, nervous system, joints, bones, skin, and other body parts at a much faster rate.
Strength
Strength is the most basic athletic benefit of semen retention. According to studies, your testosterone level increases after just one week of retention. Thus, you will get more drive, confidence, ambition, hope, happiness, and masculinity. Practically, you will be stronger in the gym or in your physical activities.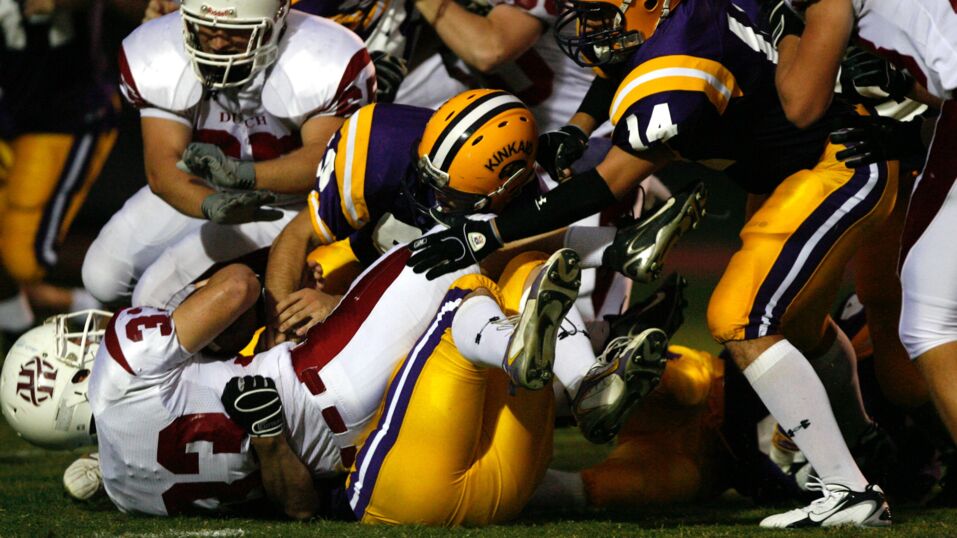 Aggression
This is the long-known athletic benefit of sperm retention. You will have more aggression when on semen retention, even if you are not a professional athlete. Aggression is a potent weapon that can be tough to master. The man who learns to control the extra surge of aggression that comes with retention will have a significant athletic advantage.
Coordination
You can access a more significant section of your brain by retaining. You can boost your ability to reach more of your brain by limiting ejaculations or even retaining them for long periods. It will make you more aware of your surroundings and increase your coordination level.