A coroner's report has concluded that the death of a BBC presenter was linked to the AstraZeneca vaccine.
Lisa Shaw, 44, died in May after developing a headache a week after getting her first dose of the vaccine.
Now, an inquest into her death found that she died as a result of suffering blood clots in the brain.
Newcastle coroner Karen Dilks concluded that:
Lisa died due to complications of an AstraZeneca Covid vaccination.
Severe headache
The coroner heard that Shaw, an award-winning radio presenter who until her death worked at BBC Radio Newcastle, was previously fit and well.
This led to the conclusion that her death was as a result of a very rare 'vaccine-induced thrombotic thrombocytopenia.' This is a condition which leads to swelling and bleeding of the brain.
Shaw, received her first dose of the vaccine on 29 April, but was rushed to the hospital on 13 May after complaining of severe headache for several days.
She was transferred to Newcastle's Royal Victoria Infirmary (RVI) after tests found blood clots in her brain.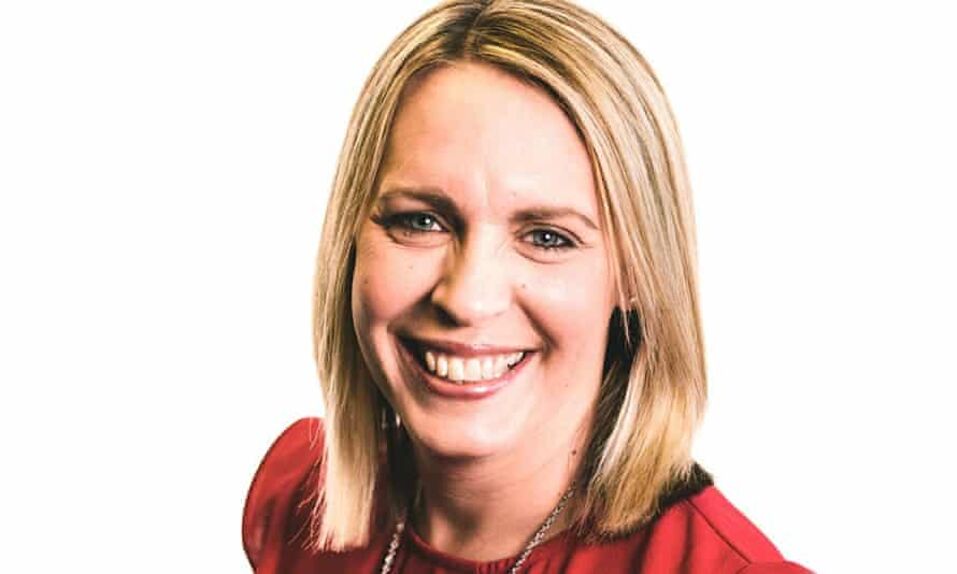 Rare complications
The clots that Shaw died from are considered extremely rare, with 417 reported cases and 72 deaths out of 24.8 million first doses and 23.9 million second doses of the AstraZeneca vaccine in the UK.
Dr Alison Cave, the chief safety officer with the Medicines and Healthcare products Regulatory Agency, which approves vaccines for use in the UK, said the benefits of Covid jabs outweighed the risks.
She is encouraging more people to come forward to get vaccinated.
Lisa Shaw's death is tragic and our thoughts are with her family. As with any serious suspected side effects, reports of fatalities are evaluated by us, including an assessment of post-mortem details if available. We will be reviewing the coroner's verdict.
The death of Lisa Shaw, mother of one, came weeks after the UK's vaccine advisory panel restricted use of the Oxford/AstraZeneca vaccine to the over-40s, following reports of recipients developing unusual blood clots with low platelets.