More than 10 million people in the UK have arthritis or similar conditions that affect the joints, according to the NHS. There are several types of arthritis and can affect people of all ages, including children, although the risk of being diagnosed with this condition increases with age, experts say. Symptoms may vary depending on the type of arthritis one has.
Osteoarthritis
The NHS reports that osteoarthritis is the most common type of arthritis in the UK, affecting nearly 9 million people. People in their mid-40s or older are more likely to have it, and it is more common in women.
People with a family history of the condition also have a higher risk of getting it. However, injury or other joint-related conditions can result in this type of arthritis. Hands, spines, hips and knees are the parts of the body that tend to be impacted by this condition.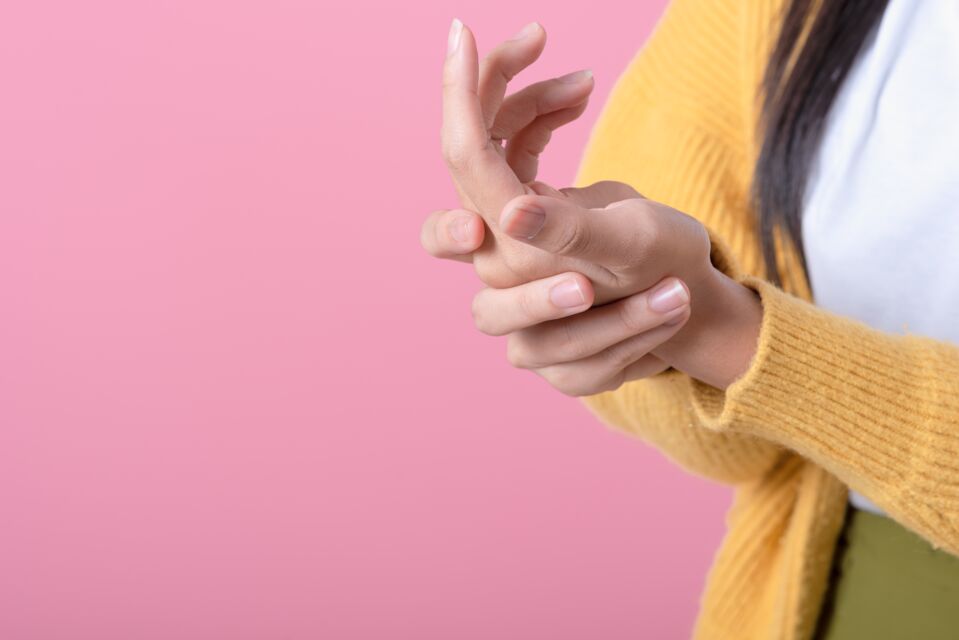 Rheumatoid arthritis
More than 400,000 people living in the UK have this inflammatory arthritis, the National Health Service's data shows, with women being three times more likely to have it than men.
Experts at Healthline say that this type of arthritis causes the body's immune system to target affected joints which then causes pain and swelling. It can lead to other organ and tissue issues in the body.
There are other types of the condition, but rheumatoid arthritis and osteoarthritis are the two most common.
Read more:
⋙ COVID booster: Doctor reveals arthralgia as possible side effect
Symptoms
Arthritis may present differently in people depending on the type they have. However, according to interest group, AARP, some common symptoms include:
Inflammation in and around the joints
Joint swelling and tenderness
Stiffness in joint, hands and feet especially in the morning.
Grating sound or sensation when the joint moves
Warm red skin over the affected joint
Groin pain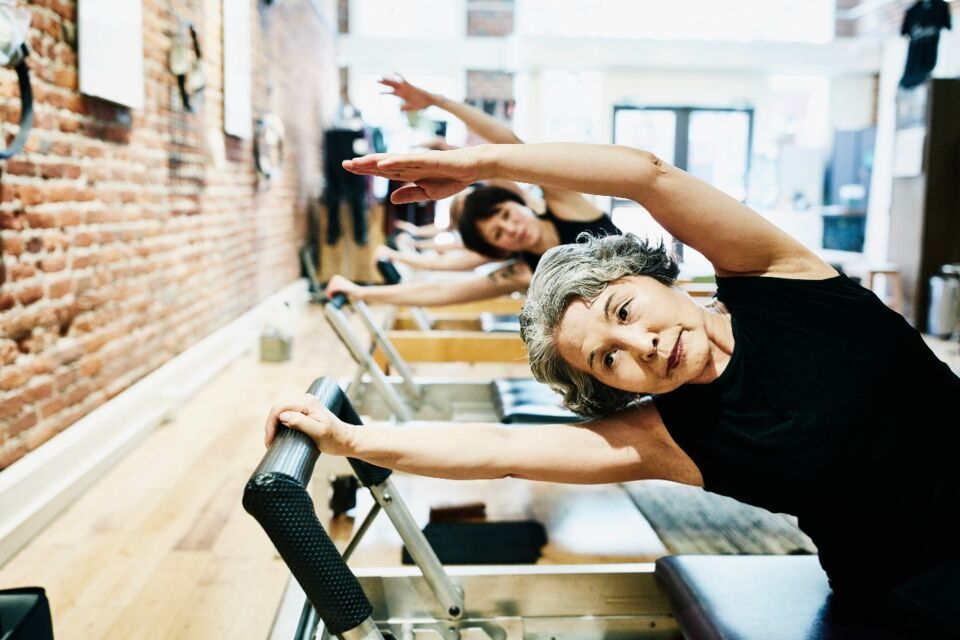 Read more:
⋙ Lupus: 11 common symptoms to look out for
⋙ Bowel cancer: These symptoms in your stomach could be a sign
Treatment
There is no known cure for arthritis but the condition can be managed with lifestyle changes such as exercising and maintaining a healthy weight. Medicines and surgeries can help as well as physiotherapy for rheumatoid arthritis.