Sore throats may often lead to illness but in the instance of one Tokyo woman, it led to doctors finding a very unwelcome intruder making its home inside her tonsils.
Nematode roundworm is a parasite that's known to infect humans who consume raw meat or fish. The young woman had mentioned to doctors at St. Luke's International Hospital in Tokyo that she had eaten assorted sashimi just 5 days before the wormwas removed from her tonsils.
The wormwas just 38mm in length (1.5 inches) but had caused an infection in the 25-year-old patients left tonsil. However, upon removal, doctors stated that her symptoms almost immediately improved.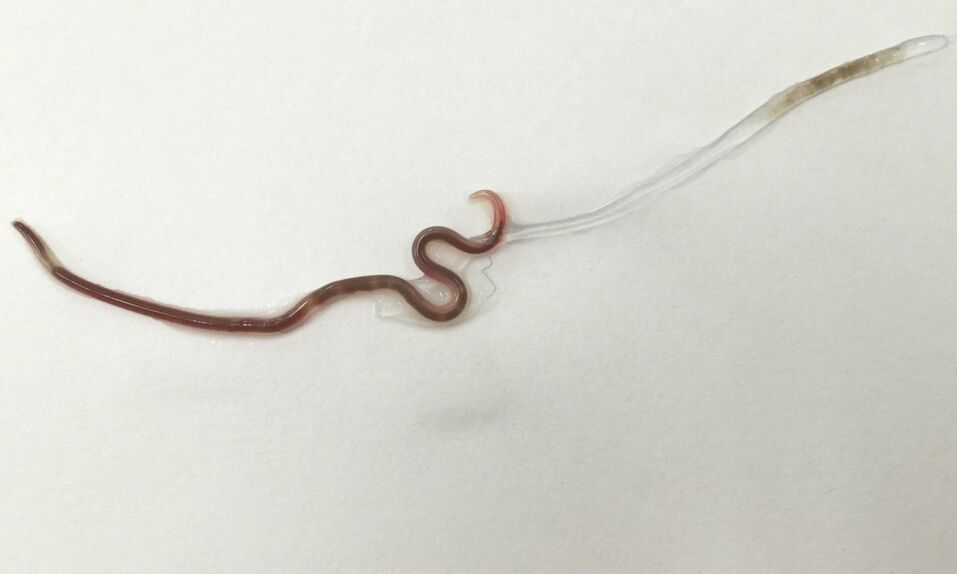 According to a study published in the American Journal of Tropical Medicine and Hygiene cases such as these have been on the rise across the globe due to the rising trend in demand for Japanese cuisines like sushi and sashimi.
It's important to know that this infection can be caused by foods other than sushi and sashimi. Undercooked or raw chicken and beef can also contain harmful parasites that cause illness. Be sure to watch what you eat!