Chancellor Rishi Sunak made a statement that will surely make everyone a happy camper by announcing that all residents will be receiving 50% off in thousands of bars and restaurants all across the UK.
The announcement came as part of the mini-Budget set in place to help restore the economy and add a little bit of normalcy back into the lives of the public.
Sunak stated that in the new 'Eat Out to Help Out' initiative, everyone in the UK will be part of a voucher scheme where they will receive half off all meals at thousands of pubs and restaurants in order to boost the hospitality sector and urge the public to fulfil their lockdown dreams of enjoying a nice night out.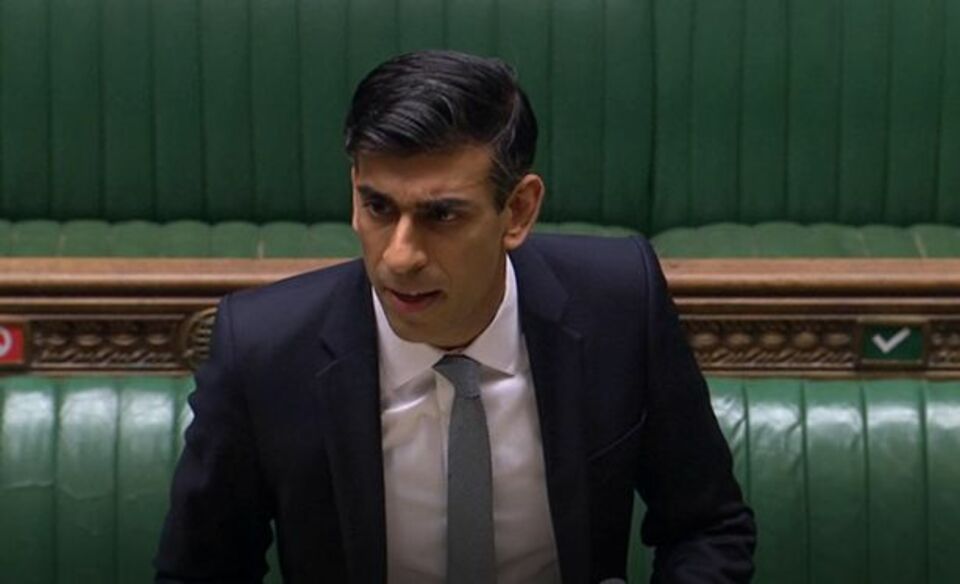 How will 'Eat Out to Help Out' work?
The chancellor released in his statement that the festivities will start in August and go from Monday to Wednesday every week:
To encourage people to safely return to eating out at restaurants, the Government's new eat out to help out discount scheme will provide a 50% reduction for sit-down meals from Monday to Wednesday every week throughout August 2020.
The scheme will be in place at 130,000 establishments across the UK and will equate to 50% off and capped at £10 per head.
The discount will be valid for all dine-in meals and soft drinks and can be used an unlimited amount of times on the designated days. But, before you get too excited, it has been specified that the discount will not include the purchasing of alcohol.
The mini-Budget scheme details that all participating restaurants and bars will be reimbursed for the remaining 50% through a soon-to-be-launched online portal and will help save and secure 1.8 million jobs in the hospitality industry.
'Eat Out to Help Out' will also be followed by a temporary decrease in VAT from 20% to 5% to encourage customers to support the hospitality sector. The treasury stated that this will also help households save up to £160 per year on average:
This will give these businesses the confidence to maintain their staff, as more people get through the door and business activity kick-starts again.
The treasury continued:
Running through August, the voucher will also give households a 50% reduction on the meals, up to £10 per head, on sit down meals and non-alcoholic drinks. The vouchers will be able to be used on Mondays, Tuesdays and Wednesdays.
Deliveroo chief executive Will Shu responded to the announcement and is grateful on behalf of business owners across the UK:
The decision to reduce VAT and introduce the "Eat out to Help Out" discount is hugely welcome news for restaurants and pubs across the UK. We are delighted that the Government has listened and taken action after we called for a cut to VAT alongside our restaurant partners.
Shu went on:
While restaurants may be able to open their doors again, without this new Government support many would simply not survive while social distancing measures are in place. This tax cut will be an important lifeline for both small independents and high street family favourite restaurants. It is also a recognition from the Government of just how important this sector is to our economy and to our communities.
Well, it looks like we won't have to do the groceries next month, just make sure to bring some extra cash for a pint!