Although he played football, this man was always a 'chubby kid', even during his teen years. And he didn't know what to do about it.
But in 2012, something just clicked in him. For two years, he followed diet programs and workoutsthat didn't work. It was always the same story. He would lose a bit of weight, then put it straight back on. A situation that unfortunately we all know too well!
After struggling to find a routine that worked for him, Parnell decided to get back to basics. He signed up to an online nutrition course and that's when things really started to change.
Carl now works for himself as a personal trainer and nutrition coach. Helping people to feel the way he now feels after he was able to get into the best shape of his life.
Chris is a firm believer that there is no perfect method, and because we're all so different we must take the time to get to know our bodies and what works best for us.
We are all capable of great things if we decide its what we want to do. Chris is just one of many people to have seen such transformations, and you can do it too if you really want it!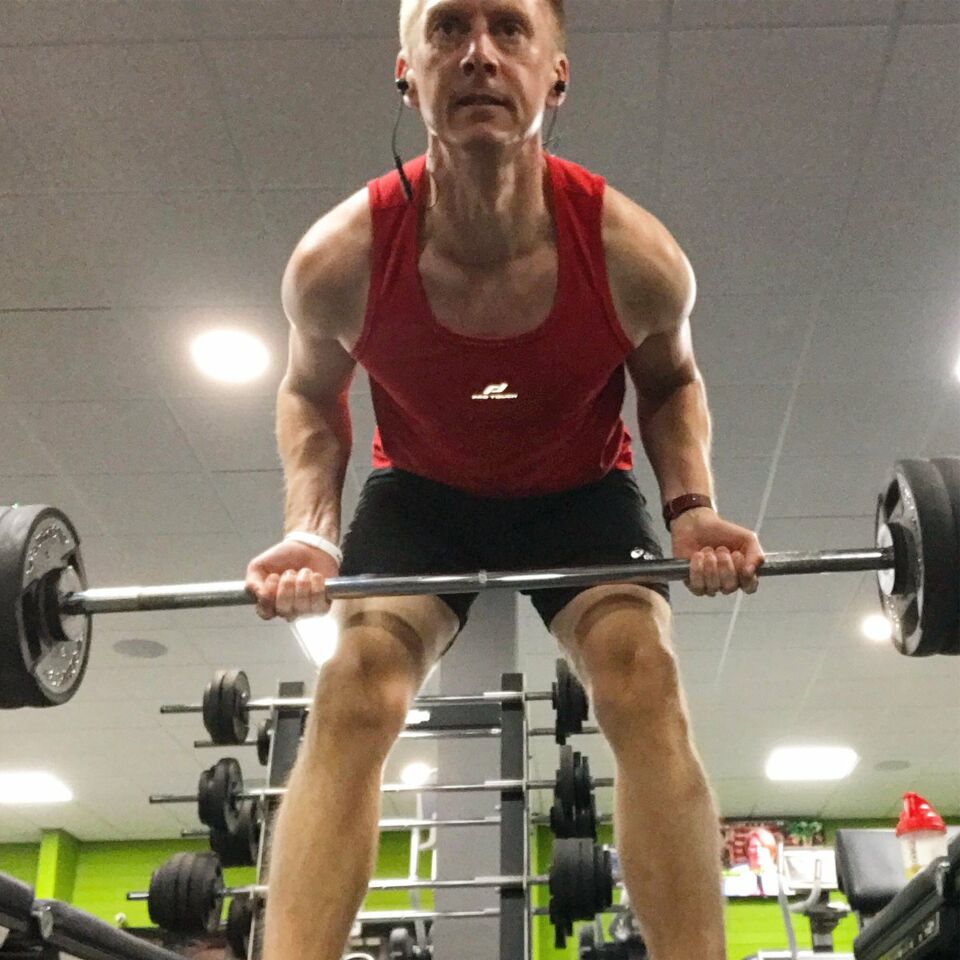 Check out the video above to see how Parnell managed his incredible transformation for yourself!