A doctor has been found guilty and jailed for attempting to meet with a 15-year-old girl in a hotel in Carmarthen.
In 2019, Jamil Rehman, 35, had been messaging a fake social media profile set up by a pedophile-hunter group, thinking he was interacting with a teenage girl.
He subsequently traveled four hours to Carmarthen to meet her, but was instead confronted by two men from the group who called the police on him.
Another investigation showed that he had been in talks with a 13-year-old girl and had suggested meeting her.
The Judgement
Rehman who is from Pakistan but staying in the working on a working visa, was sentenced to 20 months in prison. The court found him guilty of attempting to meet a child whom he had groomed.
The presiding judge at the Swansea Crown Court, Paul Thomas QC said the father of two embarked on that journey with the sole purpose of having:
full sexual intercourse with a 15-year-old girl. As a man who was training to be a general practitioner, who as you revealed at trial had teenage girls as patients, you would have known full well the potential impact of what you intended to do.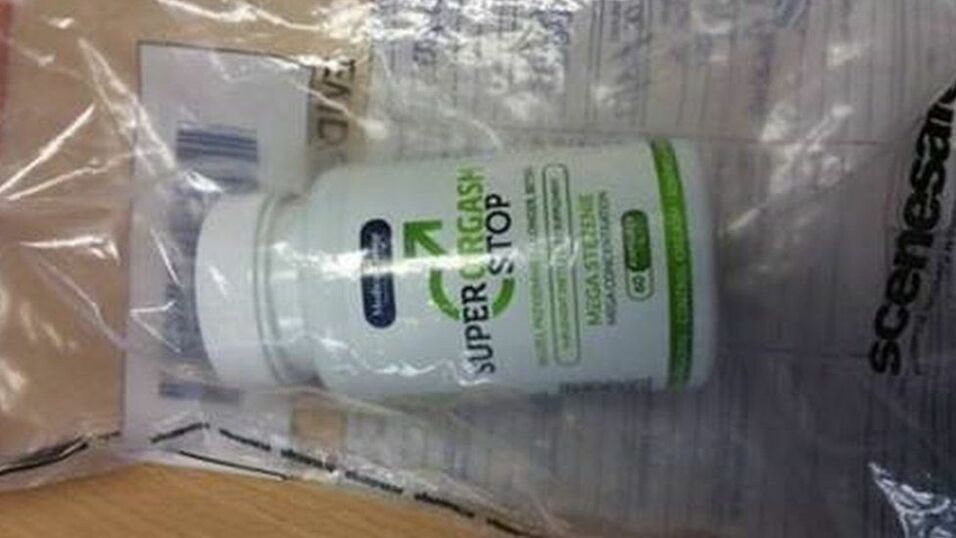 The Spin
In his defence, Rehman claimed he was passionate about helping 'vulnerable girls' and that he only intended for the teenager to take him on a guided tour of the beaches of south-west Wales.
However, when he was arrested, police found orgasm prevention pills and roses in his car, items he claimed belonged to his wife who is pregnant with his third child.
But the Judge was convinced he had every intention of sleeping with these underage girls. He described Rehman's explanations as:
...a series of frankly ludicrous explanations to try and persuade the jury that your motivations weren't sexual lust but were positively altruistic...I cannot conceive of a reason where you will be allowed to continue being a doctor and as such you are unlikely to be allowed to stay.
The judge ordered that Rehman be placed on the sex offenders register for 10 years.