The French cinema is in mourning—the French actor Gaspard Ulliel is dead. He was the victim of a skiing accident in the Rosière area in Savoie, France.
The 37-year-old actor was found unconscious when the emergency services arrived on the scene on Tuesday, 18 January at 4:15 pm.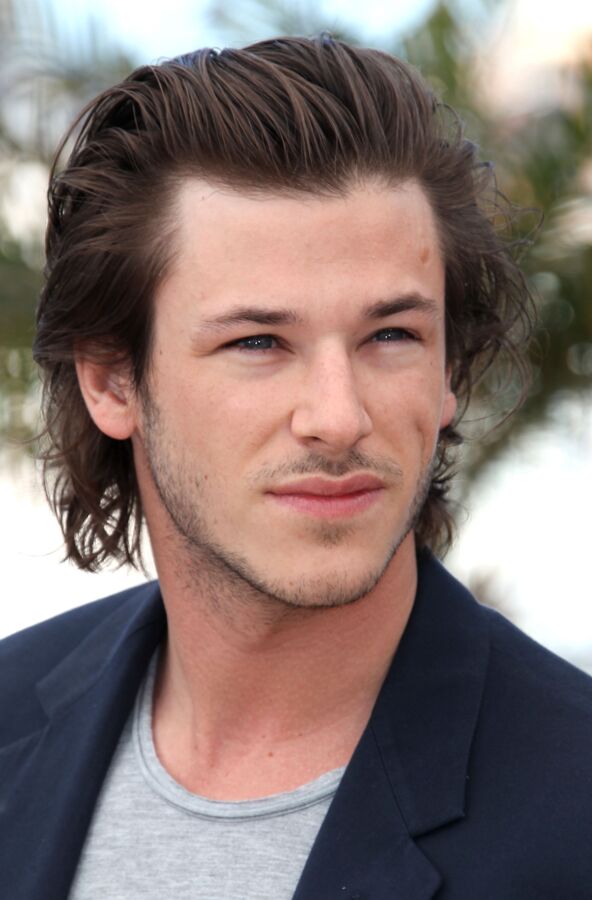 Gaspard Ulliel victim of an accident
Known for his wonderful roles in Hannibal Rising, Saint Laurent and A Very Long Engagement, French actor and comedian Gaspard Ulliel was the victim of a serious skiing accident on 18 January. He was practising this sport in Savoie, in the domain of La Rosière, in the French Alps. The actor collided with another skier during a descent.
Unconscious at the time of the arrival of the emergency services, Gaspard Ulliel was immediately evacuated and transported to the University Hospital of Grenoble. He sadly succumbed to his injuries in the afternoon of Wednesday, 19 January, his agent confirmed to the news agency AFP.
Ulliel was set to play Midnight Man in an upcoming Marvel series.