We all remember Michael Jackson's famous white glove or the red suit he wore in 'thriller', but many may have forgotten just how often the pop star would walk around in a mask.
Did Michael Jackson predict coronavirus?
A former bodyguard of the King of Pop, Matt Fiddes, has come forward and admitted that all along, Michael Jackson knew that the coronavirus was coming.
Fiddes claims that the star, who died in 2009, would always wear a mask when travelling as he recognised the risk for a pandemic to start. Let's not forget that the Jackson while on tour, would travel multiple countries in a short space of time. His immune system would then surely take a hit if he didn't take precautions. Matt, who looked after Jackson for a decade, told The Sun that Jackson always knew that a global pandemic was inevitable:
He knew that a natural disaster was always there. He was very aware and would always predict that we could be wiped out at any time. That a germ that could spread.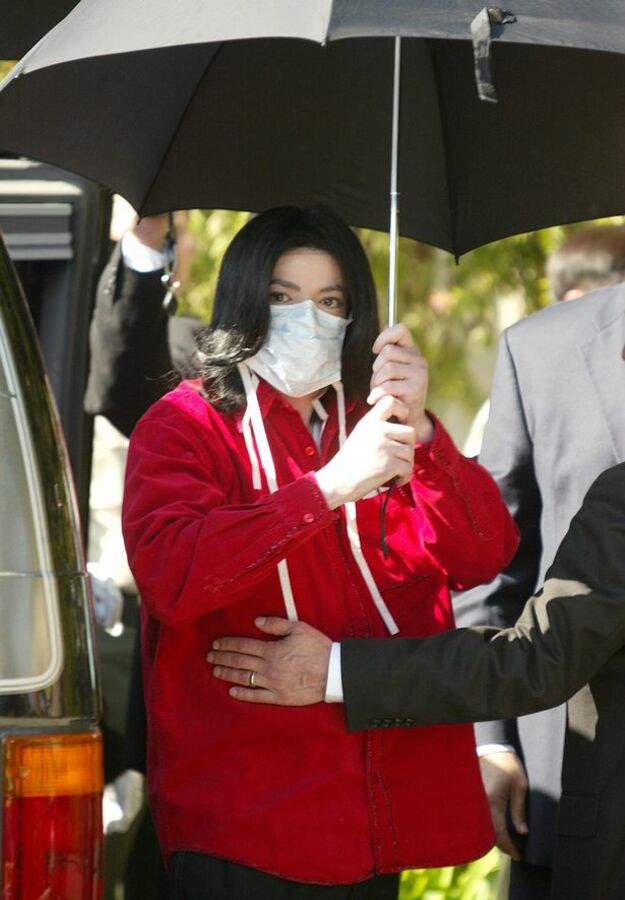 Nobody took him seriously
The 41-year-old reveals that he would make fun of Michael for wearing masksand that it was embarrassing to be seen with the singer in public when he was wearing them:
He would say, 'Matt I can't get ill, I can't let my fans down. I've got concerts coming up. I'm on this earth for a reason. I mustn't damage my voice, I've got to stay healthy, I don't know who I'm going to encounter today, I don't know what I might pass on'.
Fiddes claims that Michael Jackson was no germophobe and was just trying to protect his voice. The Billie Jean singer would also be disappointed in people today for not taking him seriously Fiddea imagines that Michael would say to everyone 'I told you so'.
We have to admit though, If we had to go through a lockdown anywhere it would definitely be Neverland.