This bull looks like it came straight out of a gym, but in fact its huge muscles are entirely in its genes.
The Belgian Blue
The Belgian Blue is a breed of beef cattle from Belgium. George Culley discovered the breed in 1808, but it wasn't until 1950 that a man named Professor Hanset began to take a special interest in the breed in order to develop breeding in the USA.
The Belgian Blue has a natural mutation in the myostatin gene, which codes for the protein. Myostatin is a protein that inhibits muscle development. This mutation also interferes with fat deposition, resulting in very lean meat.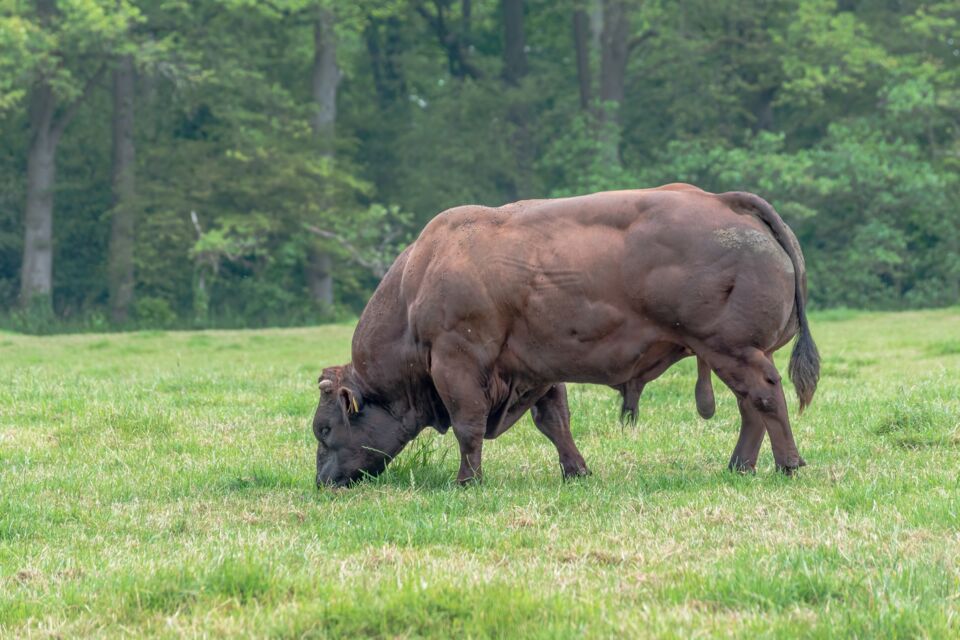 In the video above, you can see the most muscular bull in the world in action. The animal is impressive, so it's best not to bother him too much!