Minh Nguyen had shared videos on Youtube of Phuket Zoo, believing it had beenabandoned and the tigers, elephants and other wildlife inside were left to starve to death. Shocked at what he encountered the good samaritan returned the next day with food and water before starting an online fund.
In one of the videos, a Tiger can be heard wailing in the background. Nguyen stated:
I thought they'd been left abandoned, so I went back the next day with food and saw the zookeepers, when I realised they obviously weren't abandoned. But I spoke to a zookeeper who said they couldn't afford to feed them and so that is when I put together a fundraiser to feed the animals.
Nguyen and his friends managed to raise over $45,000 (£36,000) on GoFundMe to help take care of the creatures inside. However, upon feeding the animals Nguyen was arrested. The group were charged with trespassing and violating Thailands Computer Crimes Act.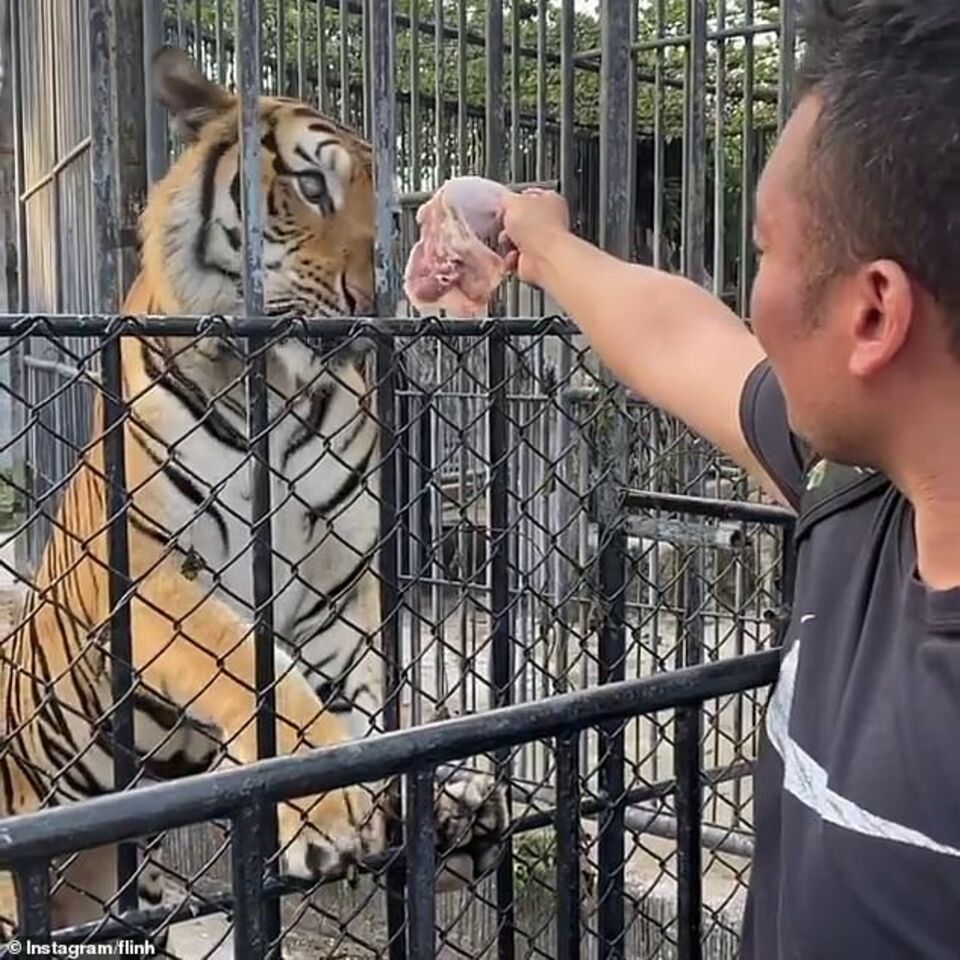 Nguyen's lawyer has stated that the incident was a misunderstanding as Nguyen claimed he had permission from the Zoo's owner to enter the premises to feed the animals. Nguyen stated:
When we did get charged and arrested, the older brother and mother (of the owner) came down to be witnesses for us. There is a bit of a divide among the shareholders as to how the zoo should run. I'll be going to court on May 25. That's when I will know if they want to make a case of it or not, but I doubt they will... I just want to help the animals.
The controversial arrest came after the zoo's owner realised that videos of the animals were being uploaded on social media. The owner then rubbished Nguyen's claim that they couldn't feed the animals. The Phuket Wildlife Authorities carried out their own investigation that found 'the zoo has enough food to feed the animals' and the animals were in 'perfect condition'.
However, this is not the first time the Phuket Zoo has been embroiled in a controversy as they have been well publicised for their mistreatment of animals including hitting their tigers. The zoo has also been involved of two previous charges ofanimal abuse regarding their orangutan, Milo and the baby elephant, Dumbo. Both animals have since passed away.