A Cat Struck Back At A Little Boy Who Wouldn't Stop Terrorizing It
A 5-year-old boy was filmed by a video surveillance camera violently abusing his neighbour's cat. And you will see that it did not take long for the young lad to see retaliation from his feline victim.
The scene took place in Manchester, England. The footage shows the 5-year-old boy threatening and kicking Sky, his neighbour's 6-year-old kitty.
But after eight long minutes, brave Sky defended herself and finally attacked her young tormentor, who seemed very surprised by the cat's reaction! This is what happens when you torture cats...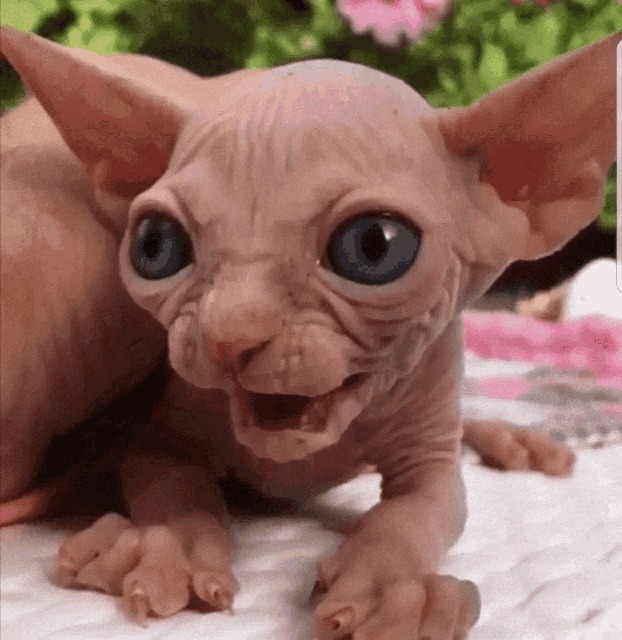 Sent to his room and TV taken away
The boy's grandmother is now defending her grandson. She accused the neighbour, Mr. Fisher, of trying to 'humiliate' the child who, she said, had 'already been punished.'
As punishment, we learned from the Daily Mail that the little boy was scolded, sent to his room for 4 hours and was not allowed to watch television.
Sky's owner for his part claims that they 'slammed the door' in his face when he tried to ask the little boy's parents for an explanation.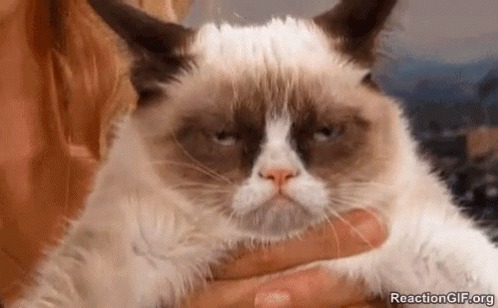 No criminal proceedings possible
Fortunately, the cat was not injured. The police and the local RSPCA announced that no criminal proceedings could be considered, given the age of the young boy. Let's hope this will teach him a lesson…
---