What can be found at the beach, in children's playgrounds and in glass...? Sand of course! Well, it's not that obvious when you know that what we consider to be crushed stone residue, Kusma Vati, a 78-year-old Indian woman, considers a staple of her diet...
More surprisingly, she claims to have been eating nothing but sand since she was 15 years old and currently consumes 2 kilos a day! The only exception to his rule: she sometimes cuts the sand with a little gravel...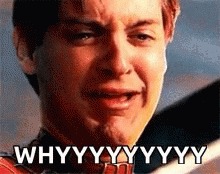 Incredible but true, Kusma claims to be in good health and to have never needed to see a doctor in her life. She says:
'I have never had a stomach problem. My mouth and my teeth are also in perfect condition.'
It would appear sand has energetic properties since according to Kusma, it is to its atypical diet that she owes her energy to continue working in the fields despite her age... In other words, no negative effect on her health!
Should we seriously look into sand's nutritional value or is Kusma slowly poisoning herself...?