These 11 Bizarre Jobs Pay Seriously Well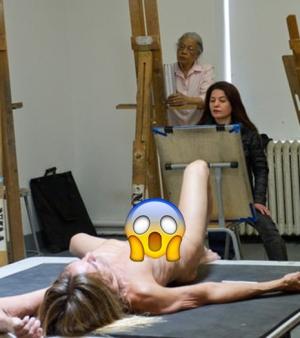 Considering a career change? Here are some ideas that could help you with your decision (or not).
We bet you never thought of any of these jobs when you decided on a career path! Well, it's never too late - take a look through our gallery for some inspiration if you're looking to quit the rat race...