You like climbing, but you feel like you need more! Well here is a wall you probably never climbed, seen or even imagined. It's a completely crazy and rather playful idea that the designer duo Bompas and Parr are offering. They took rock climbing and made the wall a little sexier. Climbing holds are... unusual.
It was during the FunLand exhibition held in 2015 at the Museum of Sex in New York that the duo had the crazy idea for this project.
'Grope Mountain debuted in London and Liverpool for this year's Valentine's Day. Designed by Bompas & Parr, Grope Mountain originally launched in 2015 at the Museum of Sex in New York as part of FUNLAND, an interactive exhibition about the pleasures and perils of an eroticised fairground. The installation was inspired by modern climbing walls and made with custom holds, orifices and appendages – many cast from volunteers' anatomies from the original show.'
To do so, they simply decided to replace the traditional holds found on a climbing wall with penis and breast shaped holds. Called 'Grope Mountain,' it thus became a playground where eroticism and sweat go hand in hand.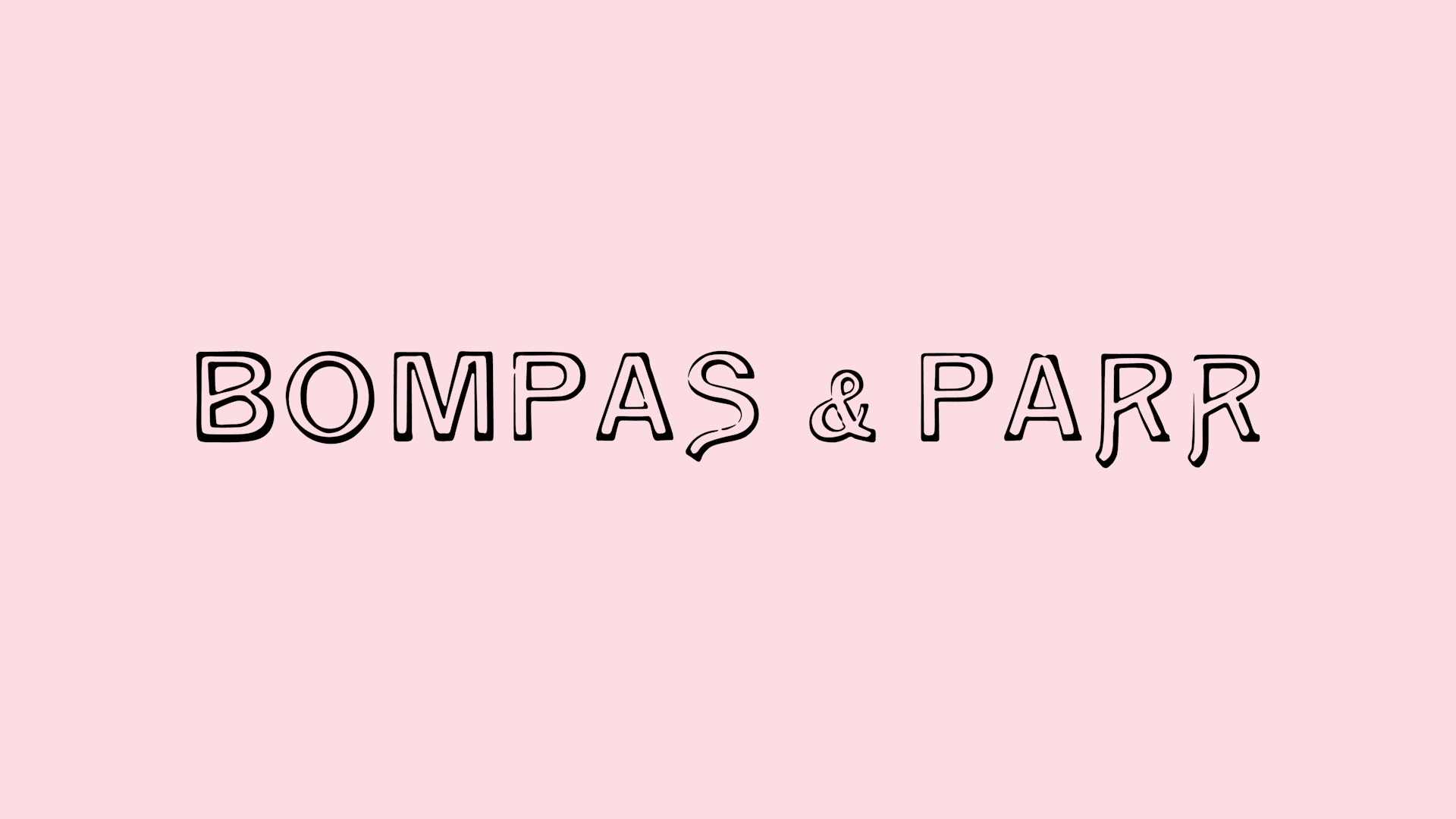 Behind this project, there is a desire to pay tribute to bodies and develop self-acceptance. But that's not all, Grope Mountain is also there to remove the taboos surrounding sexuality.
Grabbing a penis to mount the wall becomes something playful and funny. Unfortunately, climbing fans and other budding epicureans among you will have to travel to New York to climb this erotic wall.