This Young Woman Put Her 'First Time' Up for Auction and Received an Incredible Amount of Money
At just 20 years old, one woman named Jasmine tells the story of how she sold her first time to a Wall Street banker for 1 million dollars... and the complications that came afterwards!
It seems like we're hearing about more and more stories these days like this one. This time, it's a French student named Jasmine who has successfully sold her virginity to a Wall Street banker for the enormous sum of 1 million USD. And guess what: she couldn't be happier. Jasmine explains:
My virginity means a lot to me, but my family and I have a lot of expenses. These expenses include a house, and a car. These are all expensive.
Jasmine comes from a "very religious family". Despite her conservative upbringing, she decided to subscribe to an escort websitehoping to find a man willing to pay a hefty sum to be her first time. A few sensual photos of herself later, she found a winning bidder.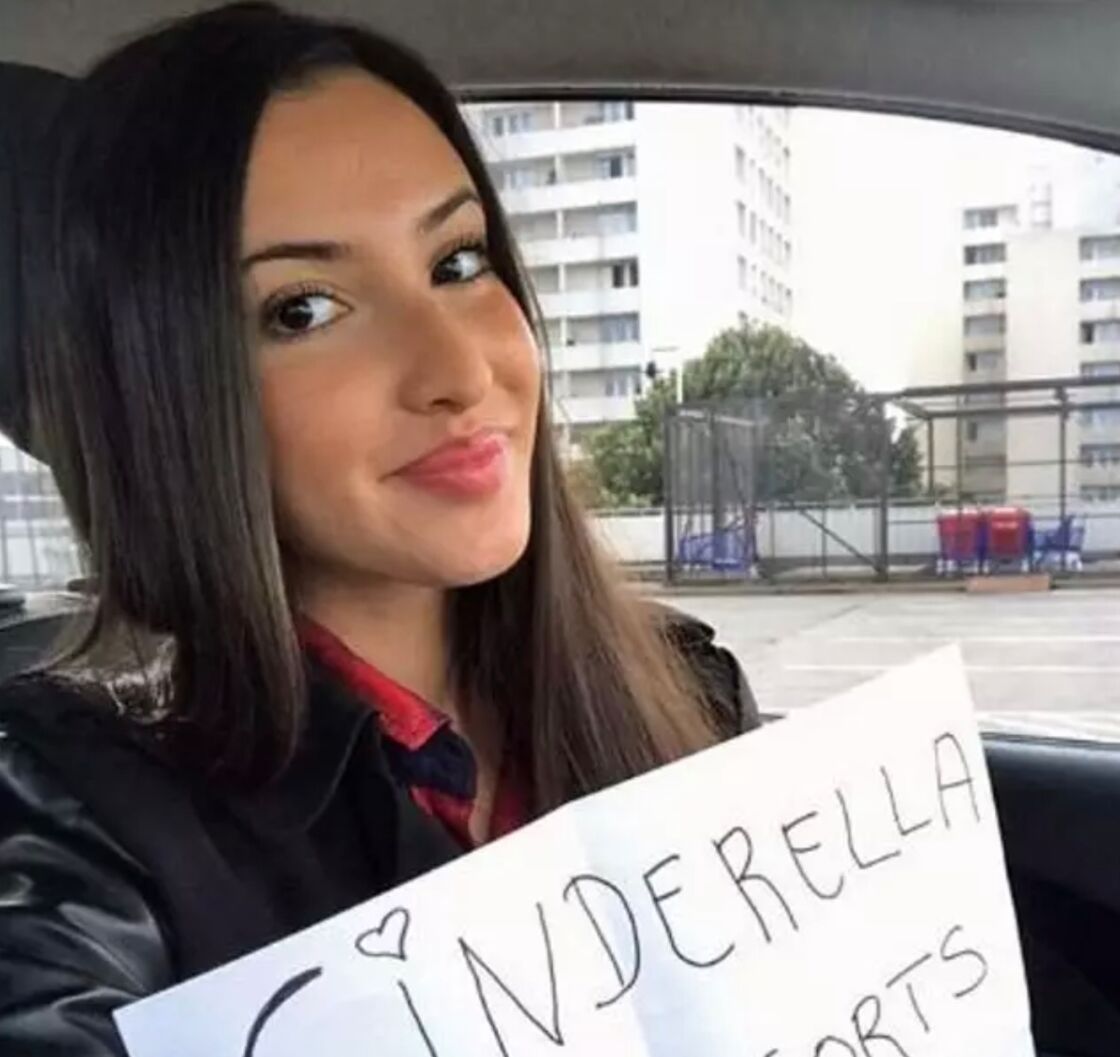 An American with fat pockets
After a few days of auctioning, one Wall Street banker had finally made the winning bid. Since meeting her "client", Jasmine has had nothing but good to say of him:
I was a bit nervous, to be honest, but finally I really liked him. He was a real gentleman and looked after me well. I don't want to go into details but what I can say is that we are going to date each other again.
Maybe love is in the air for the duo!